The new
LIEMKE KEILER-1
High Performance
in Pocket Format
The new LIEMKE thermal imaging device
- small, compact, premium!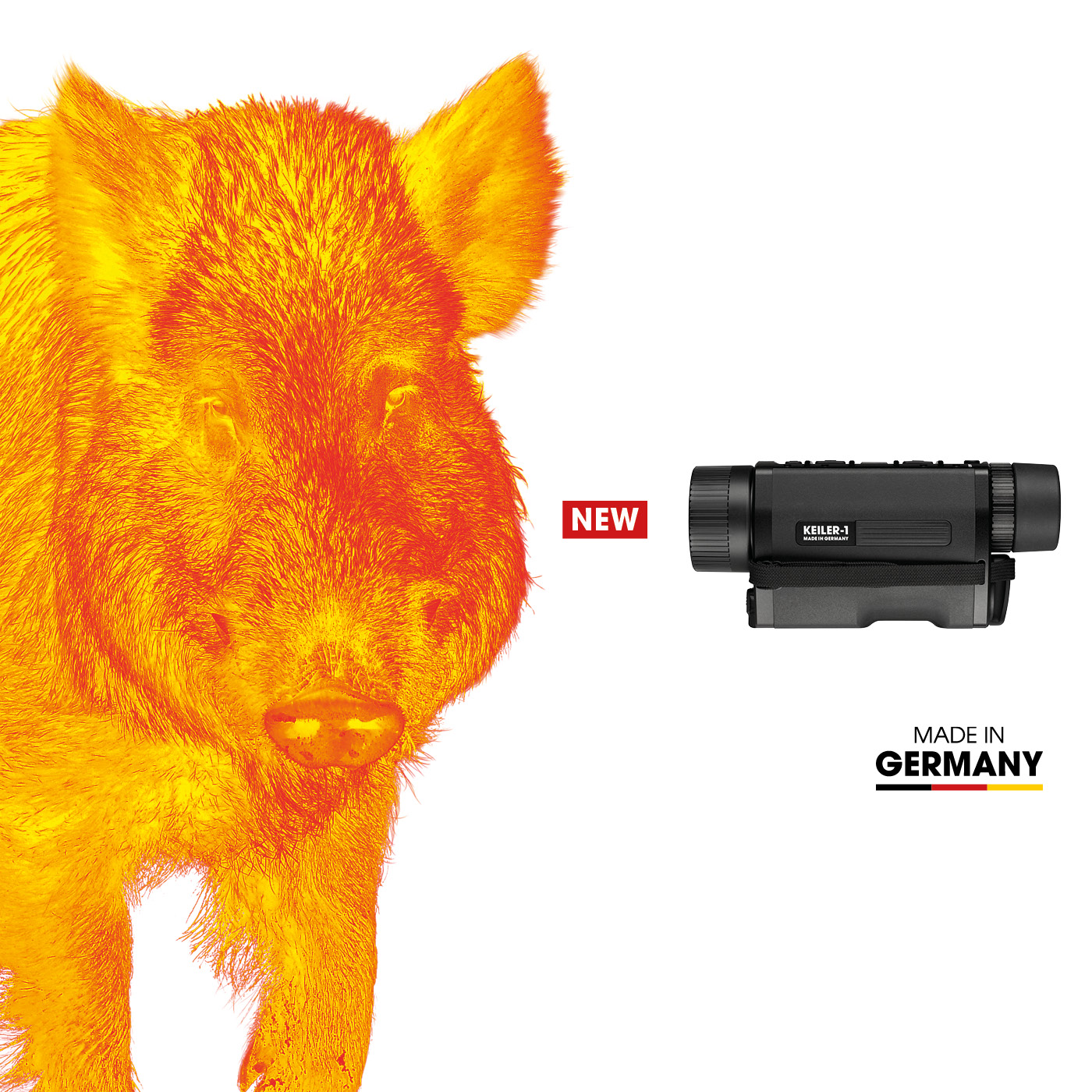 THE BEST
OF LIEMKE
The LIEMKE thermal imaging cameras are characterized by their impressive sharpness of detail and are the perfect thermal imaging optics for passionate stalking, forest & field hunters. Heat sources can be displayed in various color modes and digitally magnified up to 4x. With a detection range of up to 2,500m, the thermal imagers from LIEMKE enable a detailed image at almost any distance. Via cable or WiFi function, the image data of the thermal imaging camera can be transferred to your Android® or Apple® end device or recorded.

ALL PRODUCTS FOR


ETHICAL HUNTING