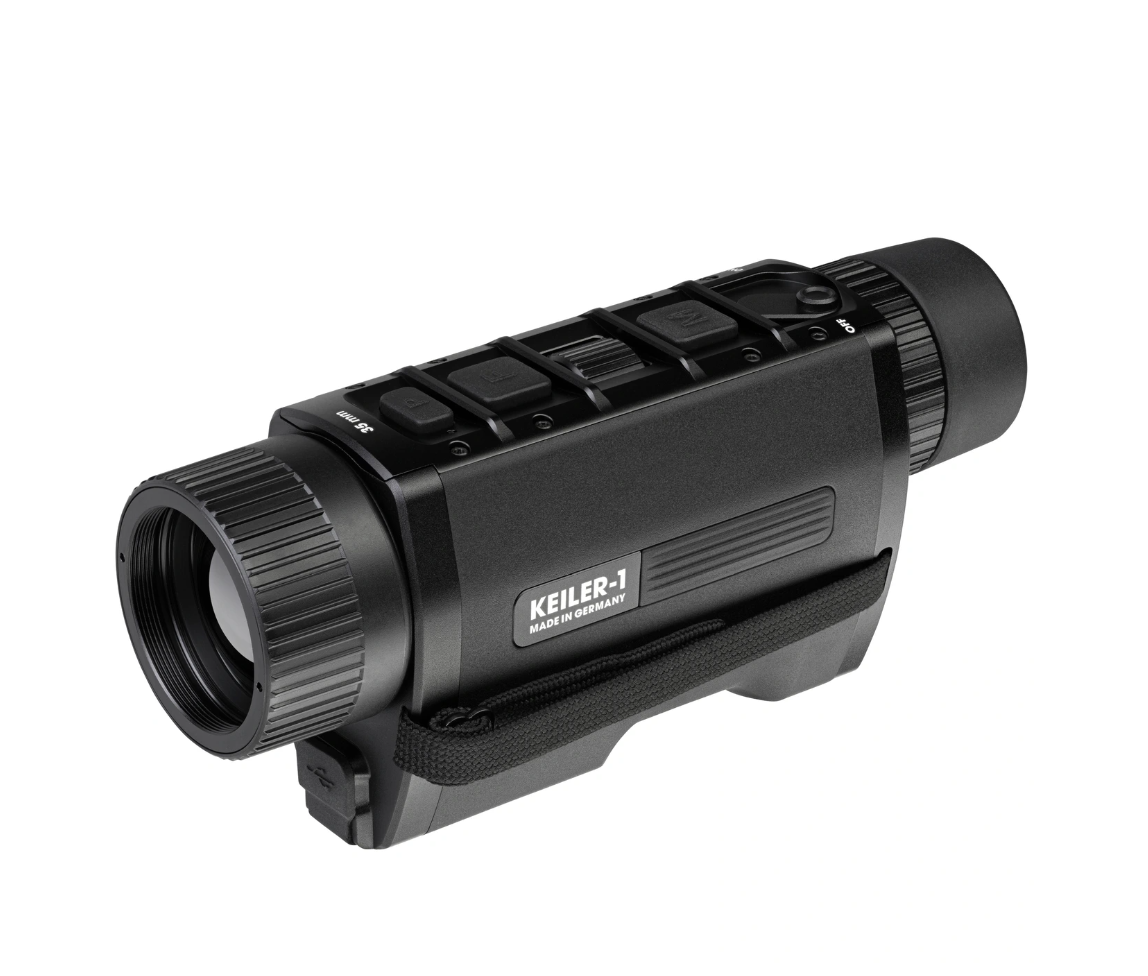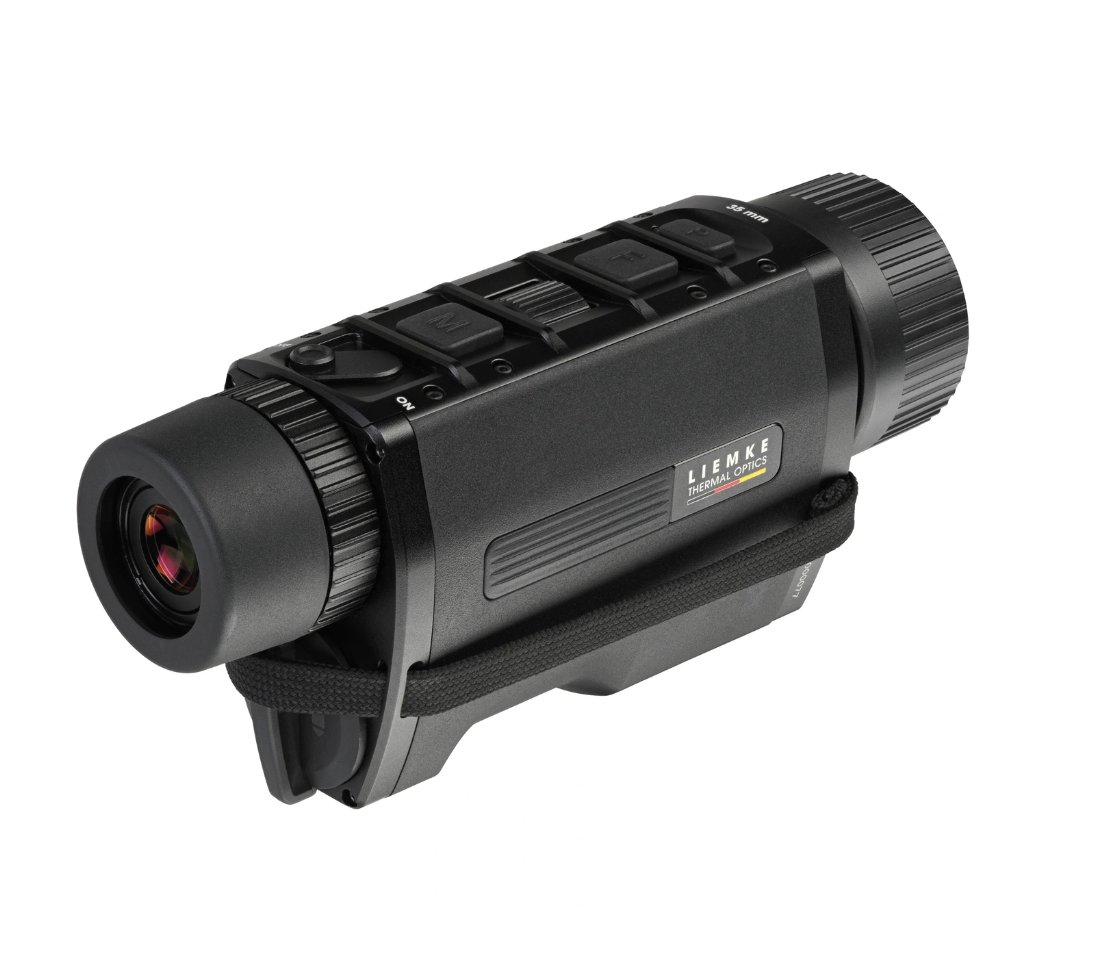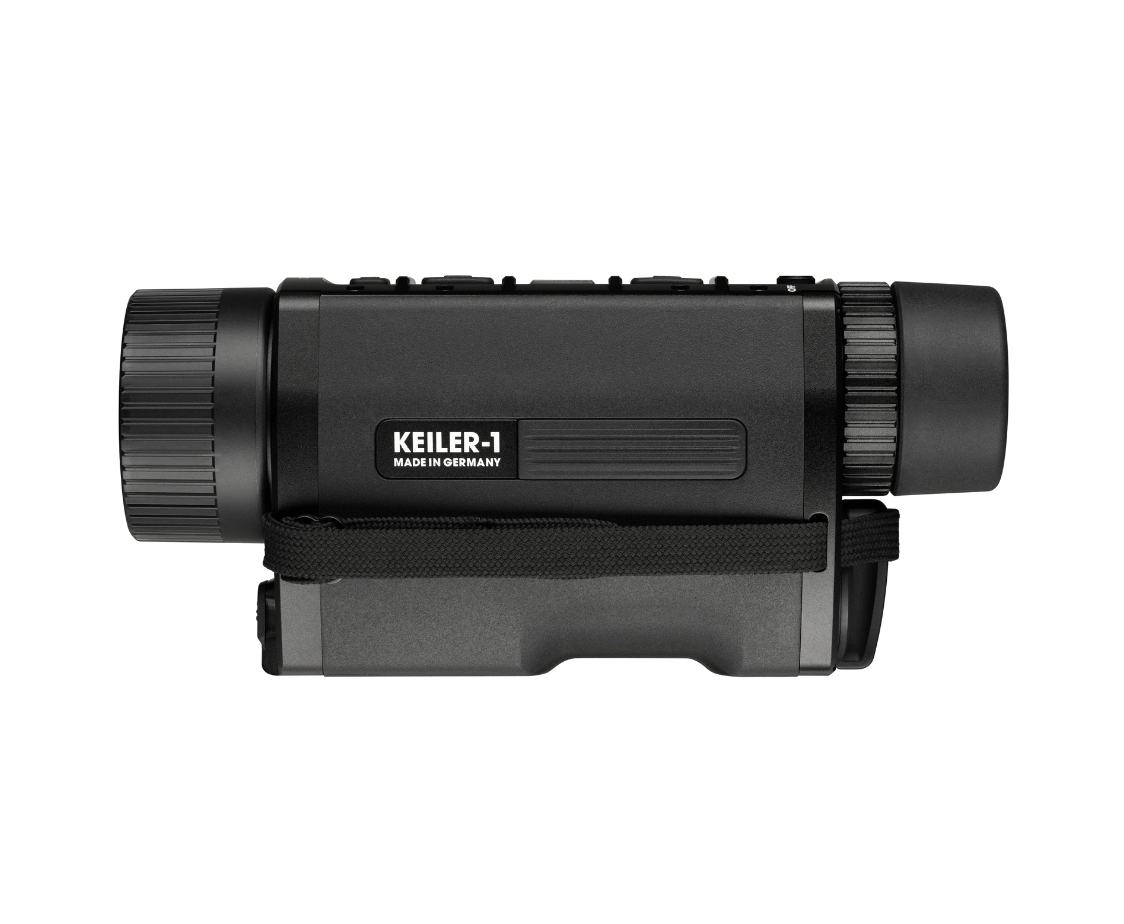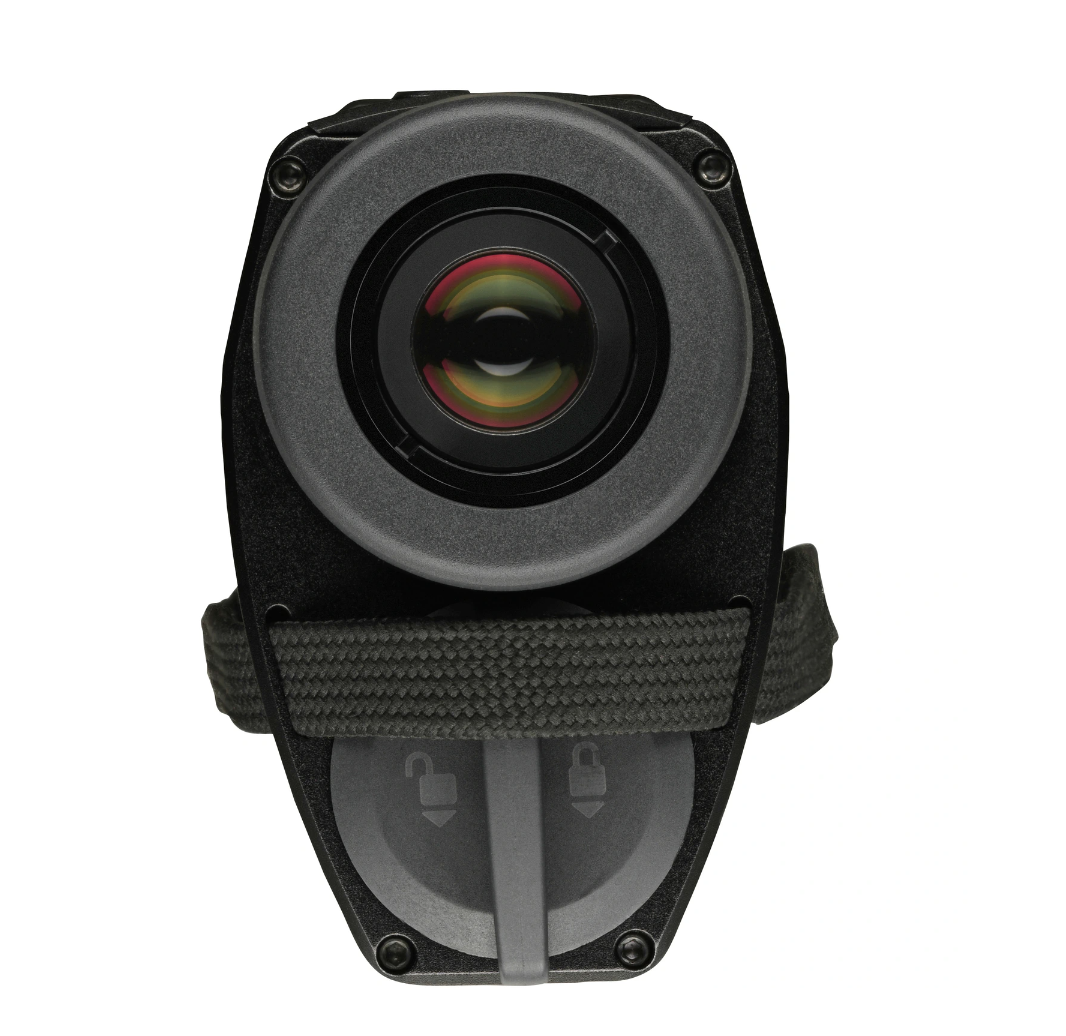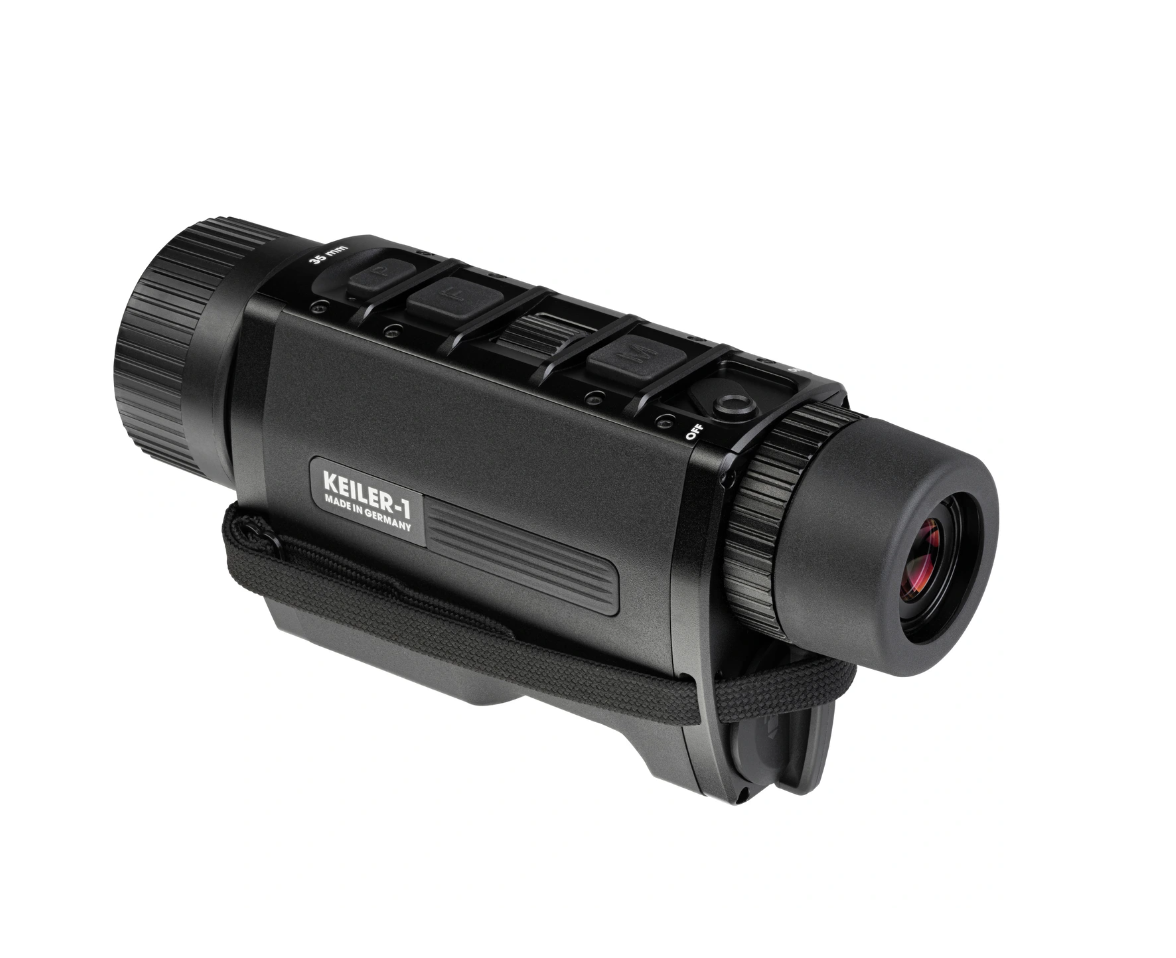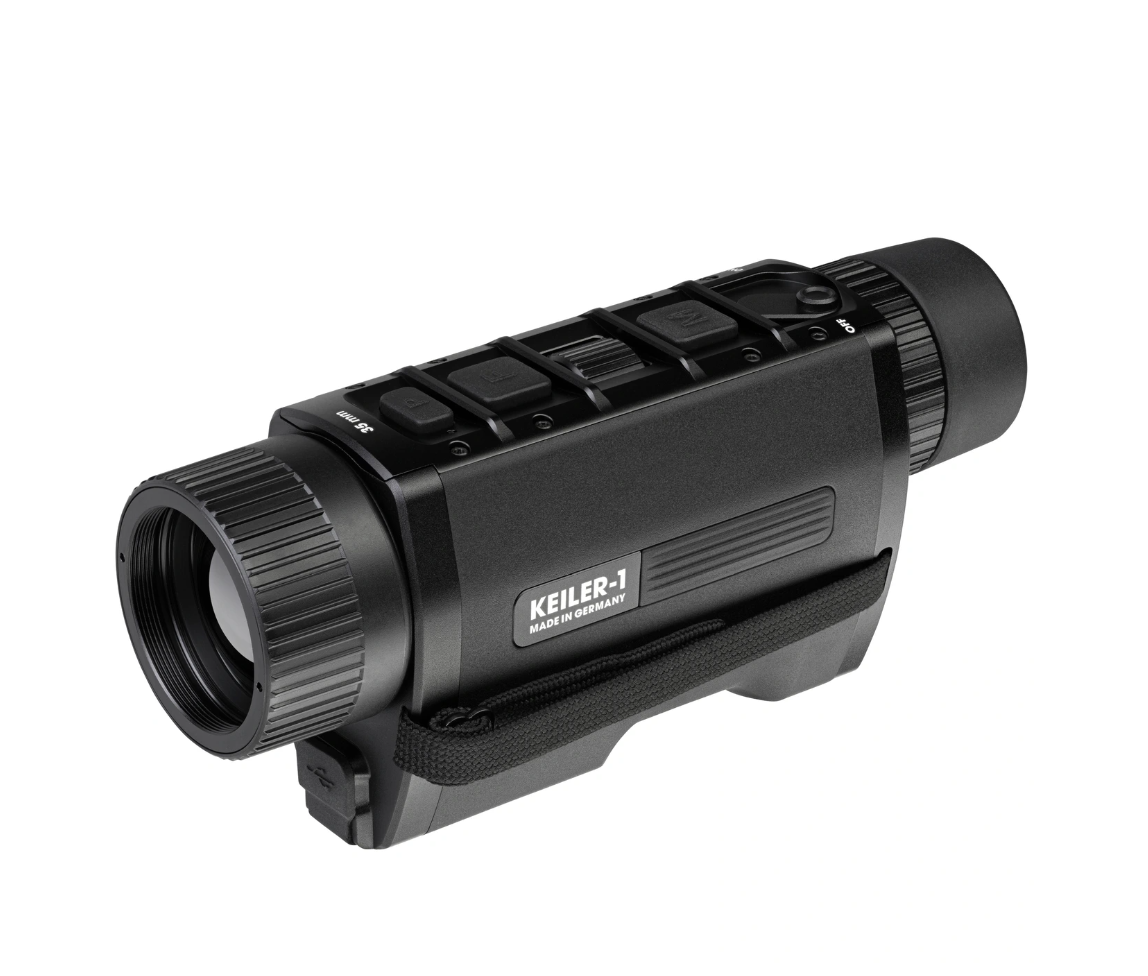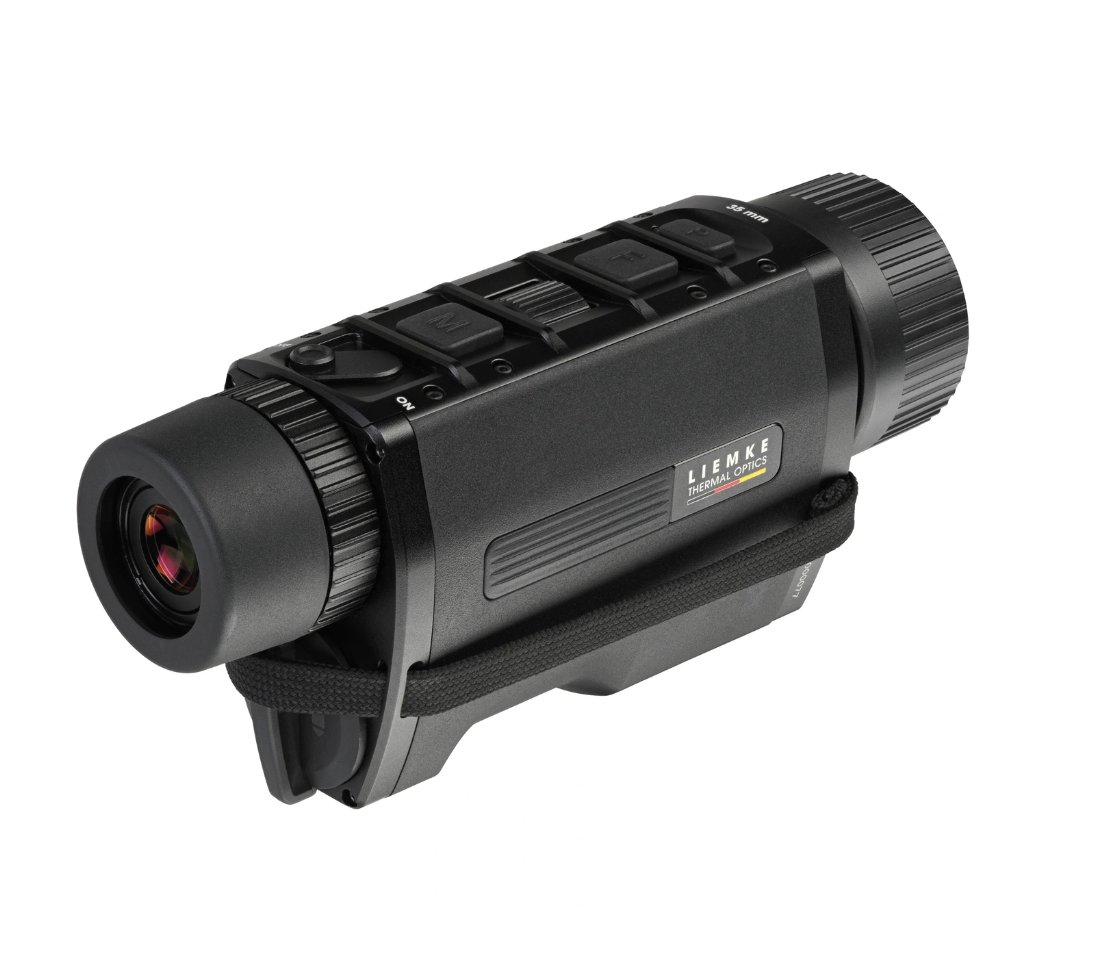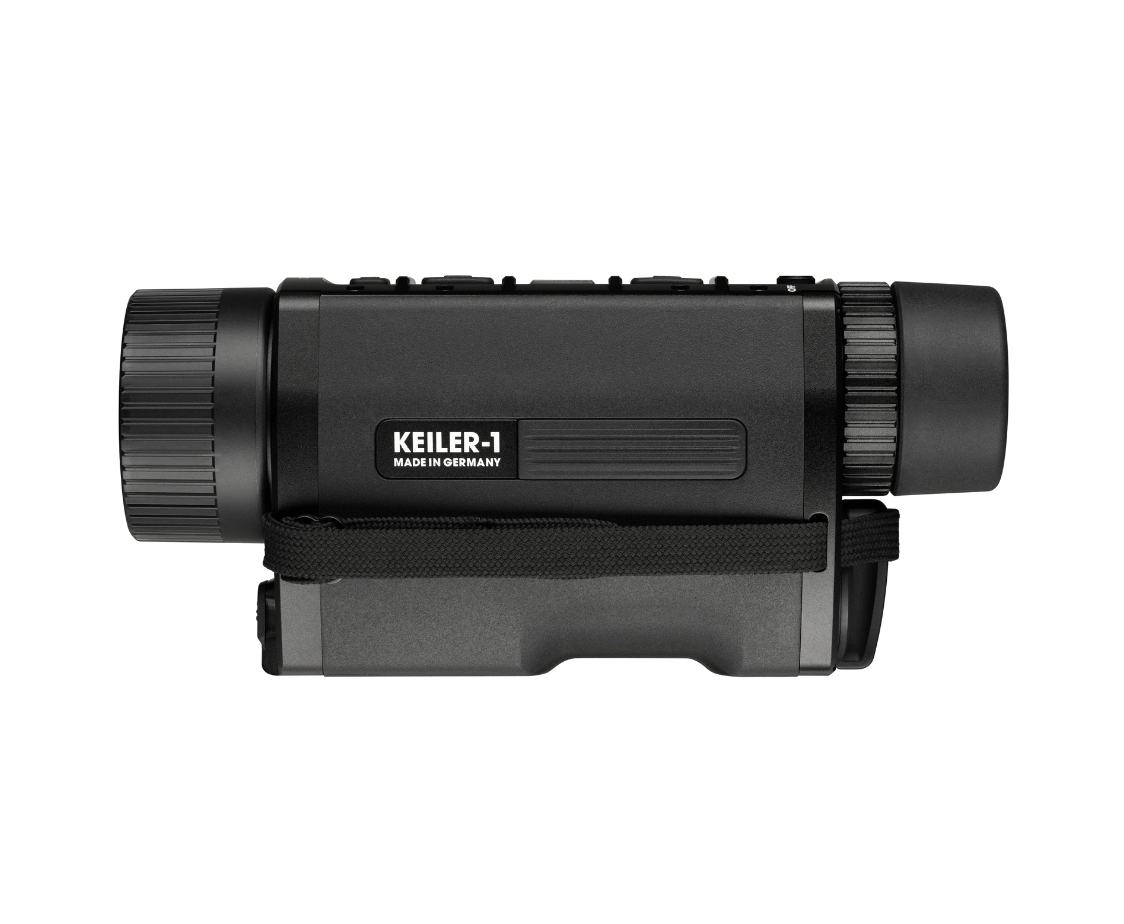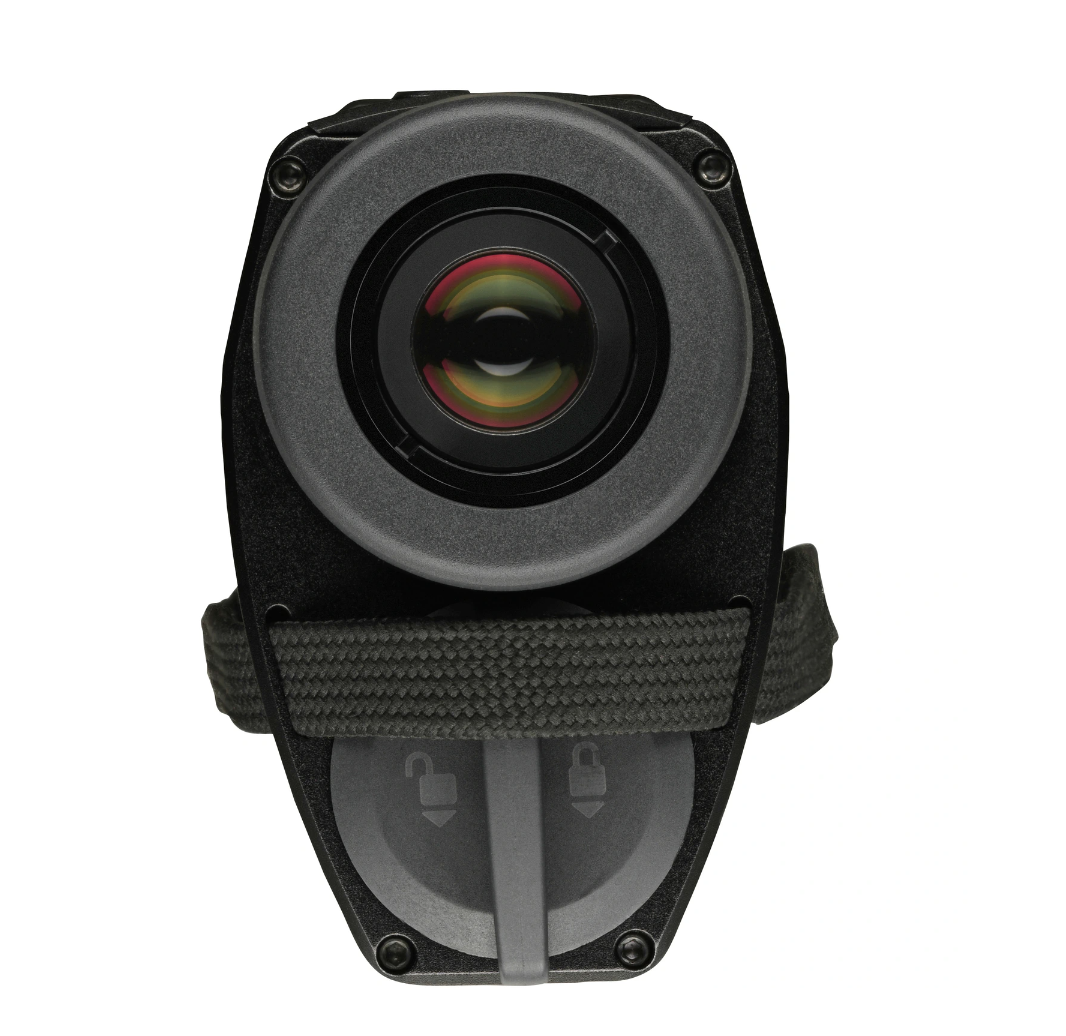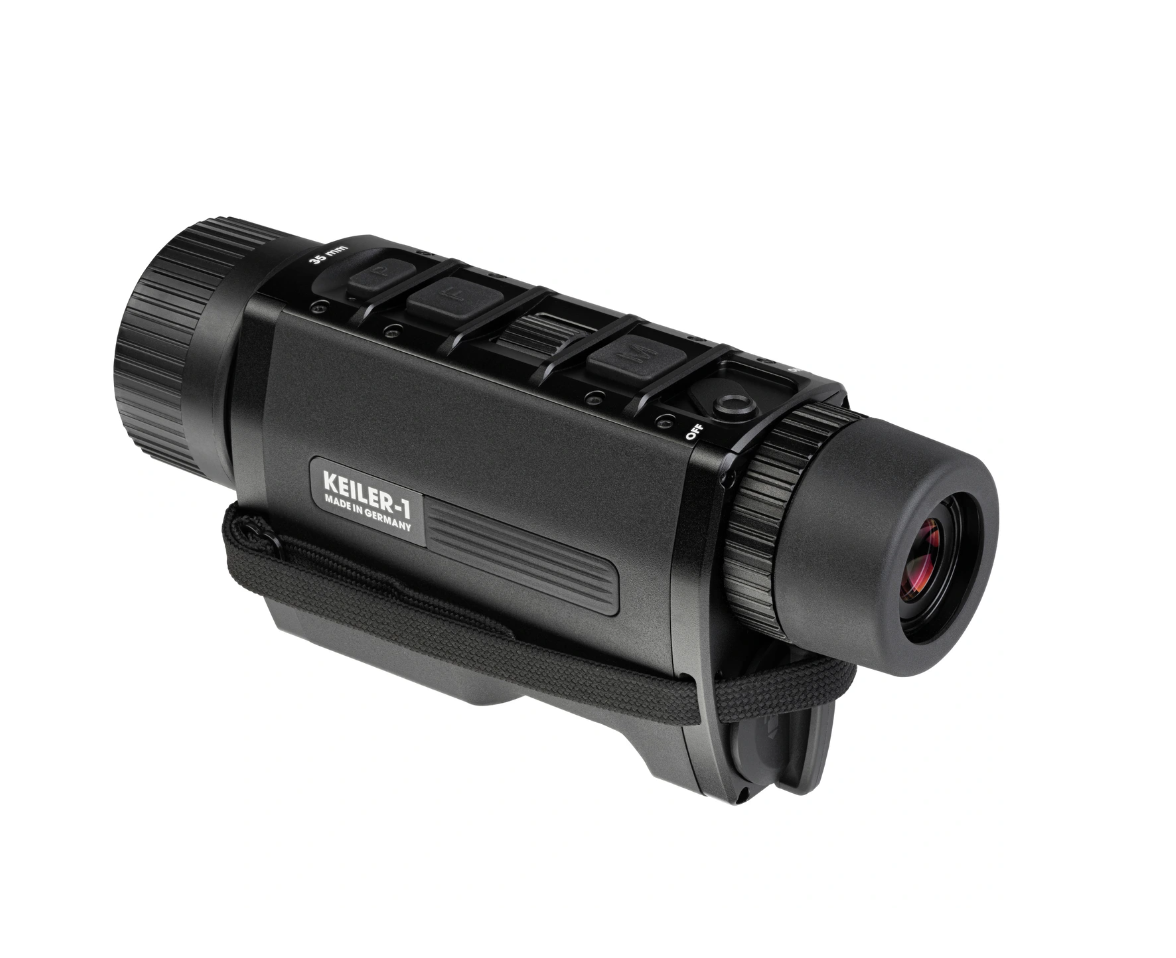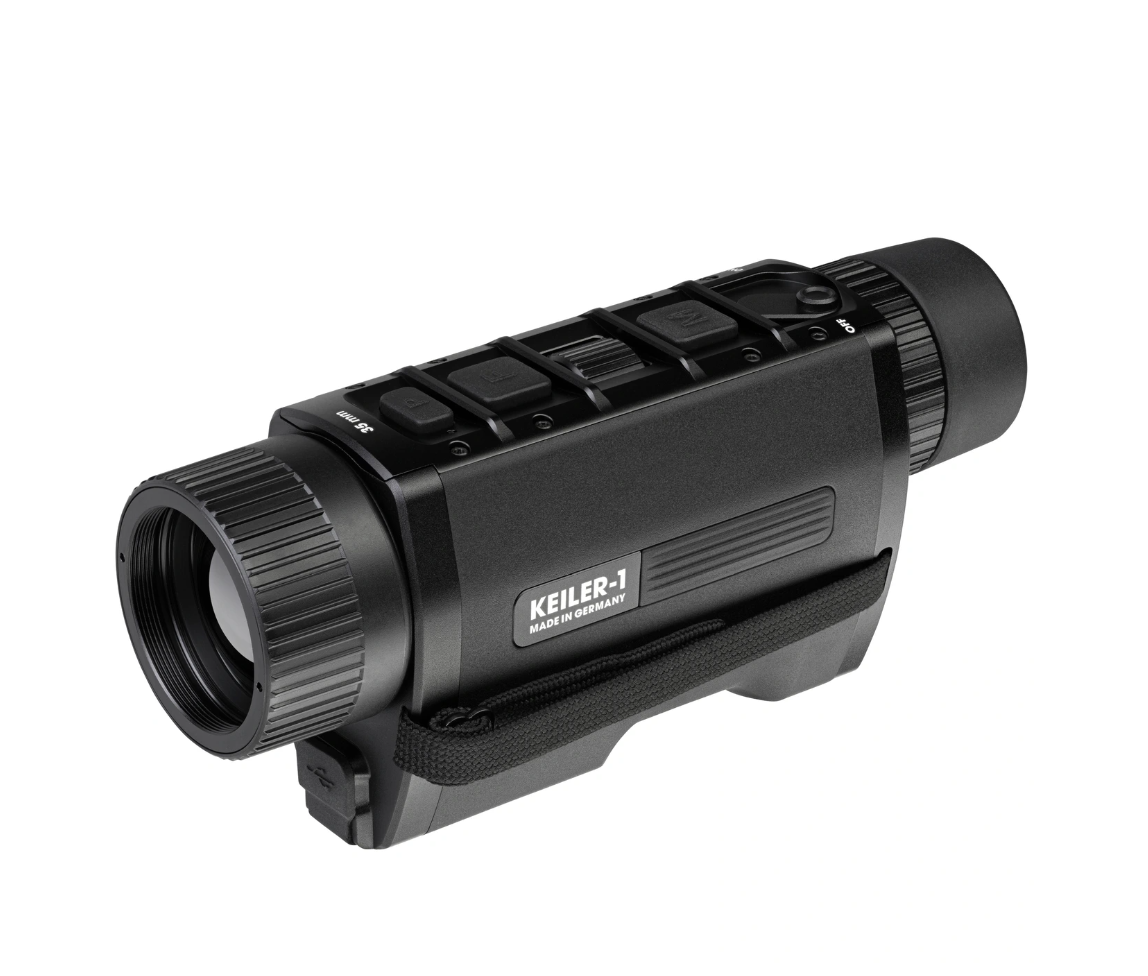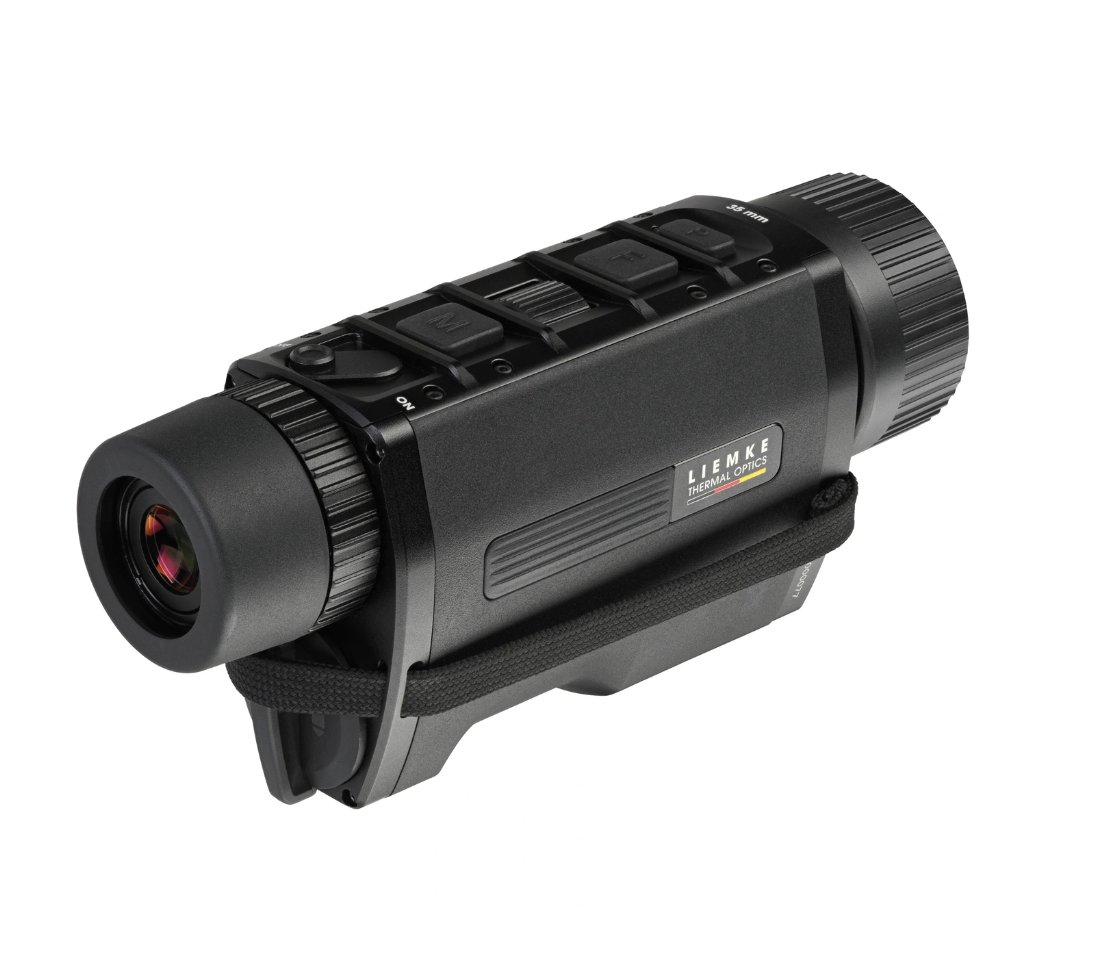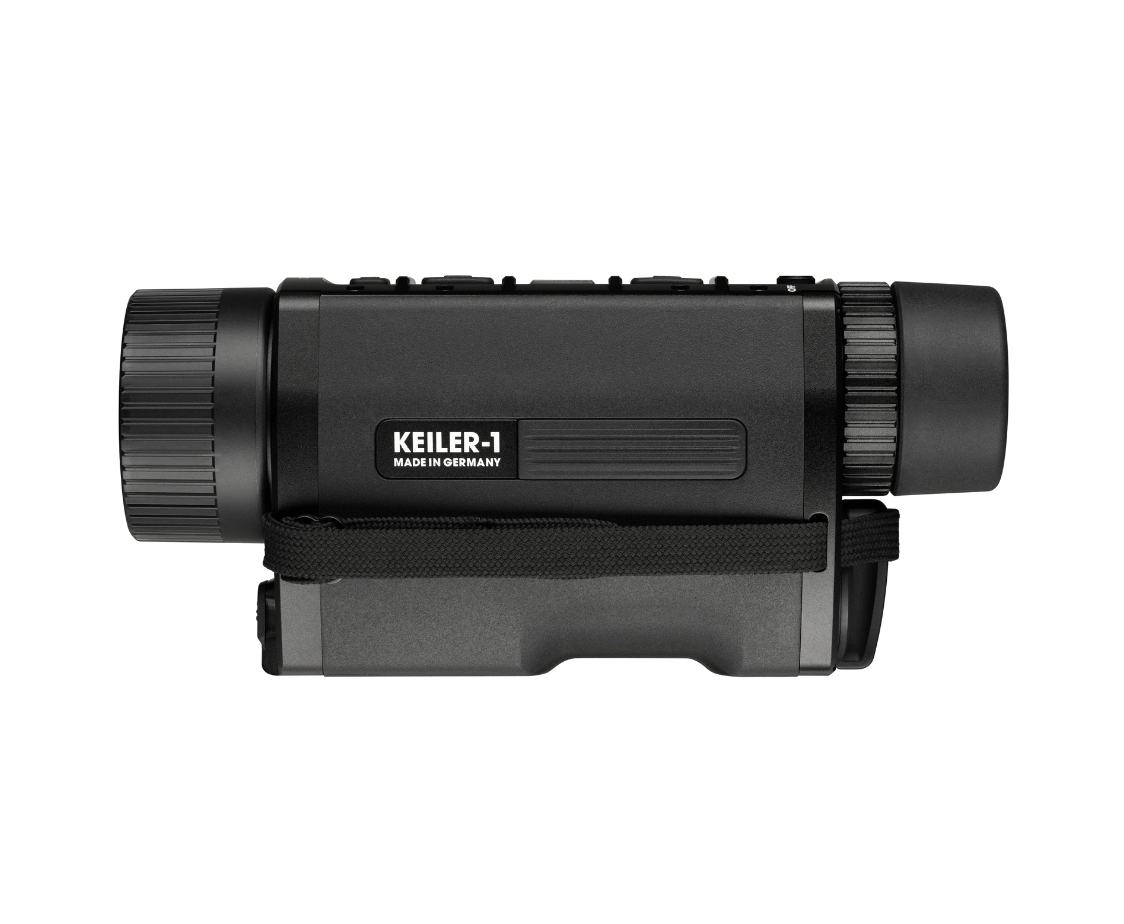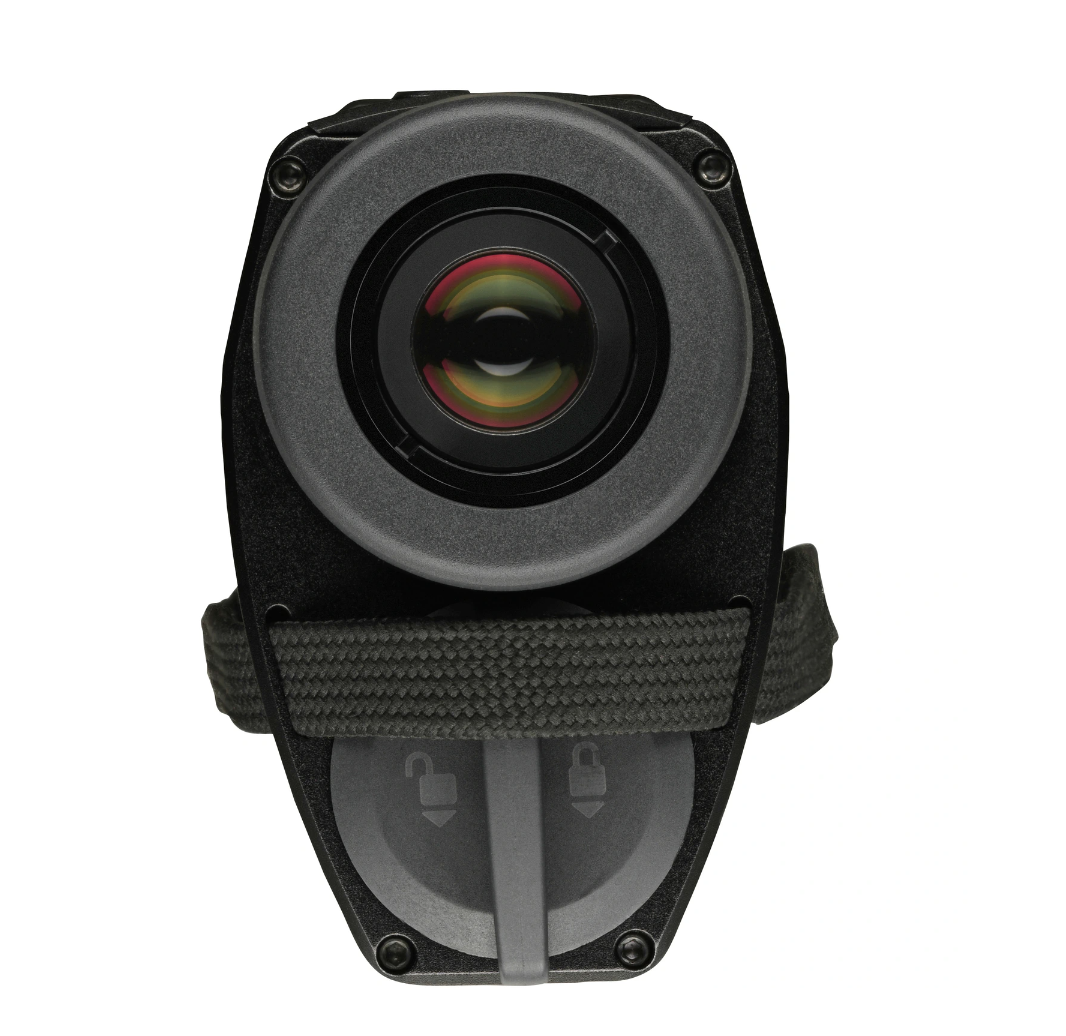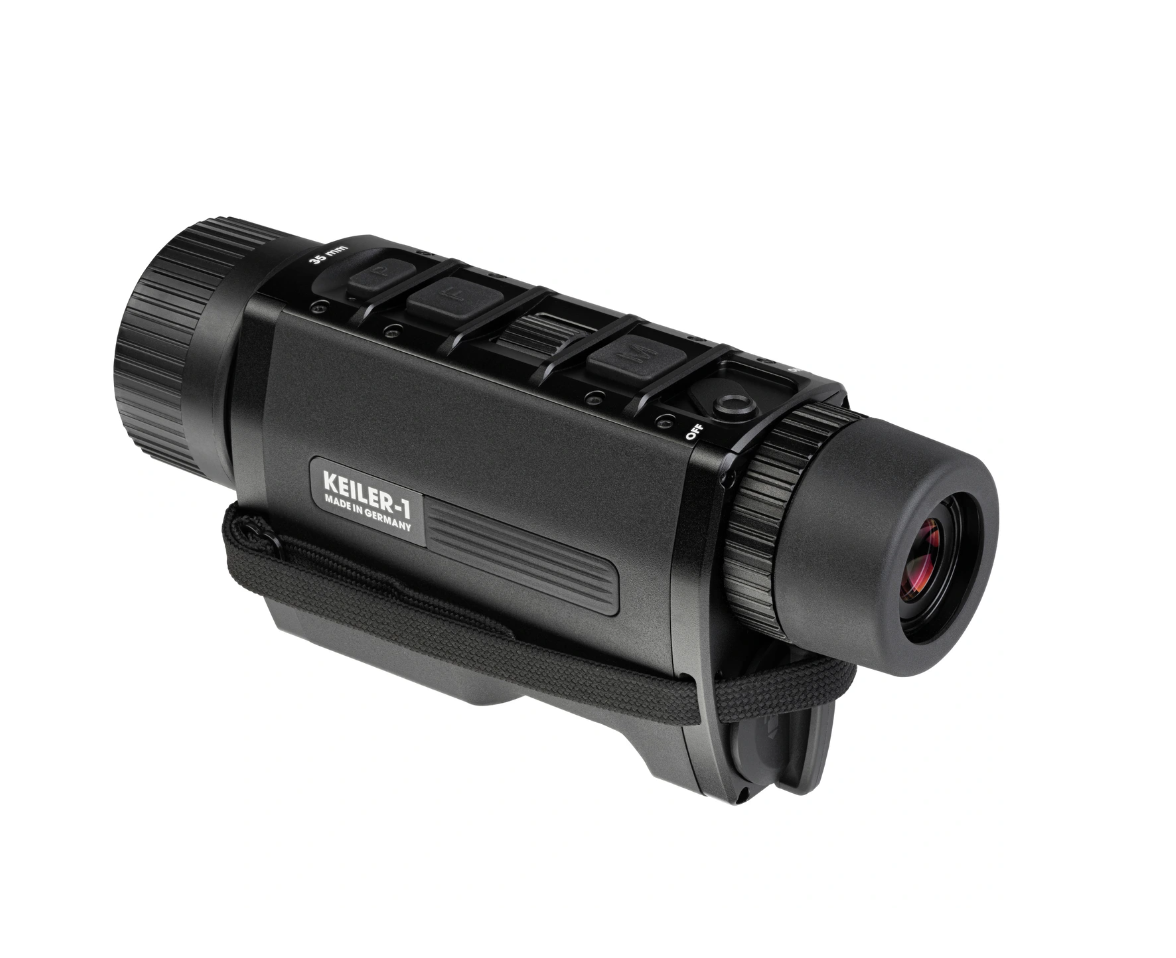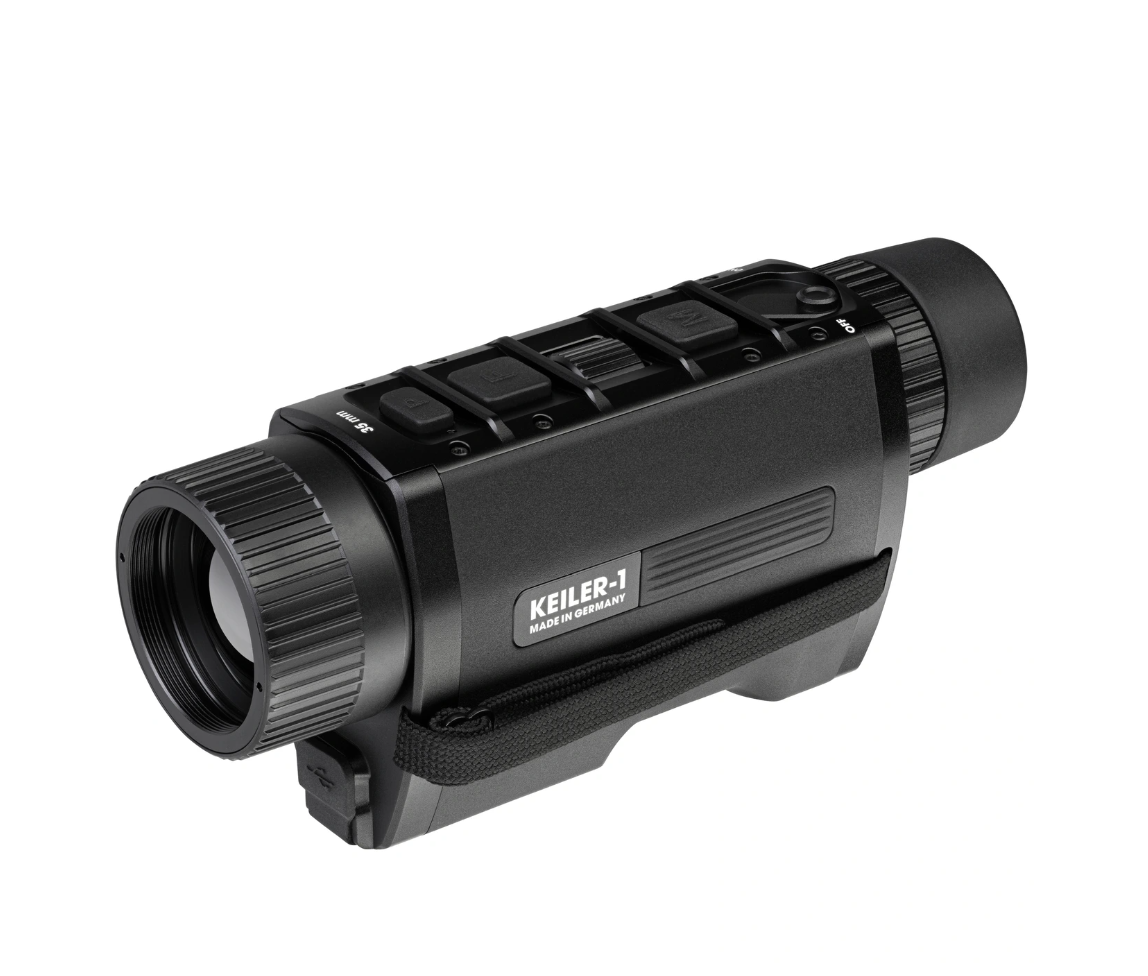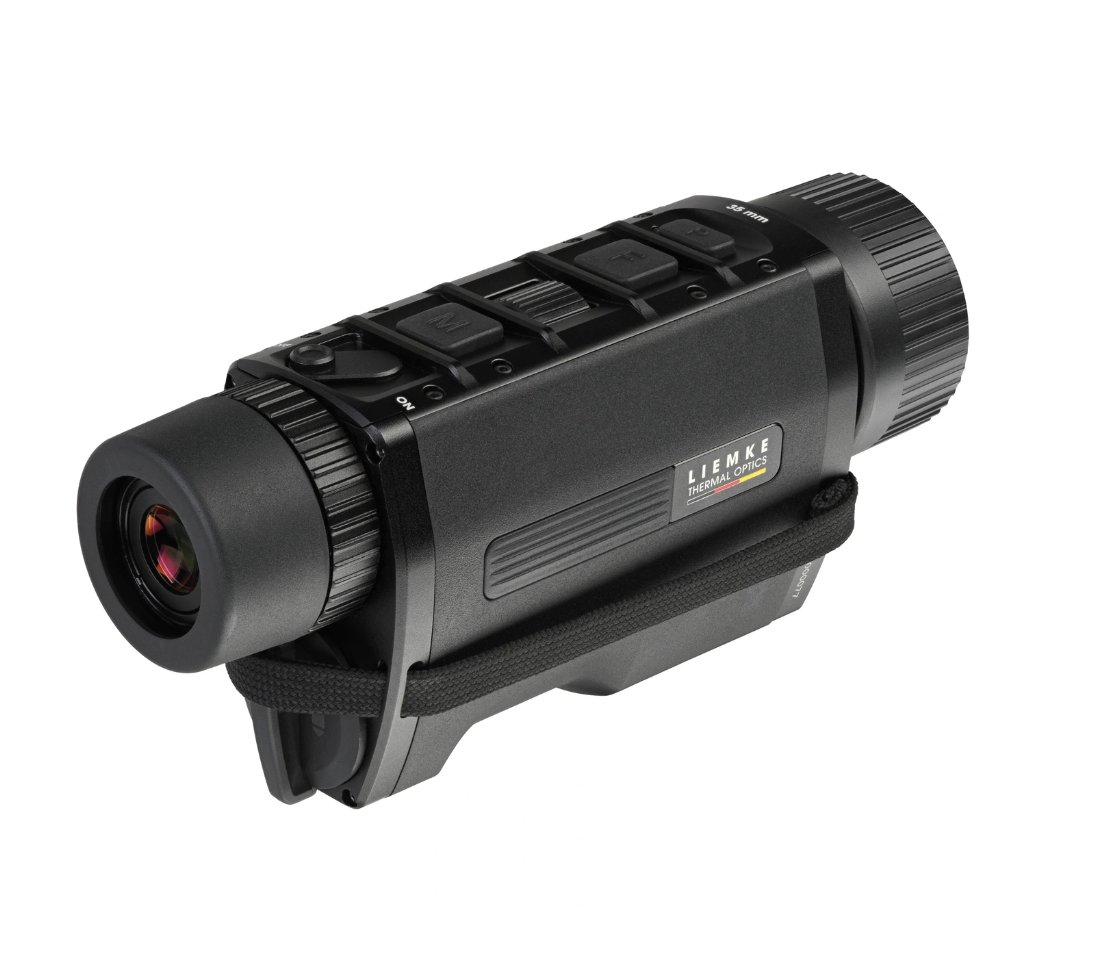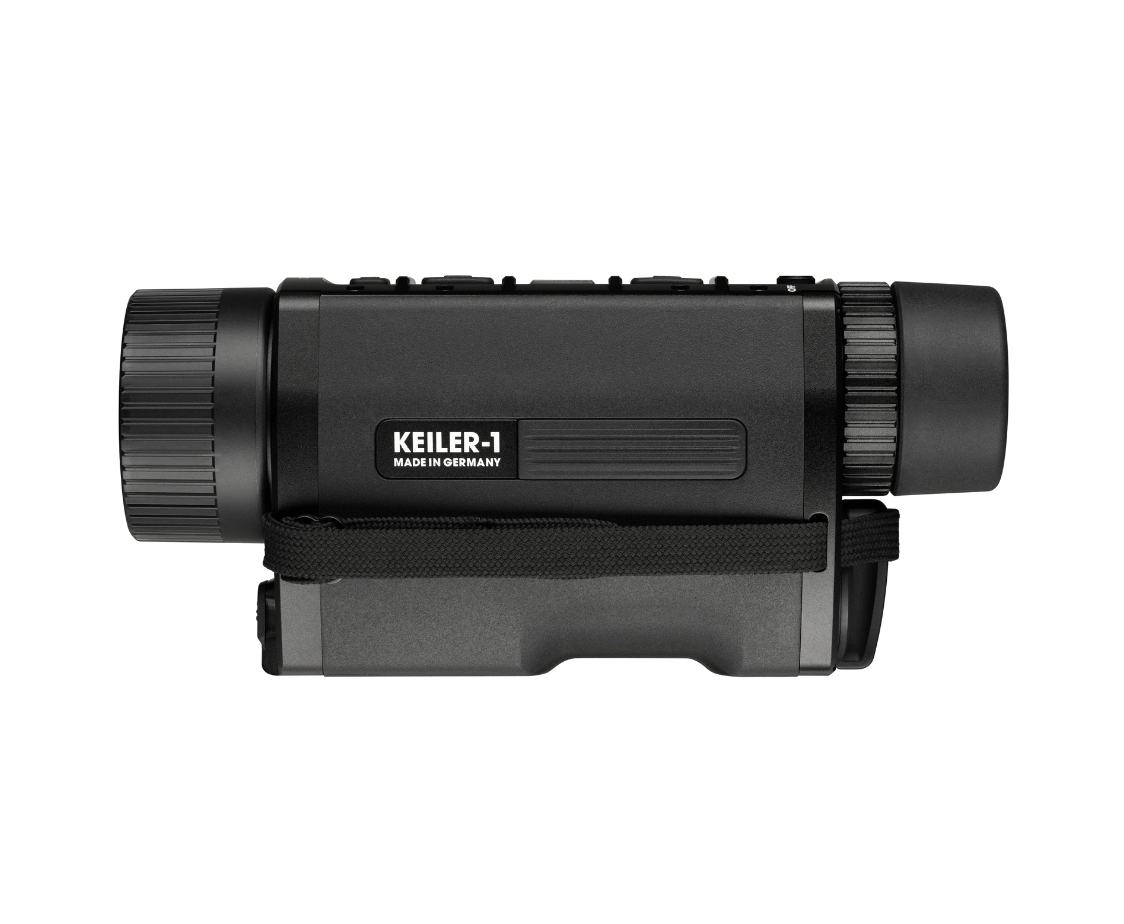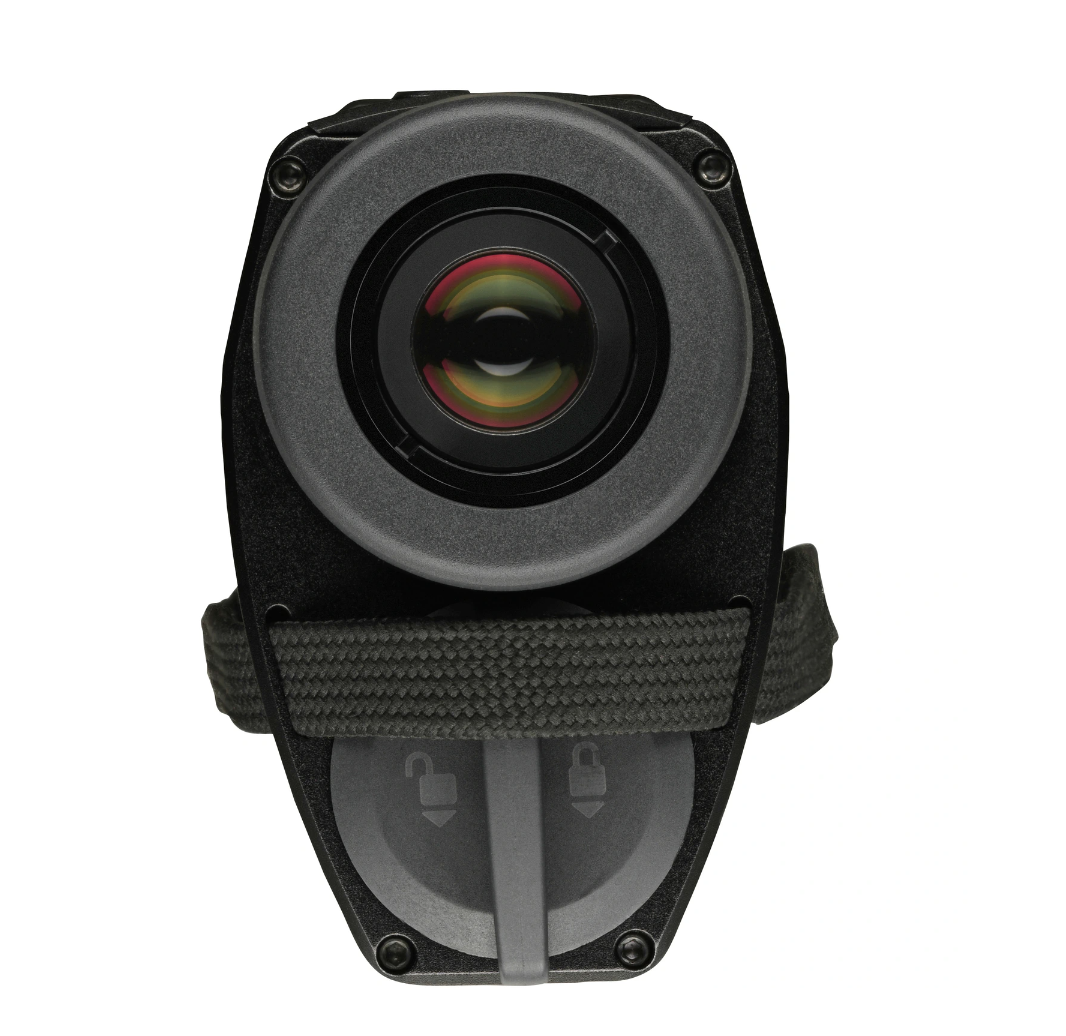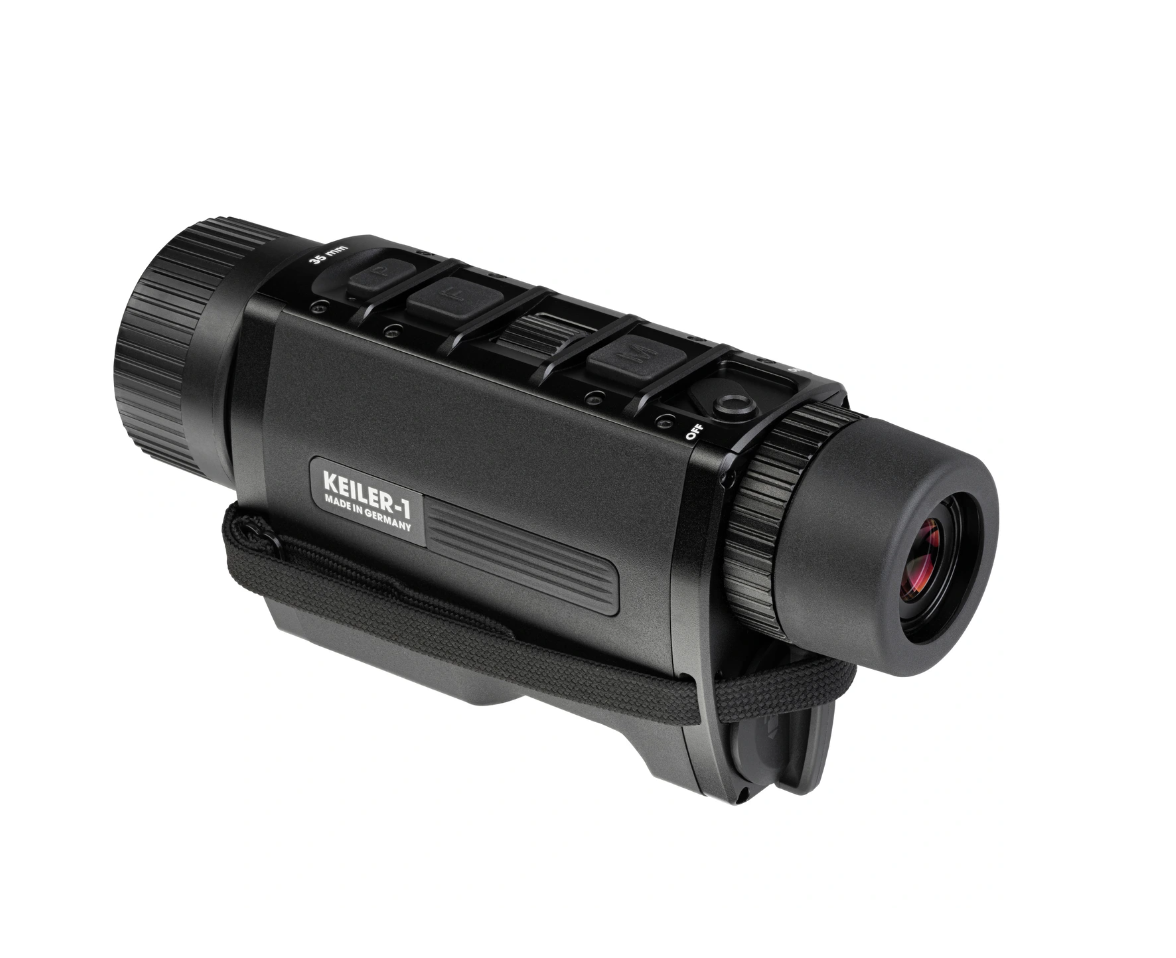 Ready for immediate dispatch
COMPLETE OVERVIEW

OF FOREST AND FIELD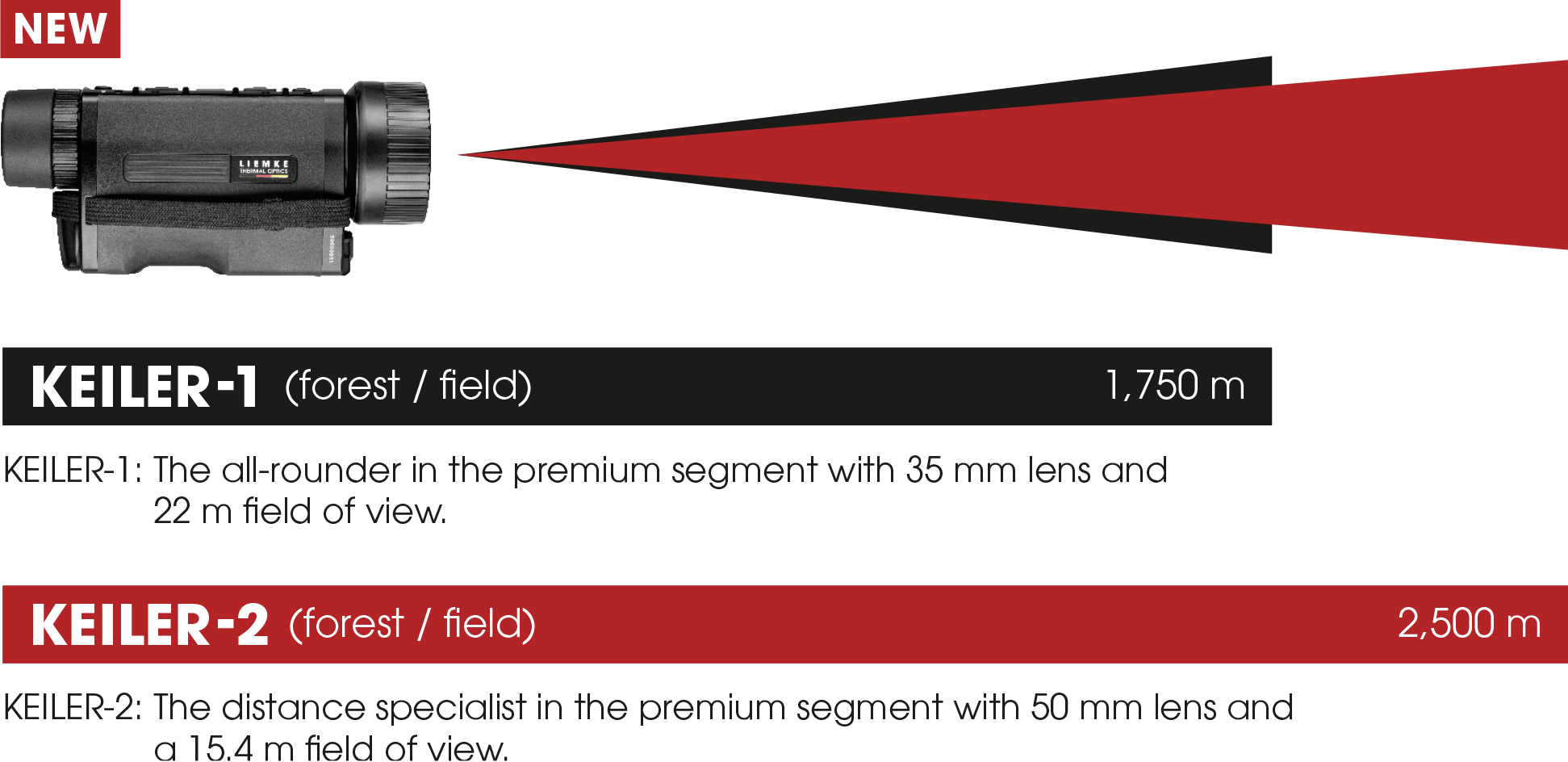 BRILLIANT IMAGE
Brilliant image due to high resolution 640x512 pixels 12 μm VOx sensor and 35mm f/1.0 lens. The sophisticated image processing software and two easy-to-change image modes for varying observation conditions ensure a natural image with very good detail recognition, even in different weather conditions. Five color modes allow you to use the camera according to your individual preferences.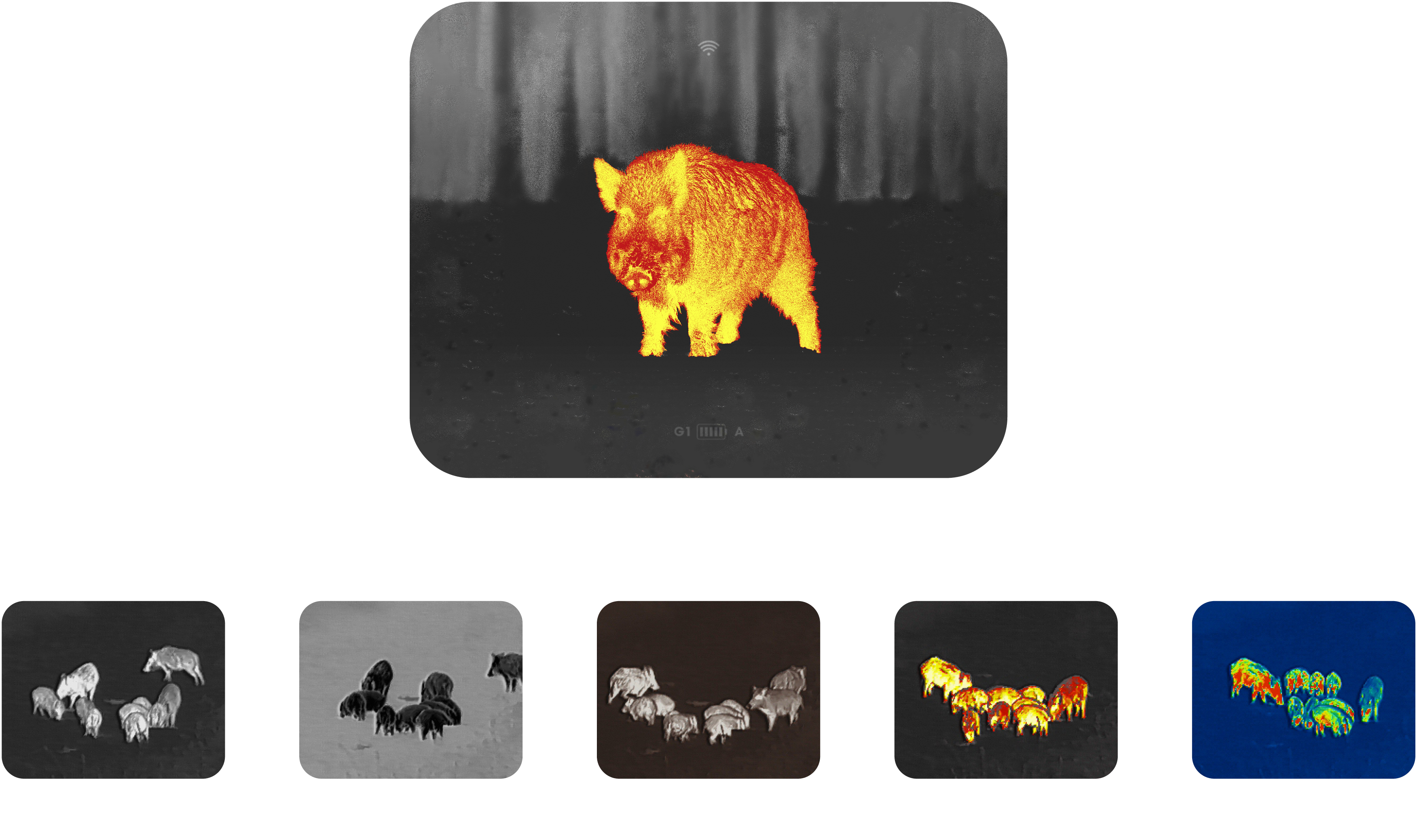 INTUITIVE HANDLING INDIVIDUALLY ADJUSTABLE

Easily manageable main menu, zoom and other functions via a scroll wheel located right in the center of the device. Customize the menu navigation with standard, custom and basic modes as well as the quick menu according to your needs. This allows you to quickly access frequently used functions. Even in complete darkness, you can intuitively find all of the important buttons – thanks to excellent haptics. Now you are ready to go: after switching it on, the device is ready for use within just five seconds!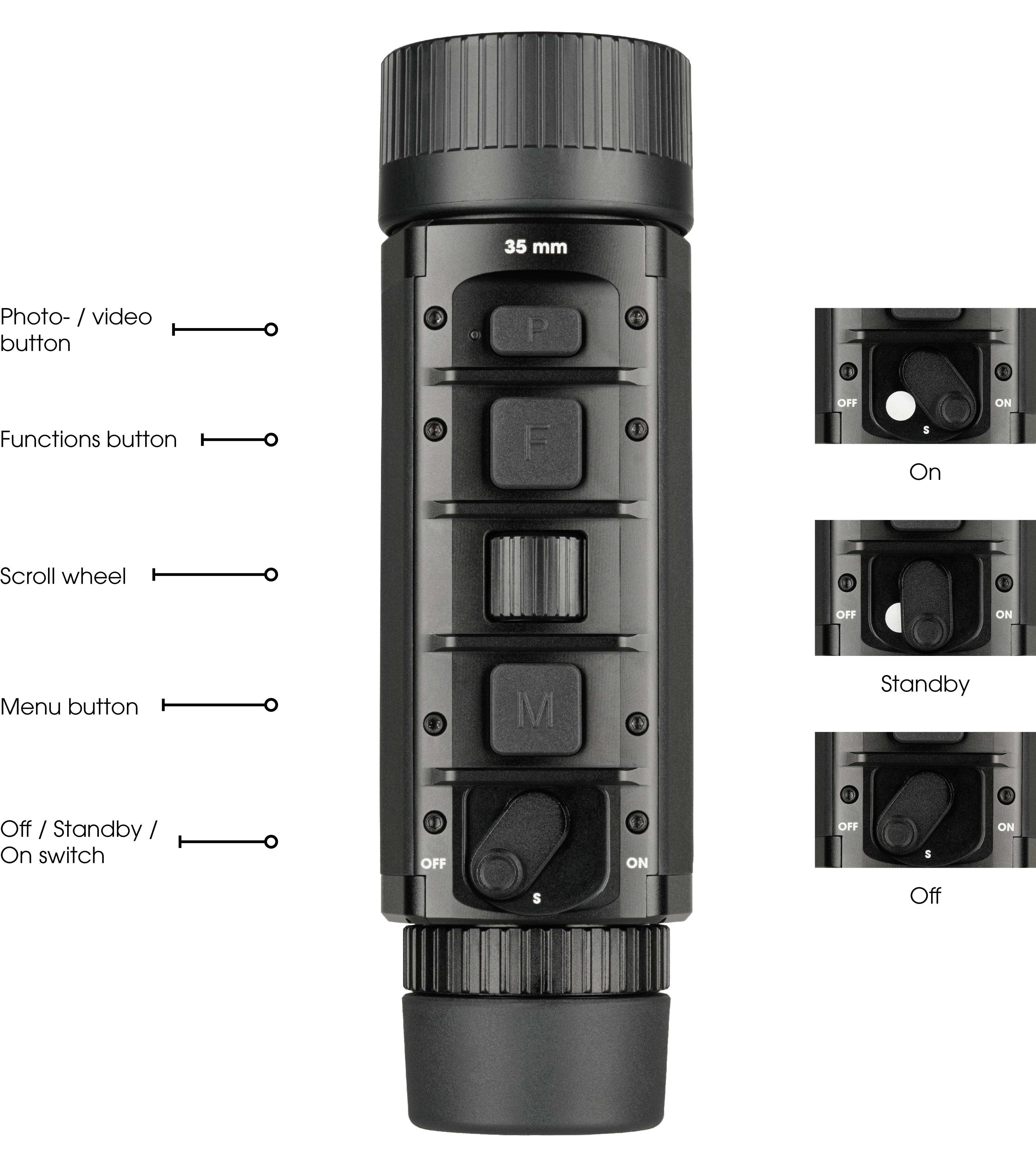 Permanently record your hunting experiences! The KEILER-1 can be easily connected