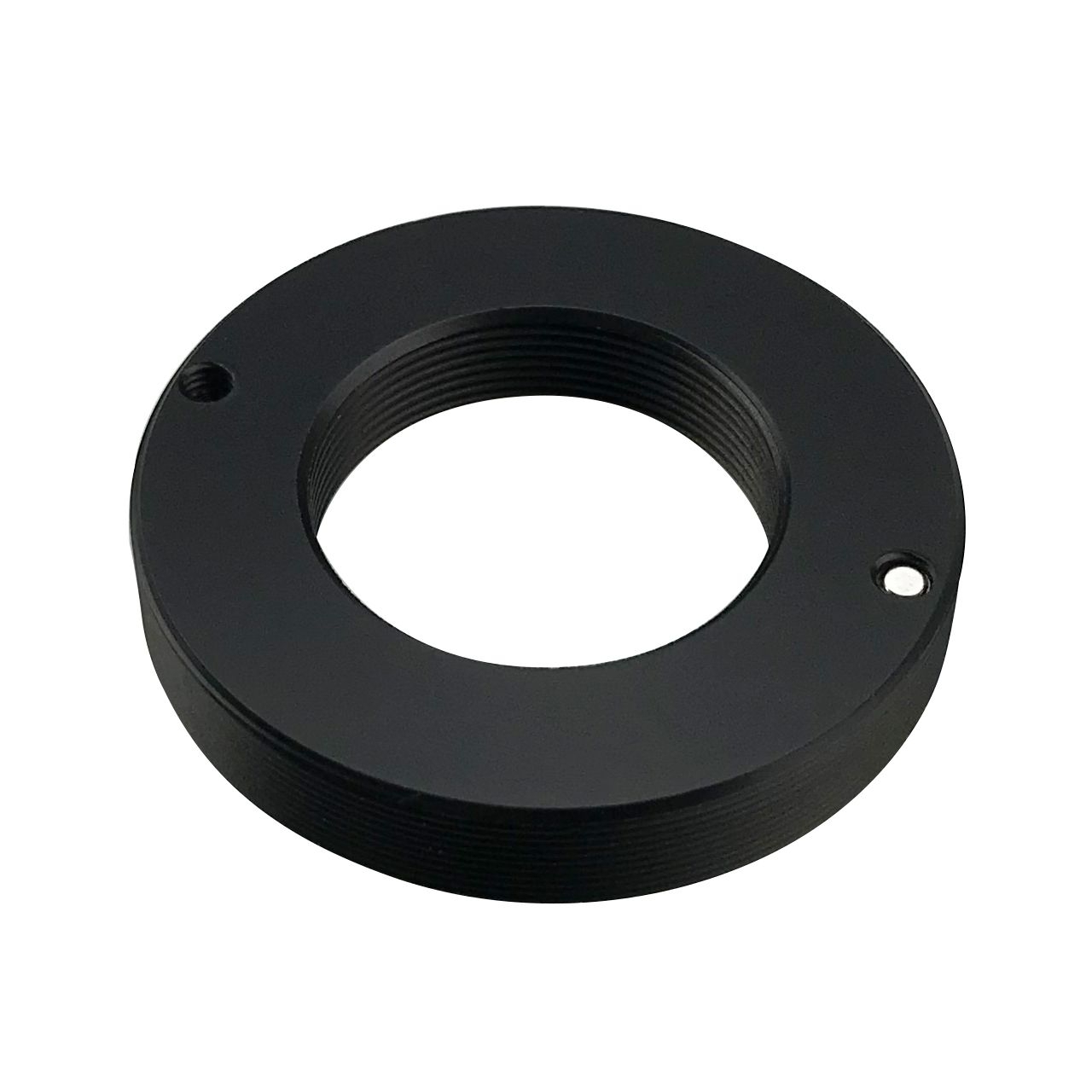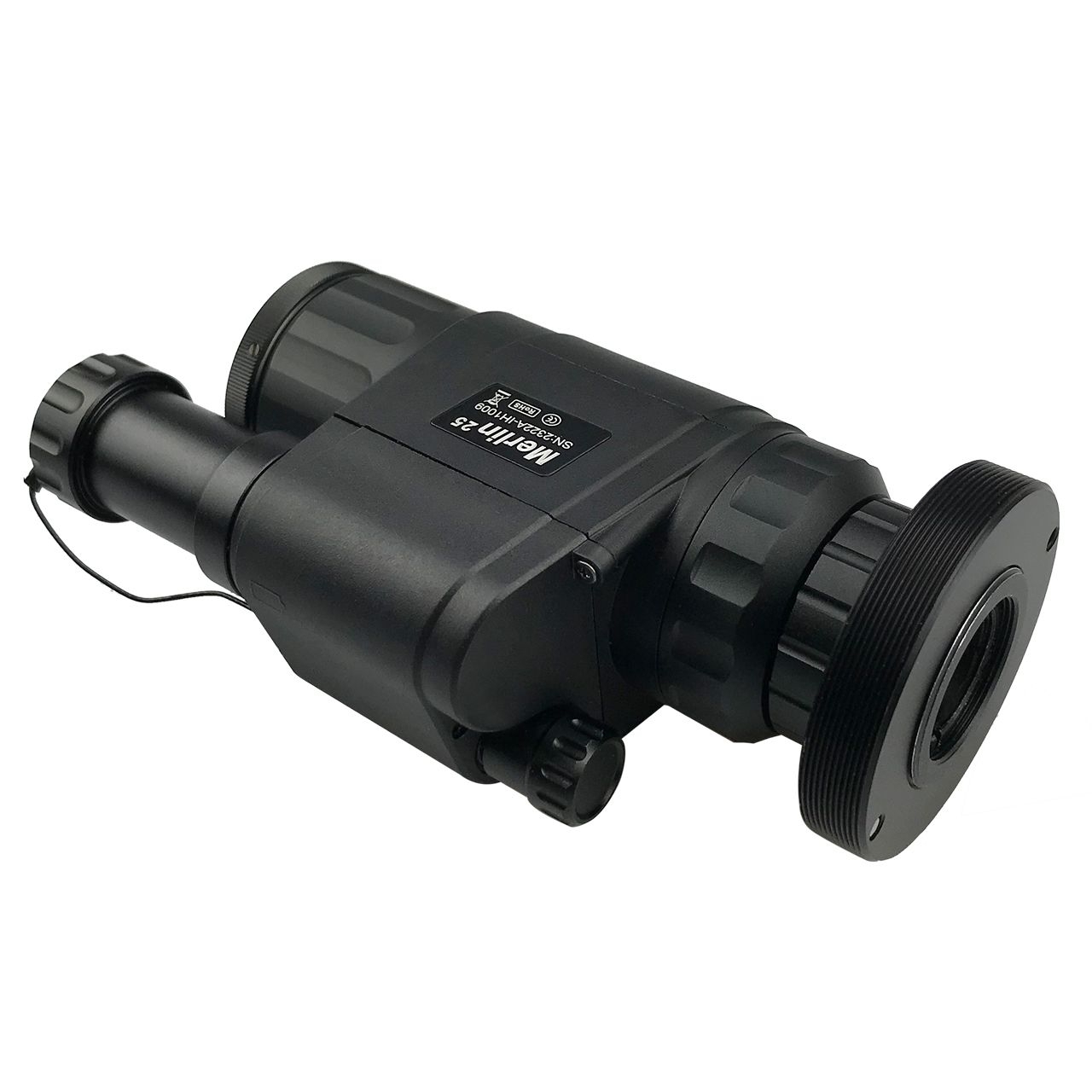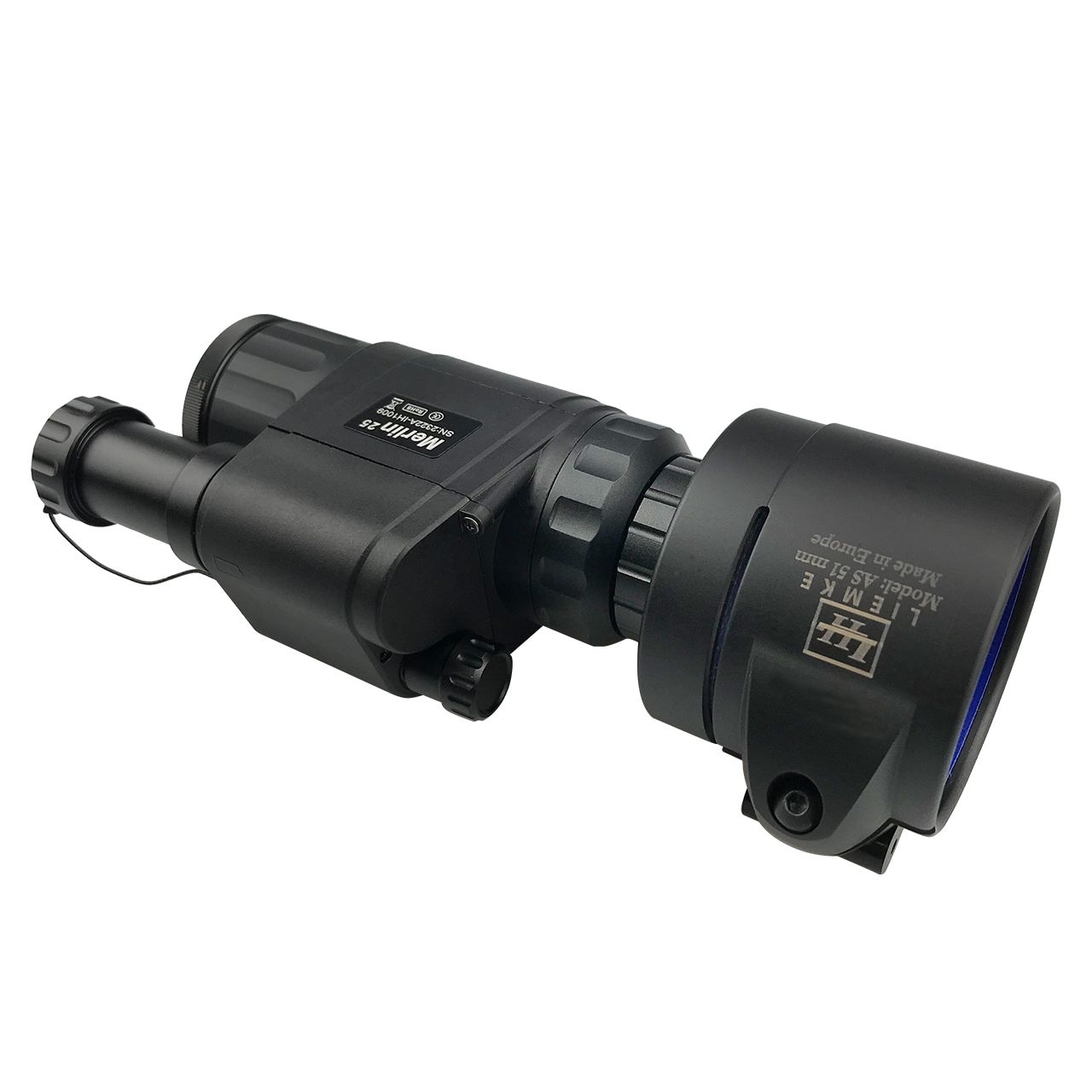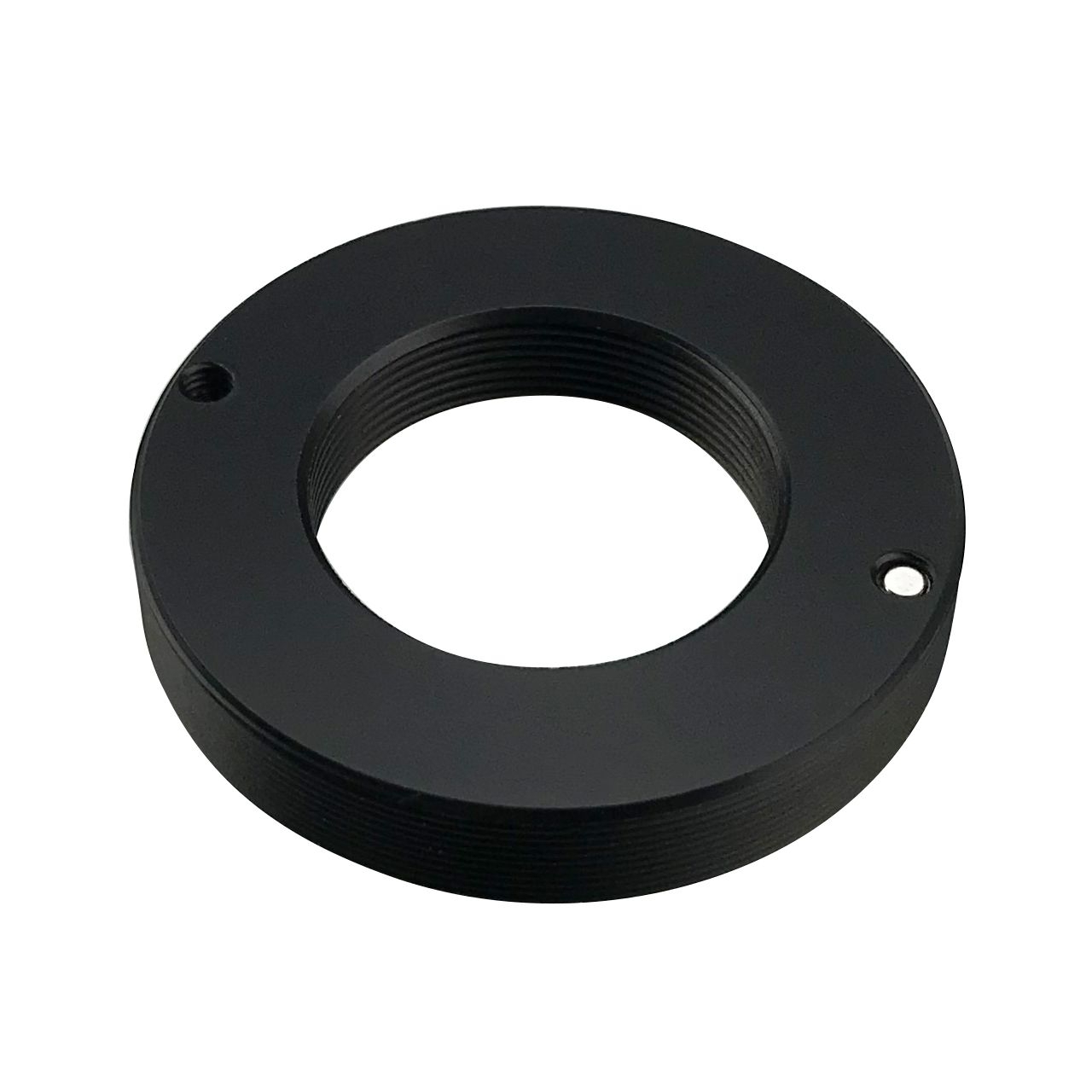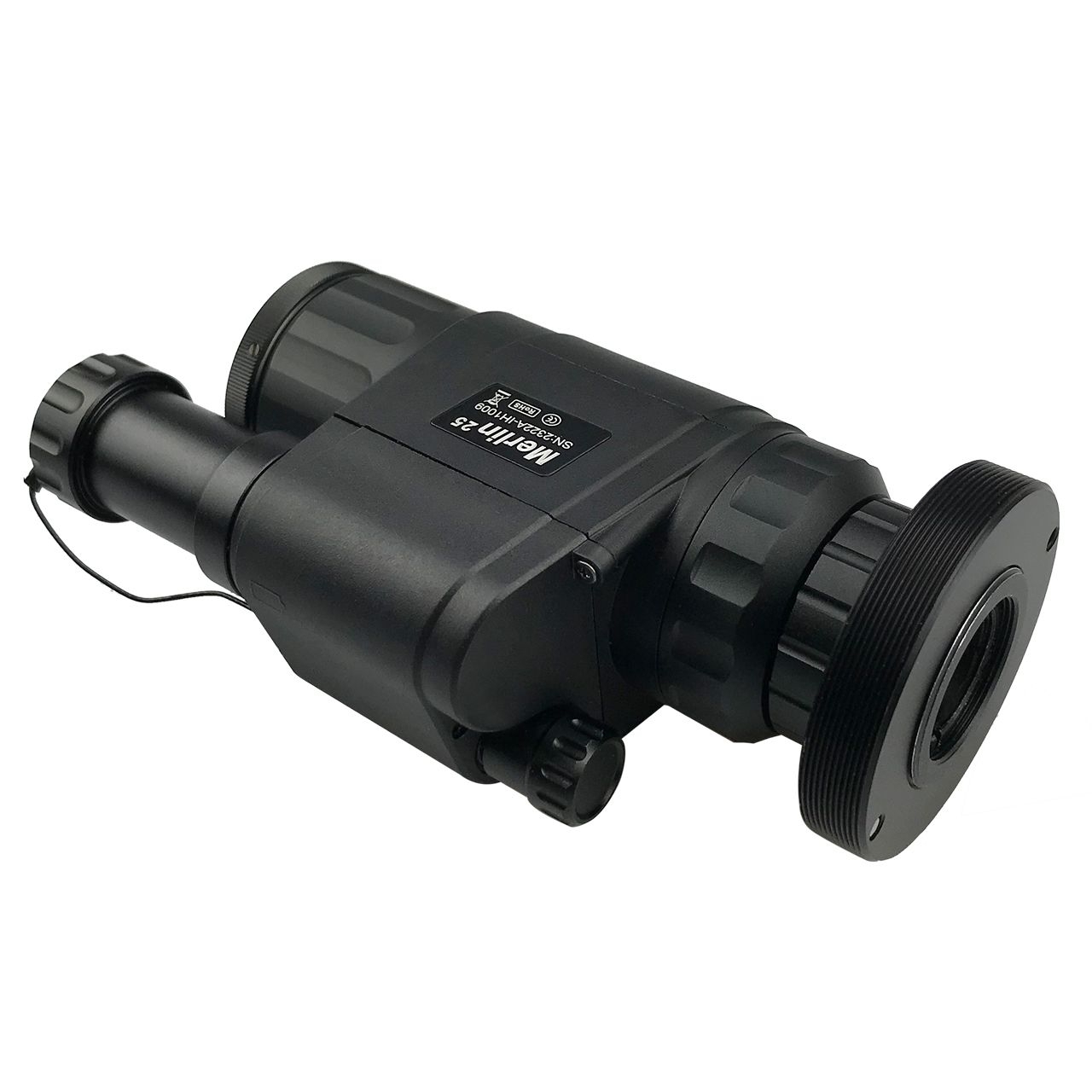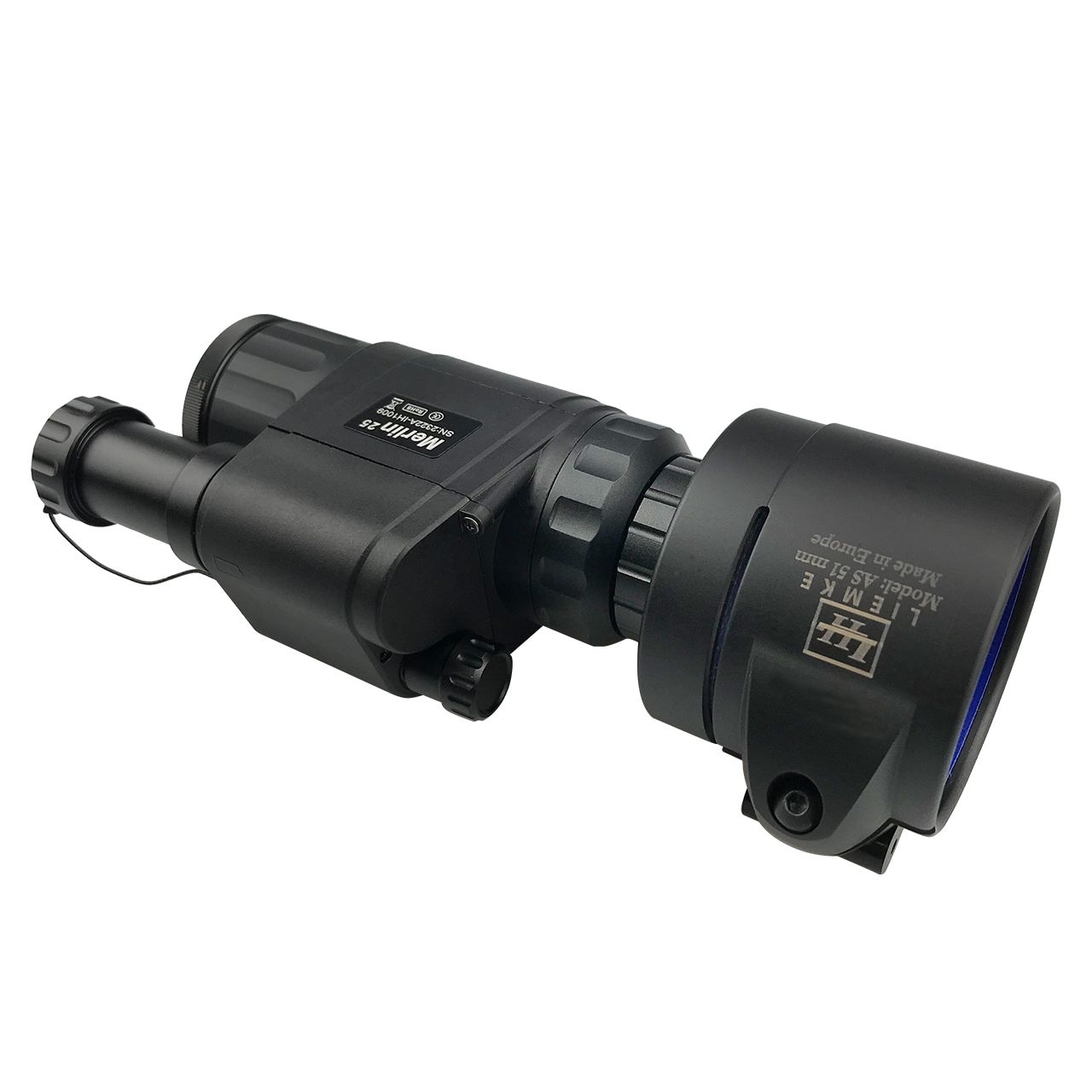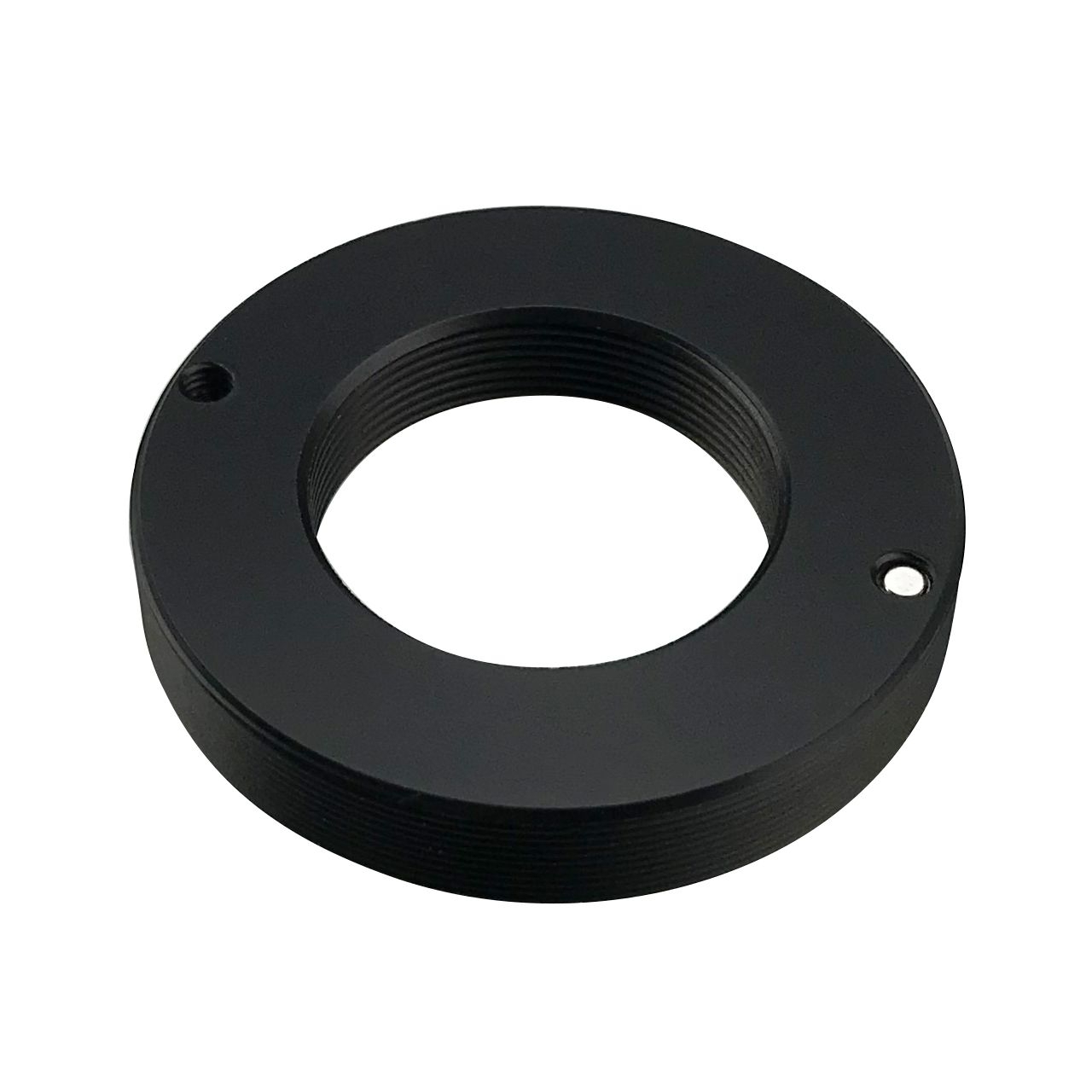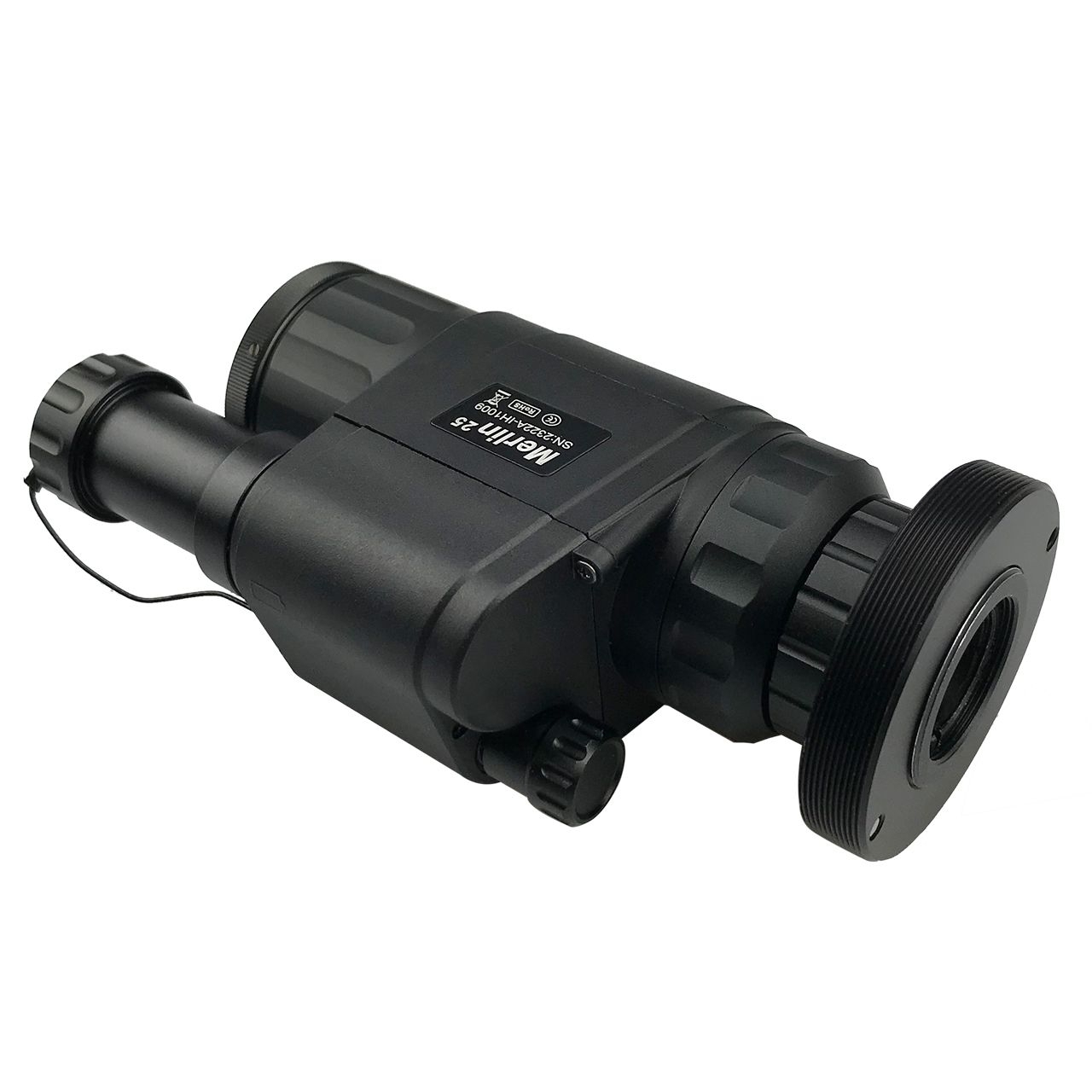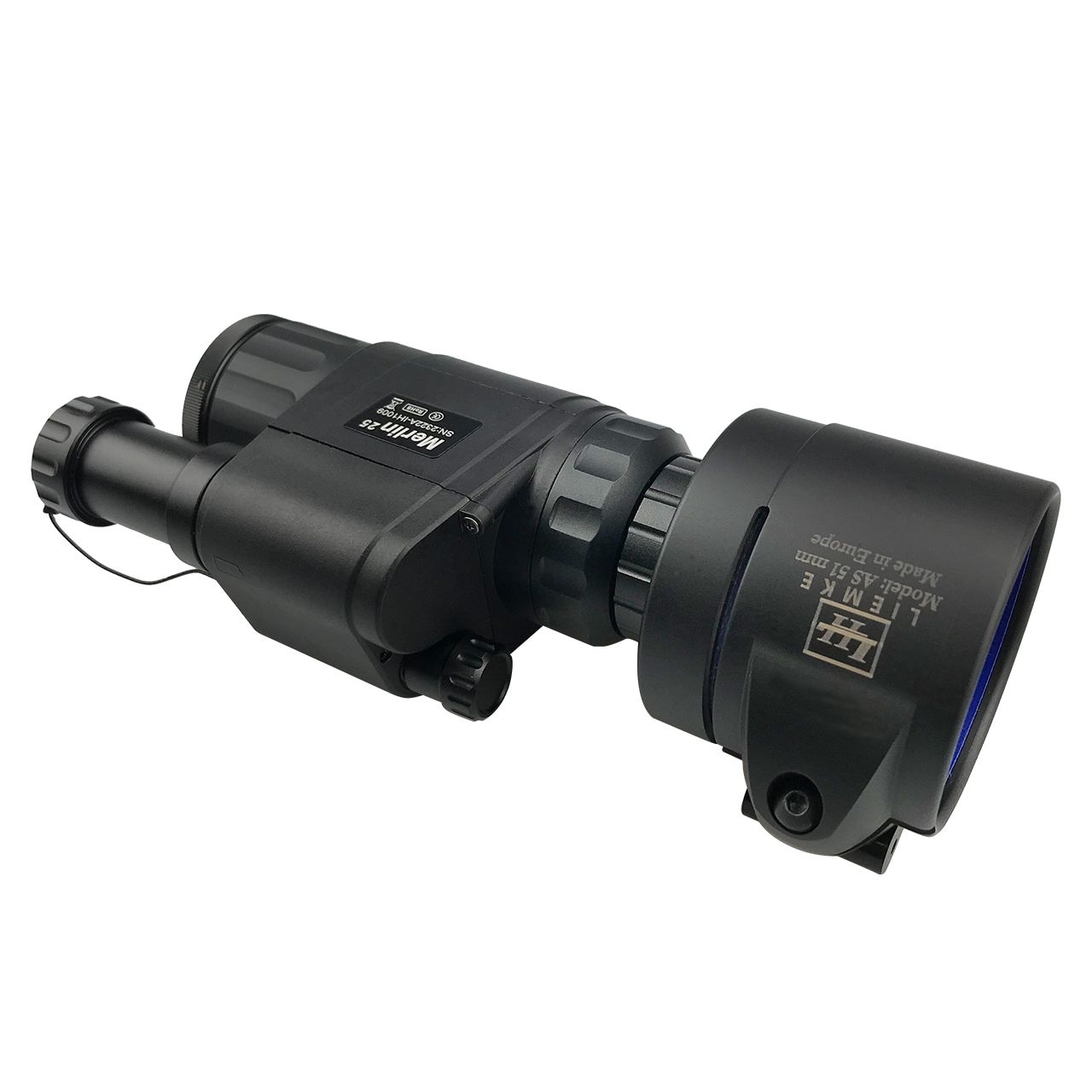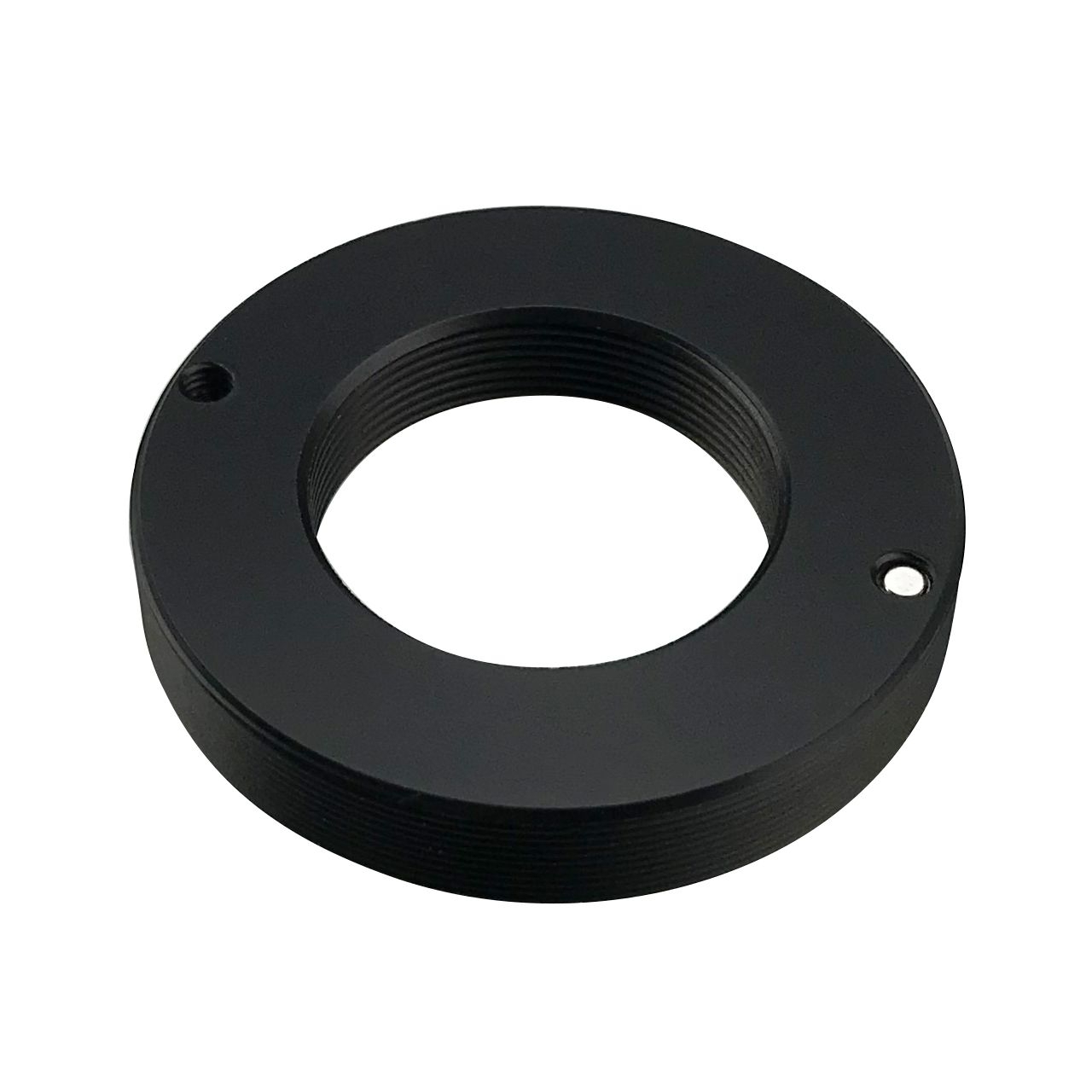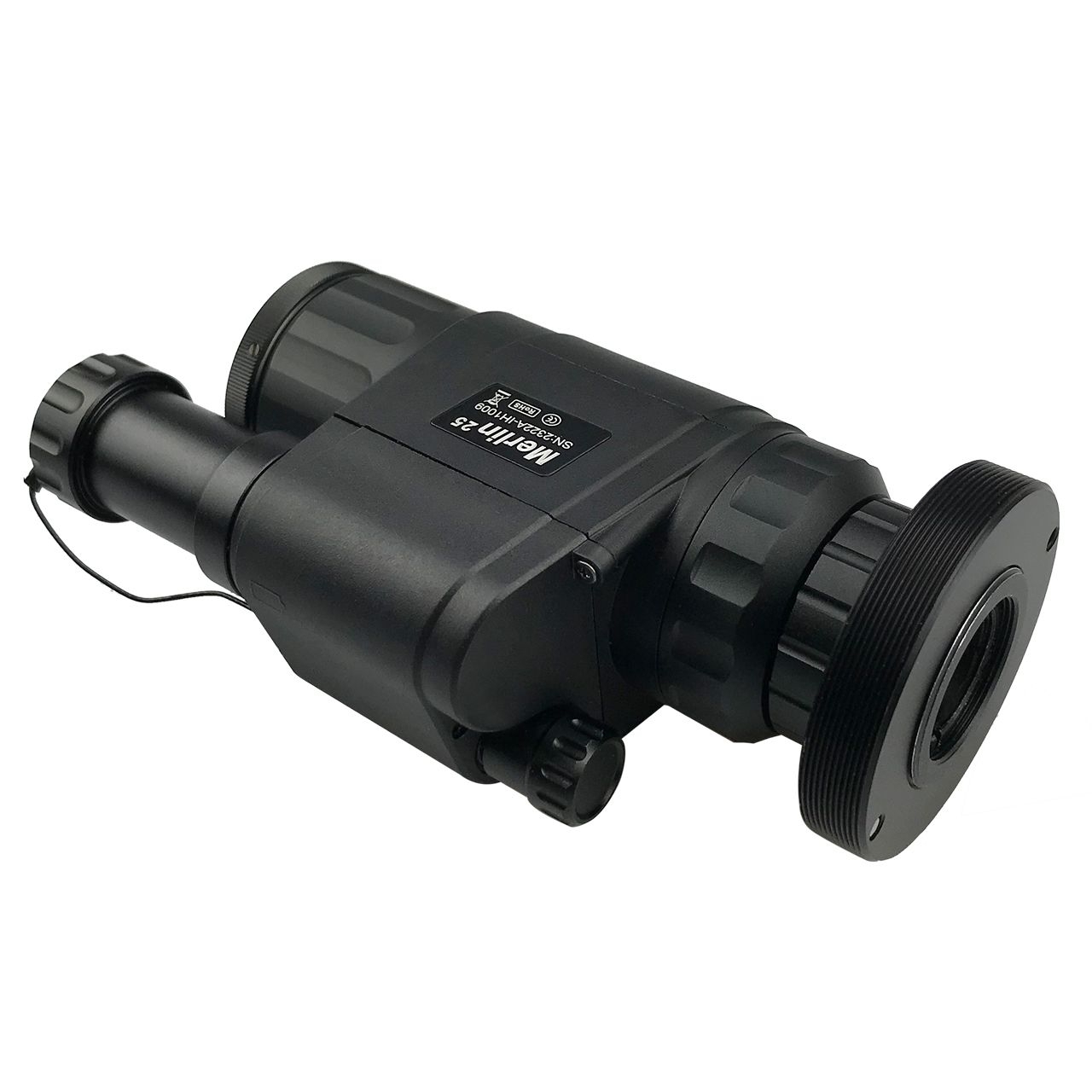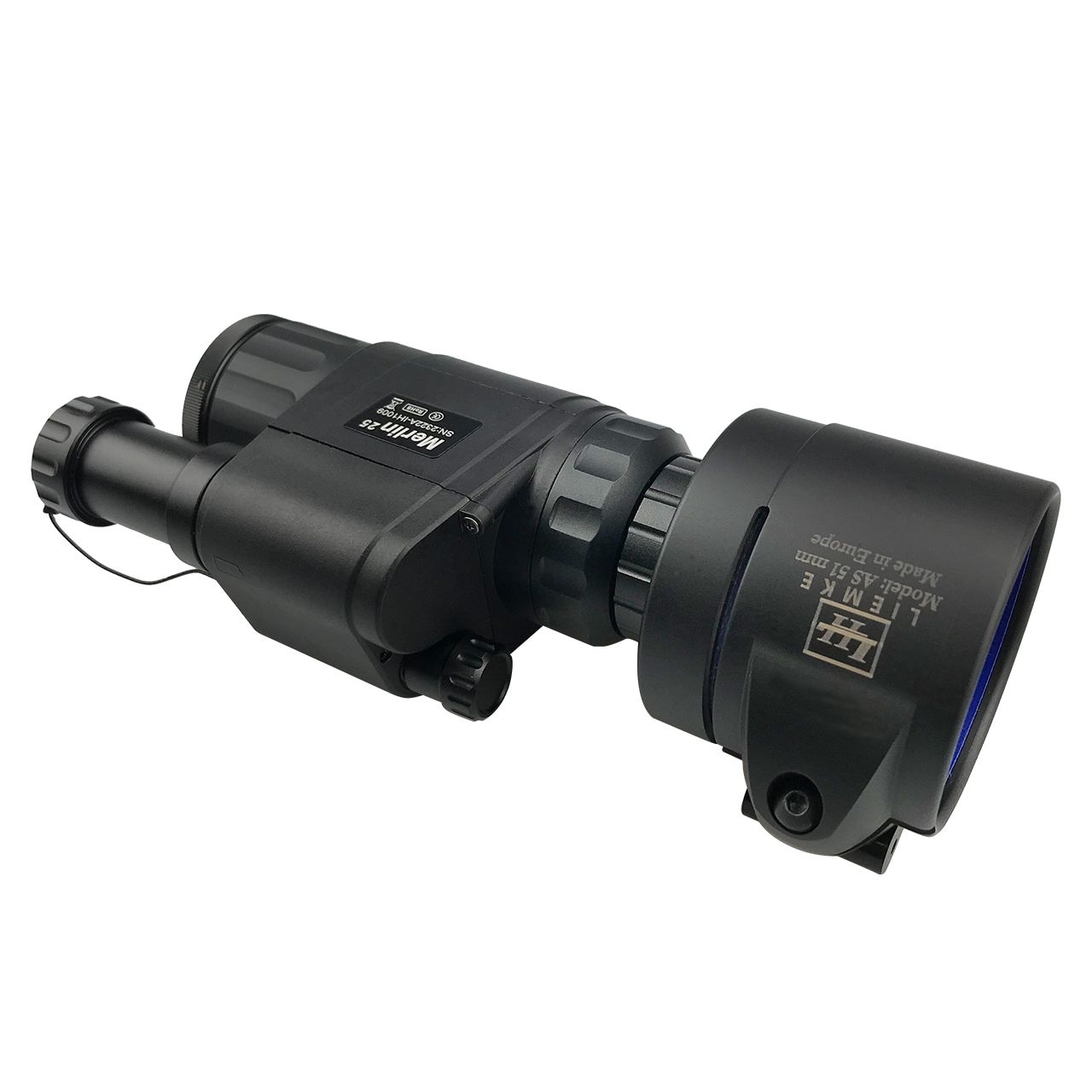 Prices excl. VAT plus shipping costs, import duties and additional taxes Learn more

Ready for immediate dispatch
First hand customer support
10.000+ happy customers worldwide
Original Blaser. Highest quality.
MERLIN-25 Adapter
360° adjustable clamp adapter lock nut for MERLIN-25 optics.
The fixation is done by three allen screws.


Note
It is important to observe legal regulations and federal laws in your respective country. In some countries, a pre-mounted device combined with a weapon mount is not a prohibited object. In such cases, it can usually be freely purchased and carried by holders of valid hunting licenses, and even used on shooting ranges, e.g. for the purpose of zeroing the scope.
When used for hunting purposes, the hunting regulations of your respective country will apply.