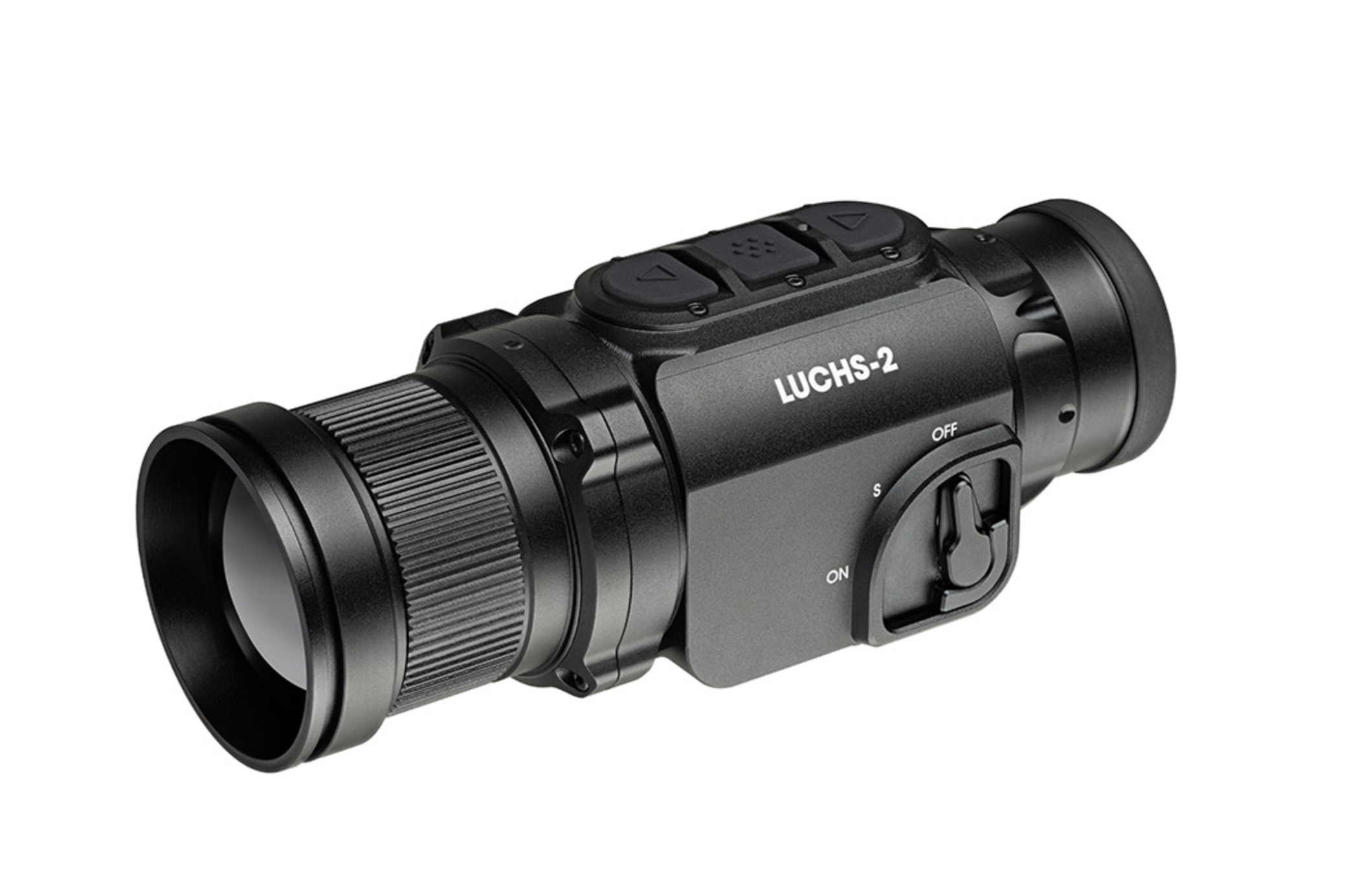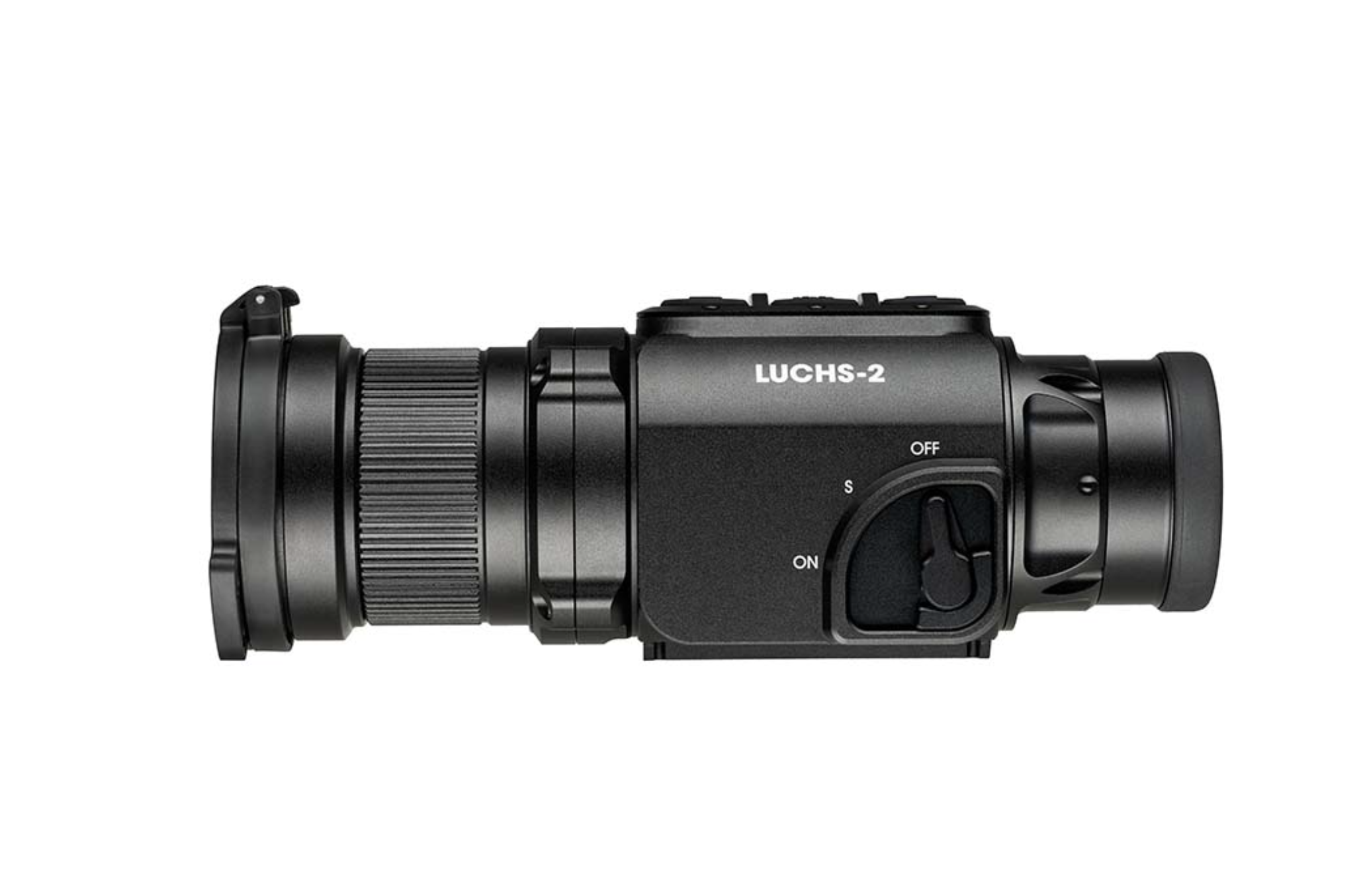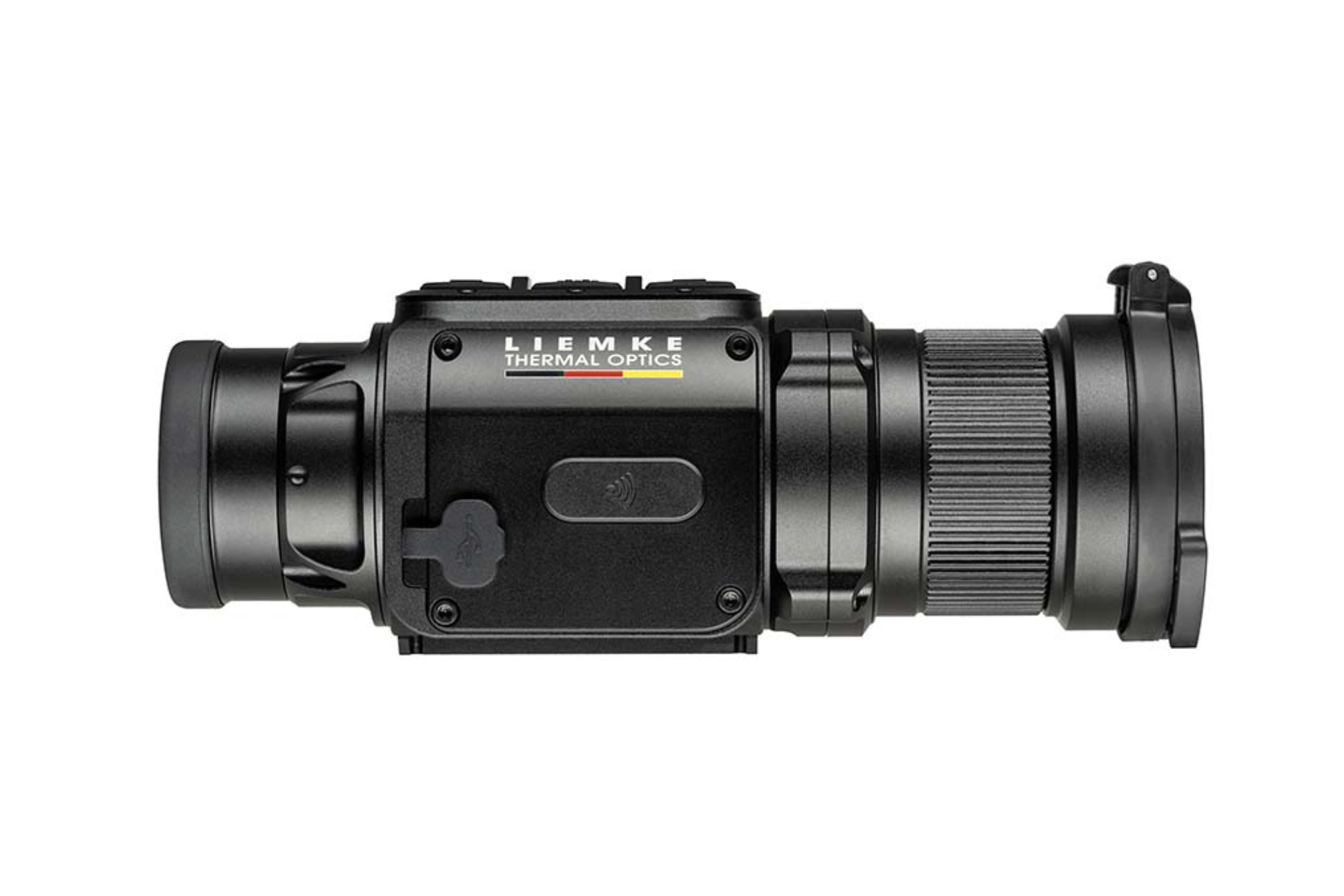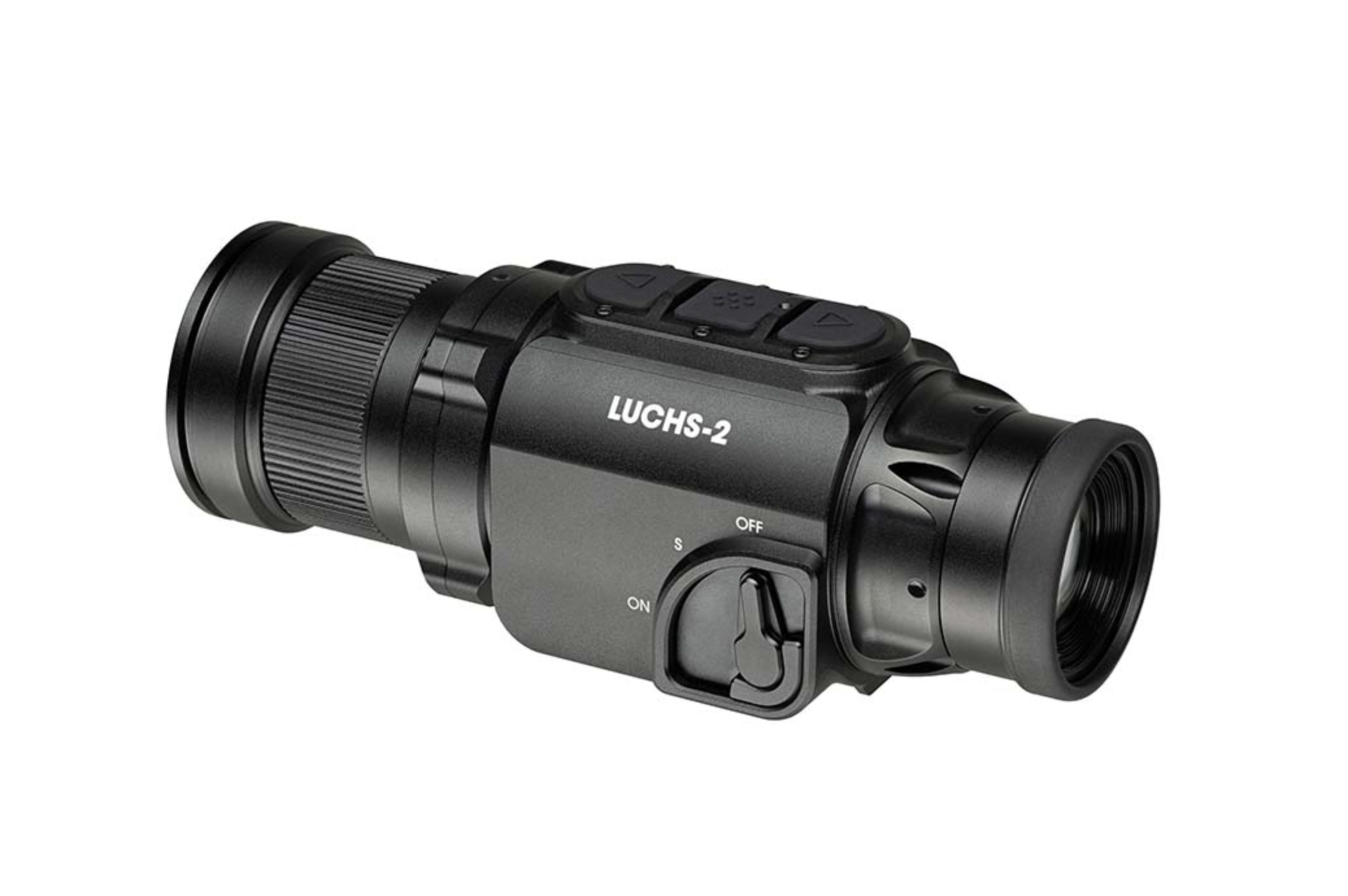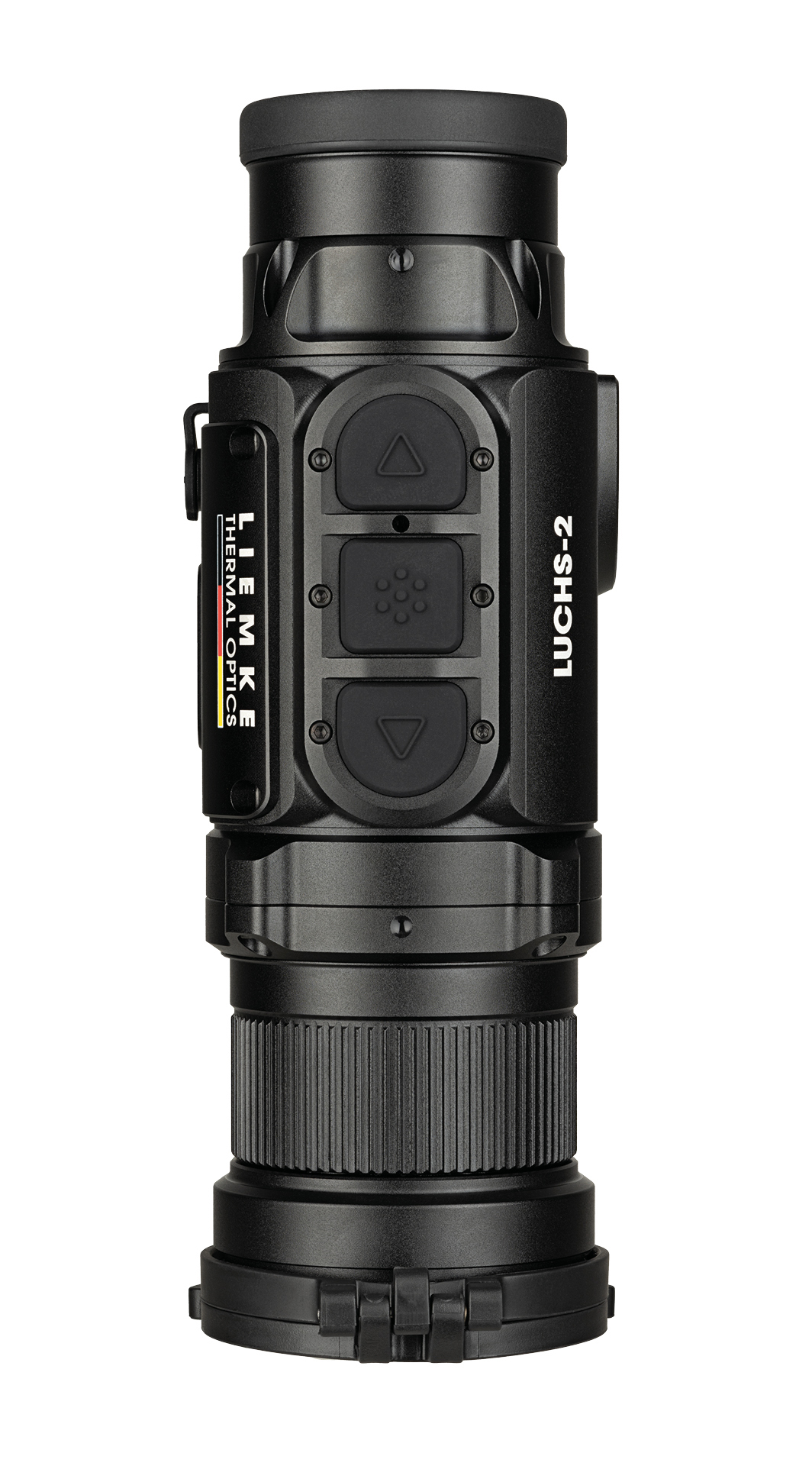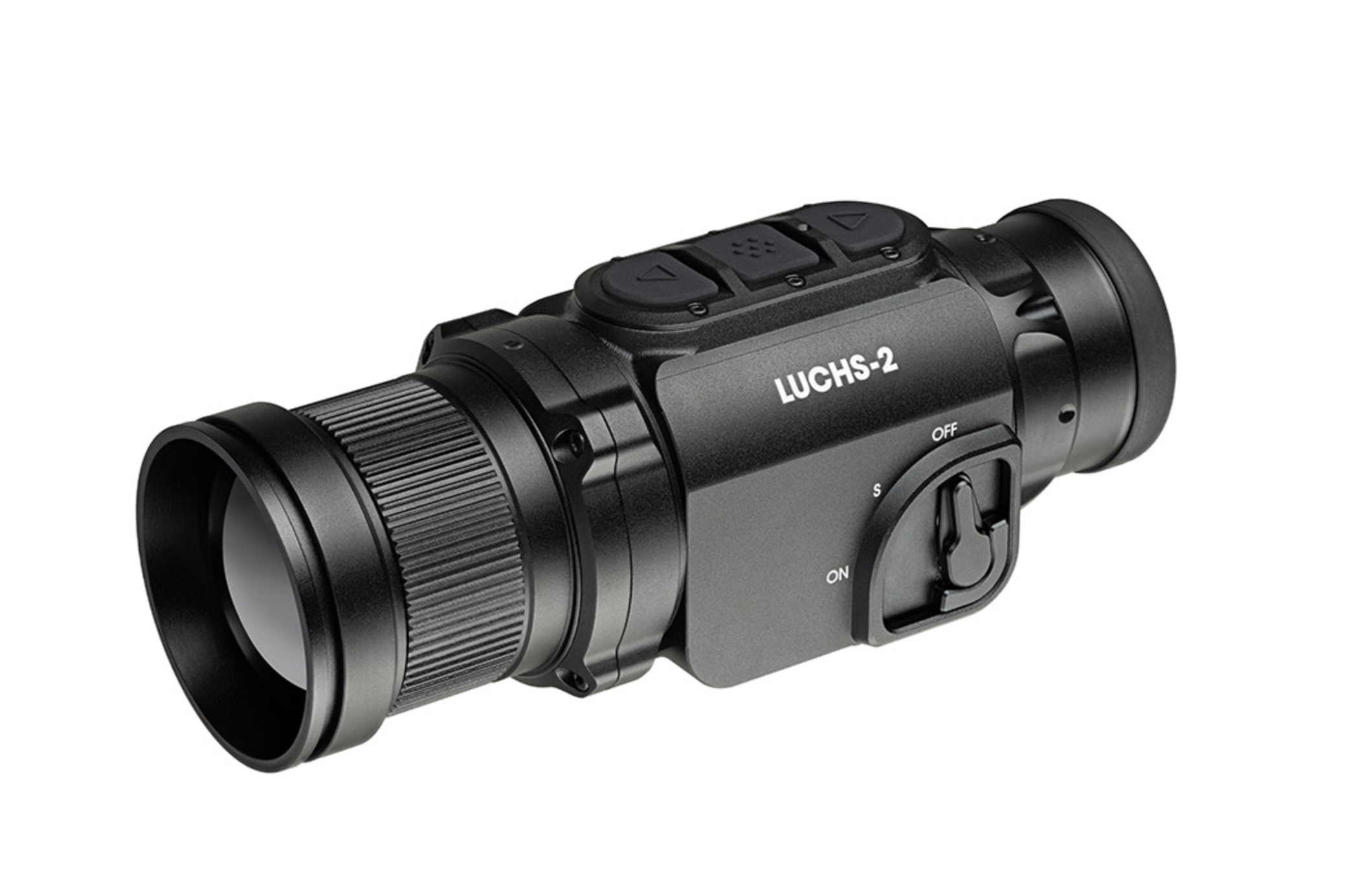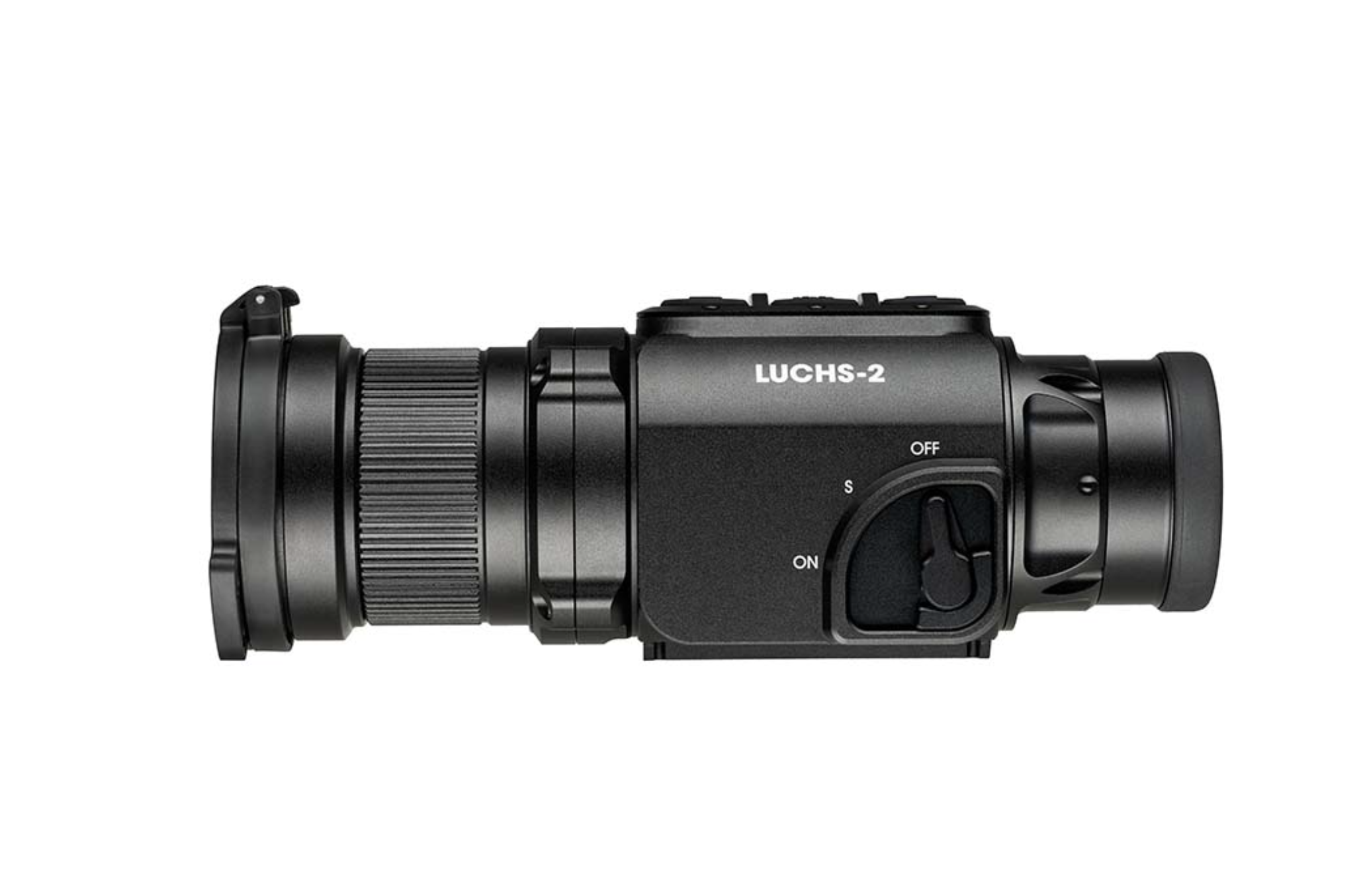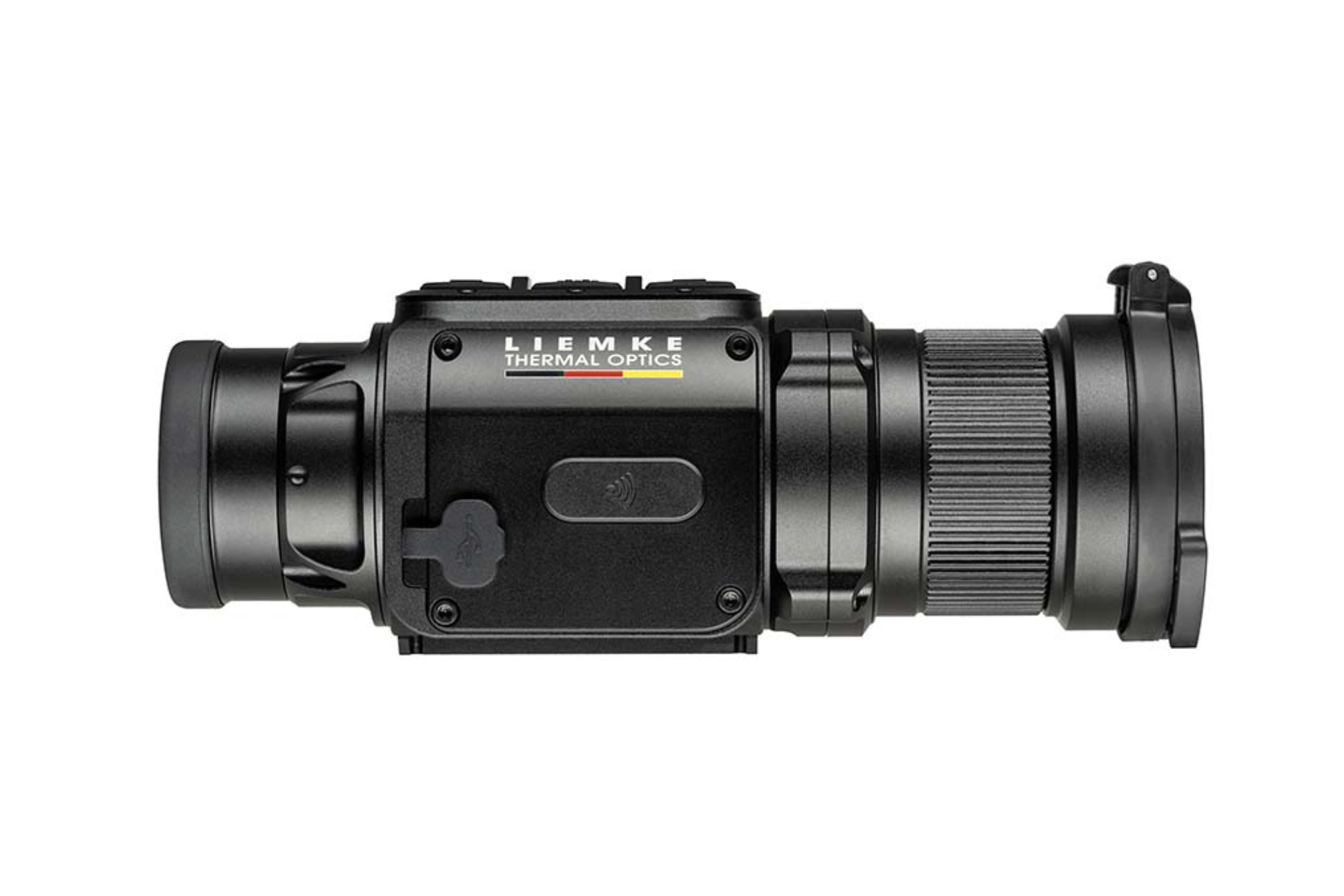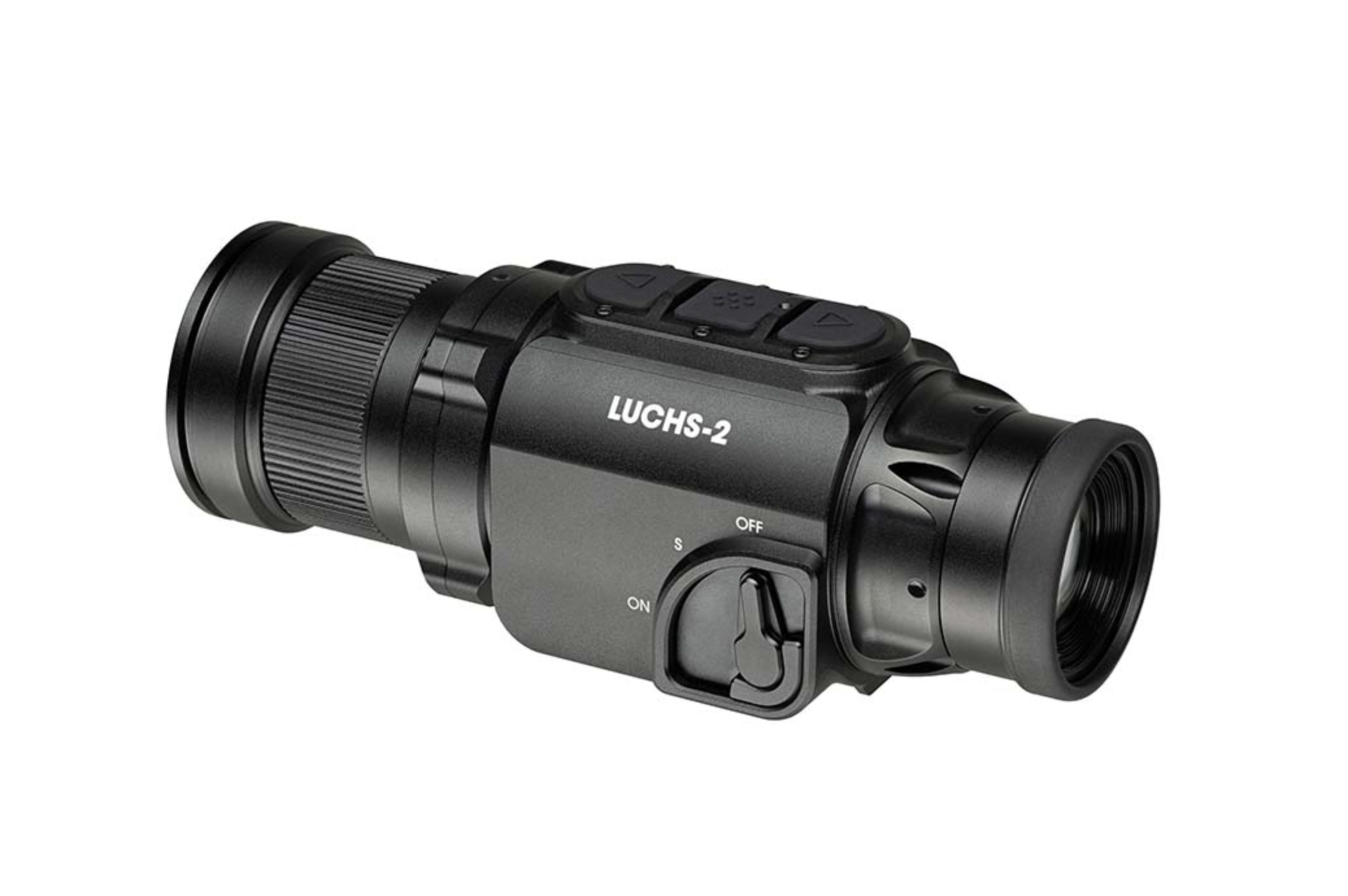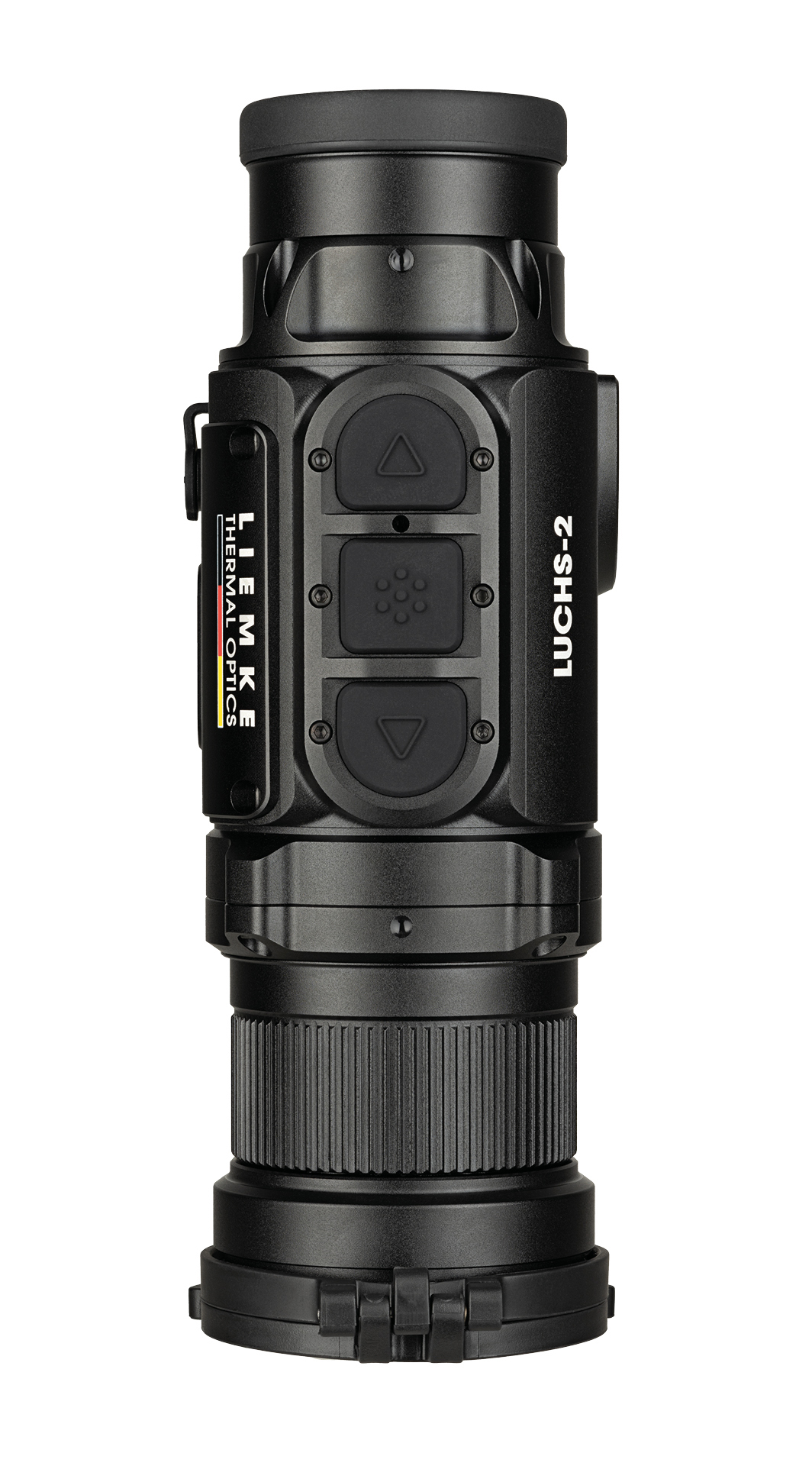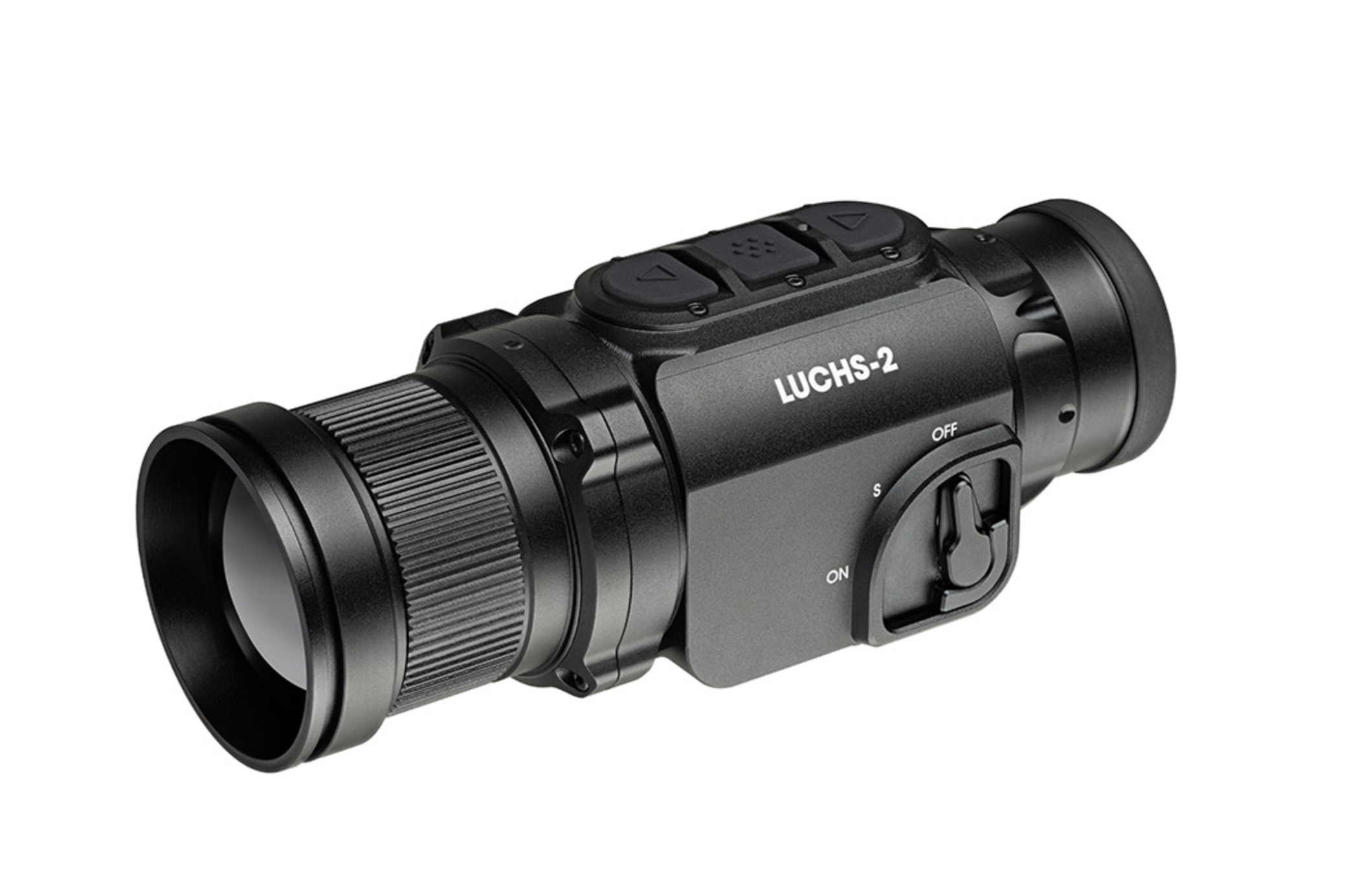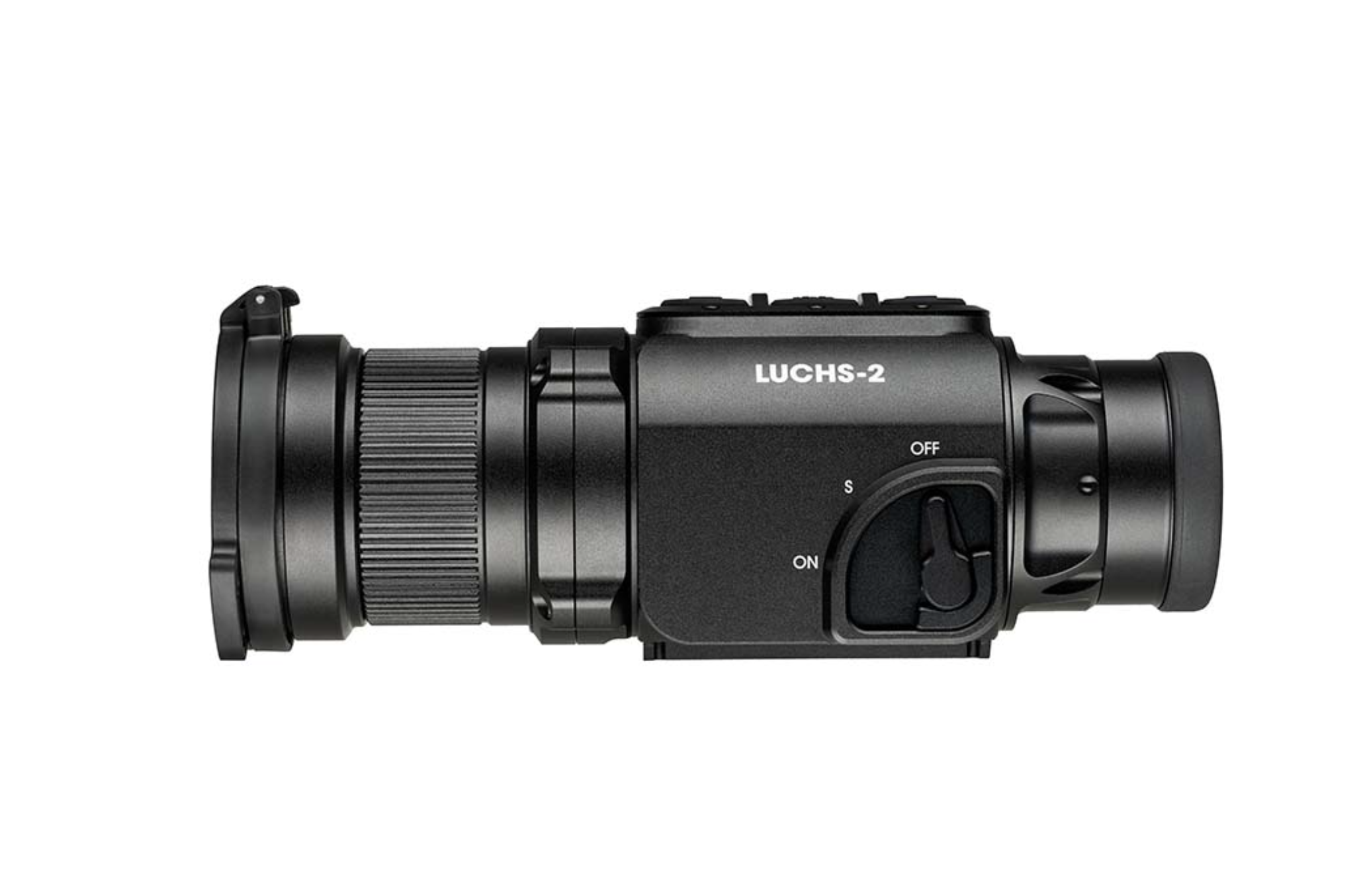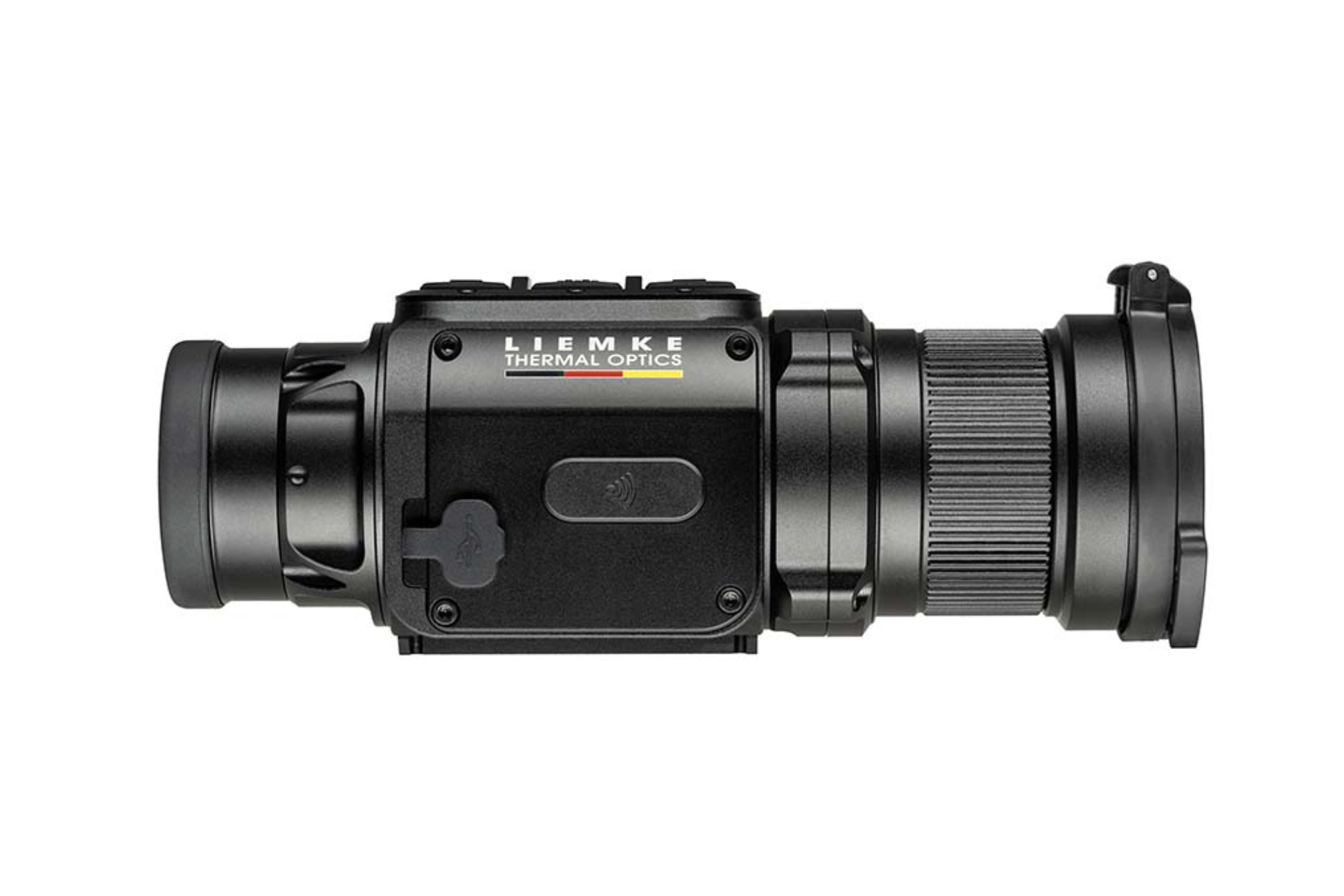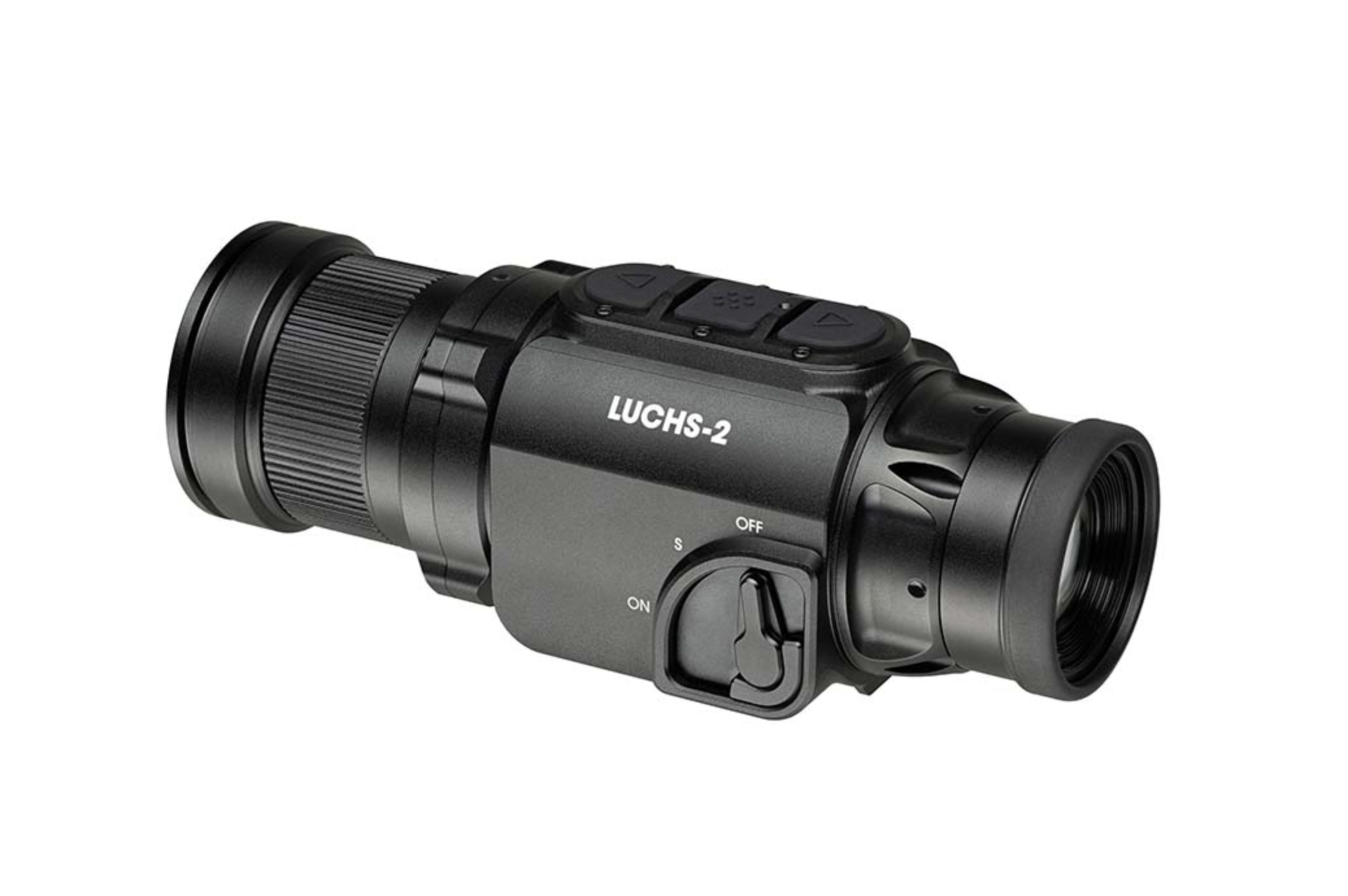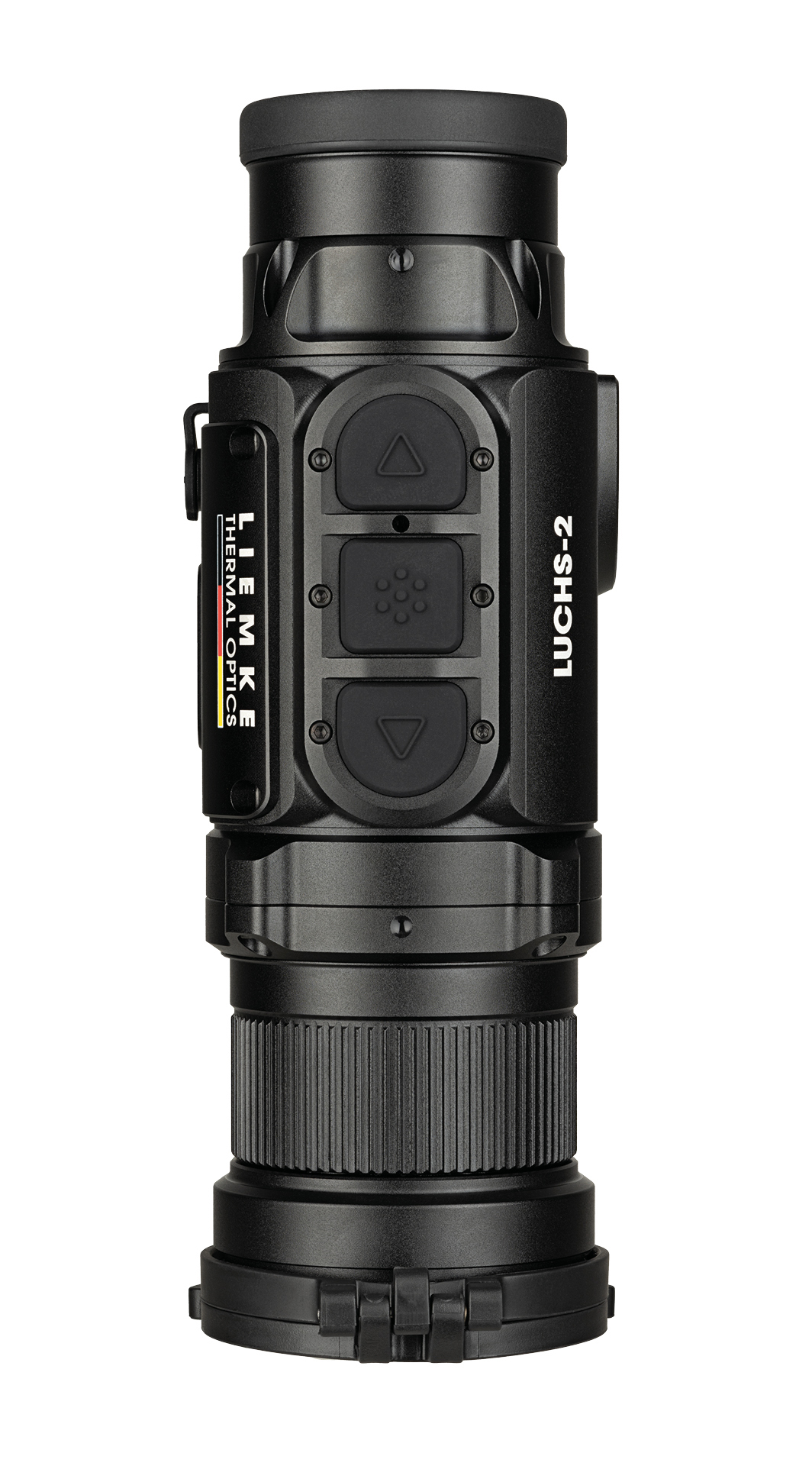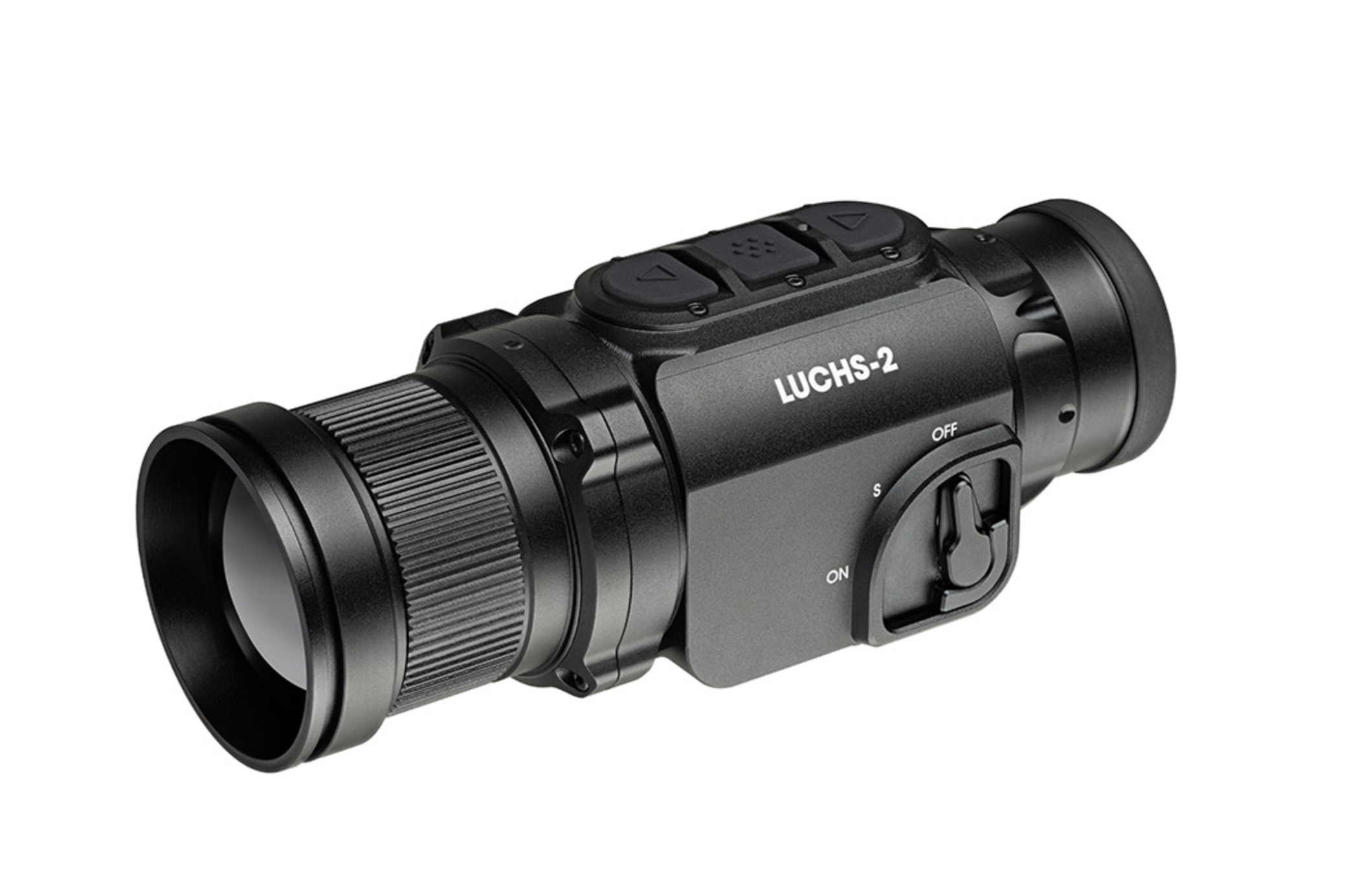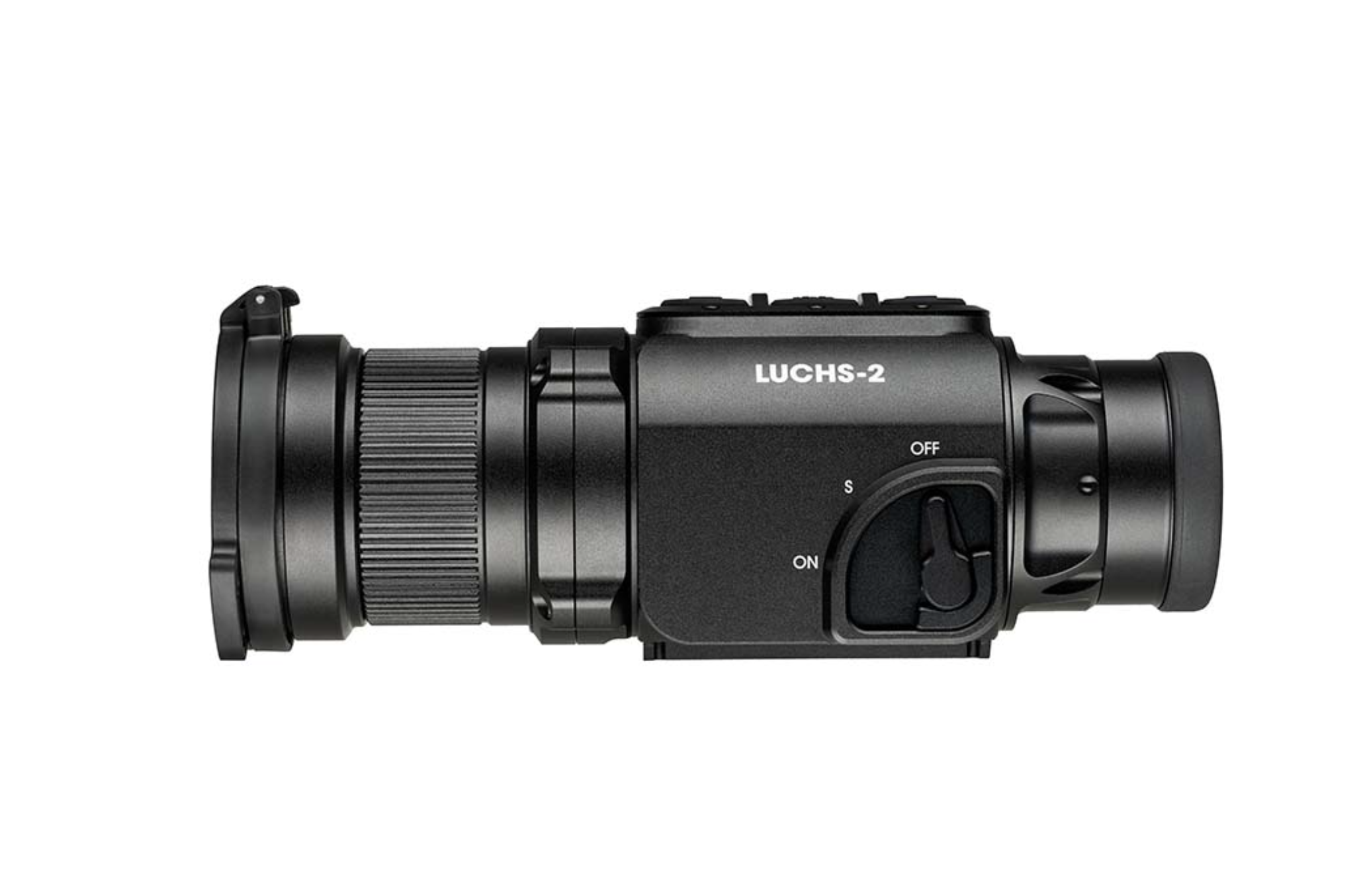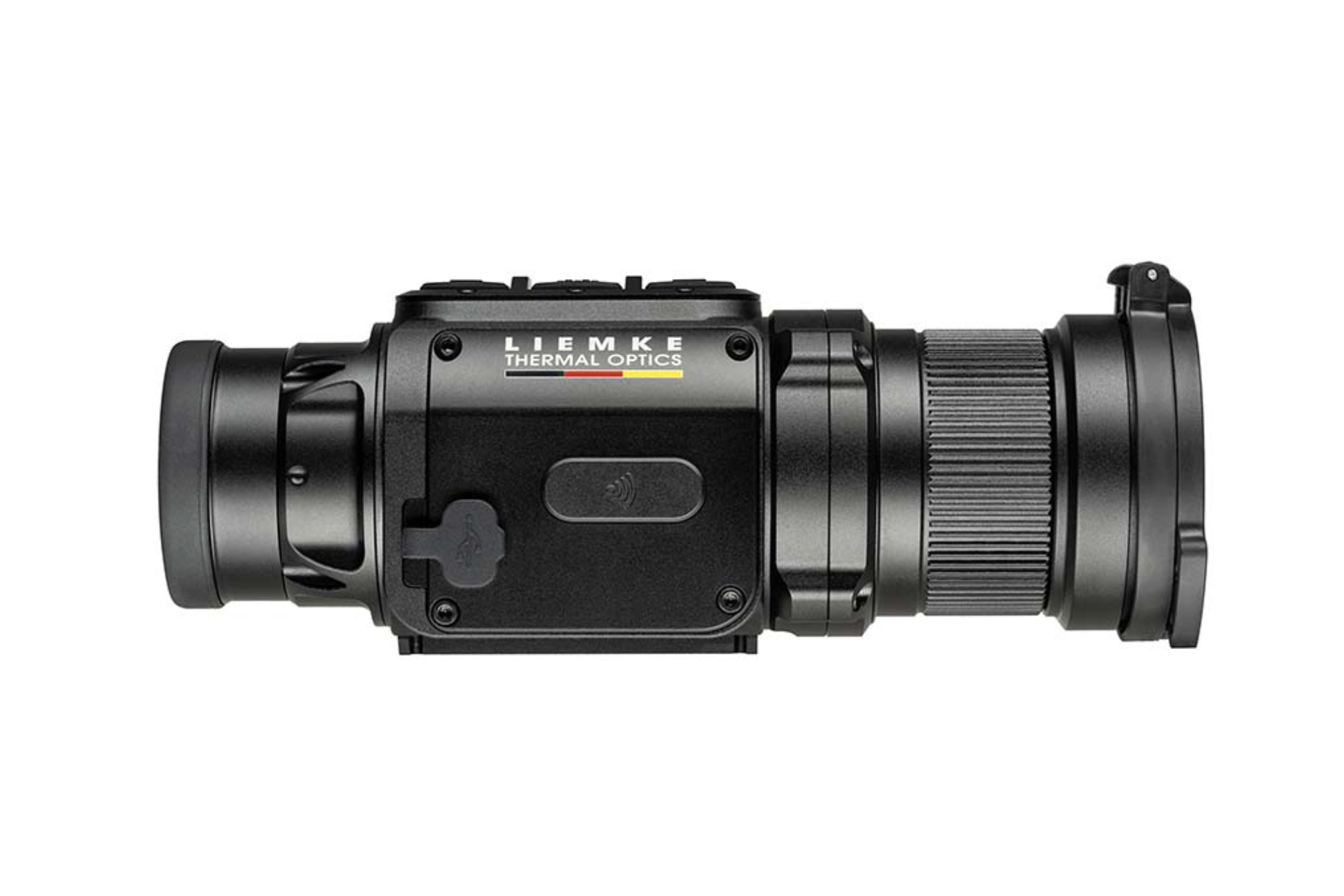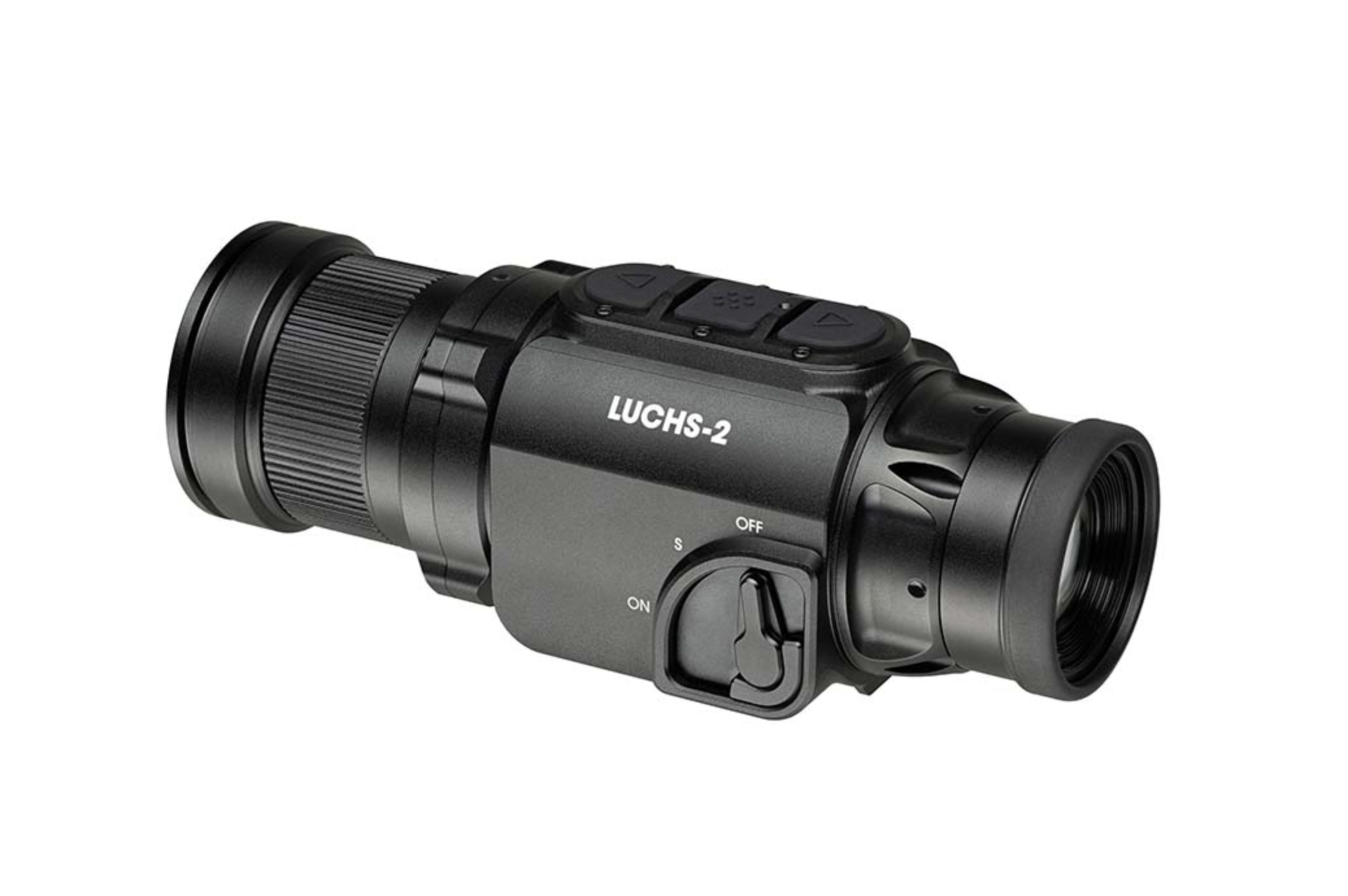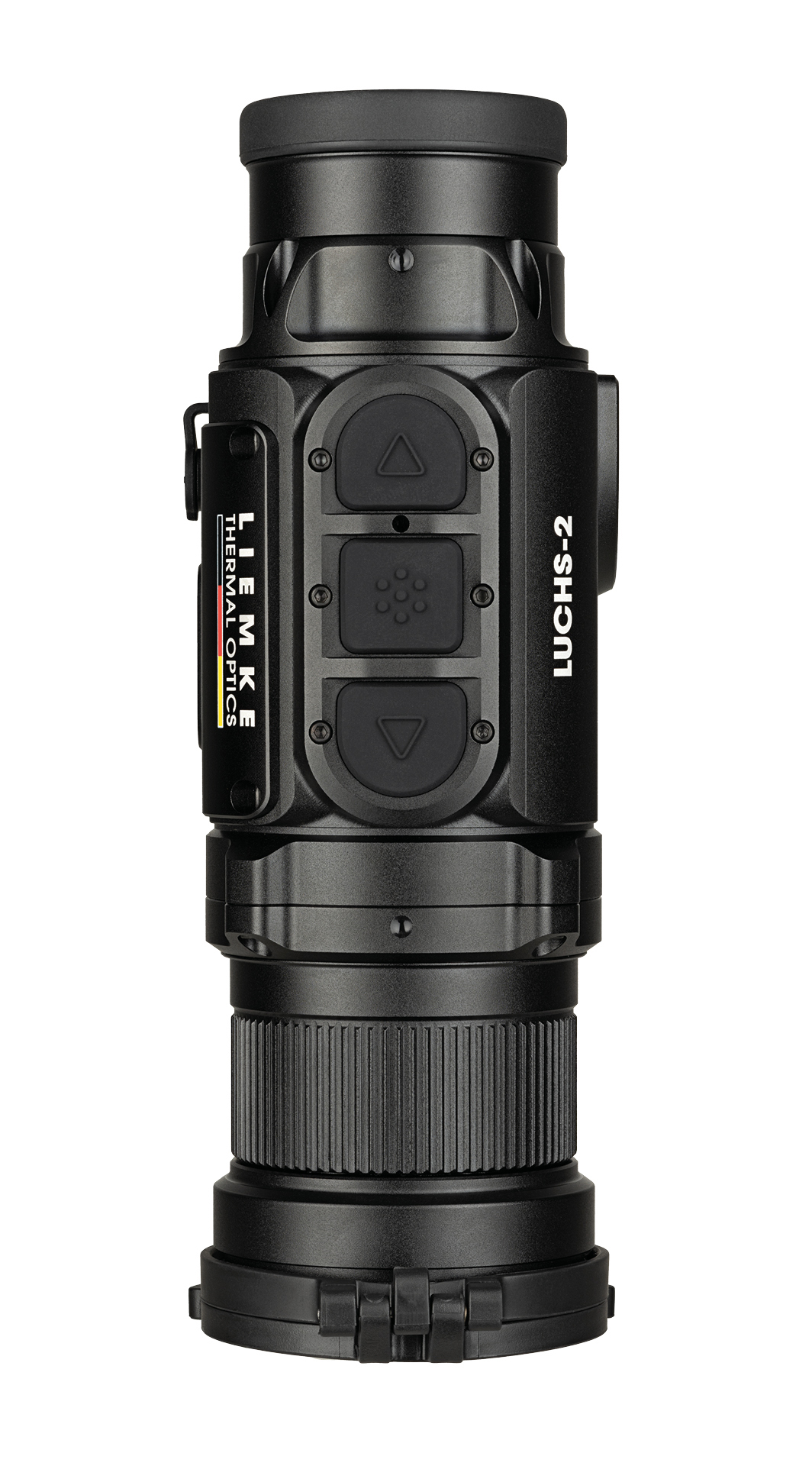 Prices excl. VAT plus shipping costs, import duties and additional taxes Learn more

Ready for immediate dispatch
First hand customer support
10.000+ happy customers worldwide
Original Blaser. Highest quality.
THE LIEMKE LUCHS-FAMILY

Lynx (German: Luchs) are fast, silent and have eyes that are six times as light sensitive as those of a human. This allows them to see their prey not only at dusk or dawn, but even over long distances in complete darkness.
These are exactly the properties that we used for the latest LIEMKE clip-on optics. Experience the darkness through the eyes of the nocturnal hunter – with the LIEMKE LUCHS family.
With the unique combination of a large field of view and a long range with unrivaled image quality, the LIEMKE LUCHS thermal imaging family are premium products that are second to none.
With their compact design, long battery life and intuitive operation, LUCHS clip-on optics set new quality standards in practical use. Whether LUCHS-1 or LUCHS-2 – all members of the LUCHS family are developed and manufactured in Germany.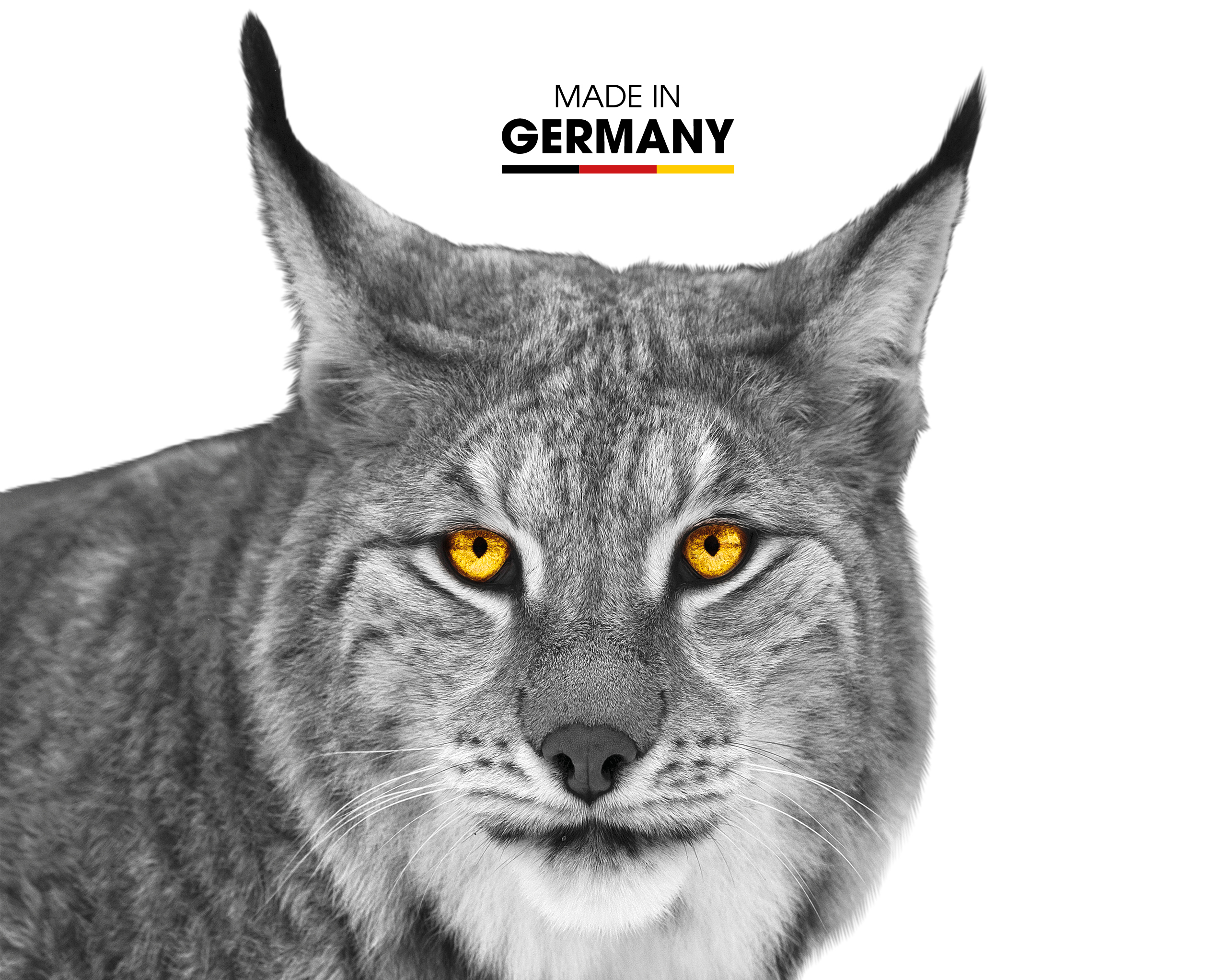 VERSATILE APPLICATION OPTIONS


Thanks to the combination of the powerful sensor with a universal 35 mm / 50 mm lens, LUCHS-1 and LUCHS-2 are suitable for forest and field hunting and work in
perfect synergy with universal or driven-hunt riflescopes. Both LUCHS models can be used as clip-on devices or as hand-held units.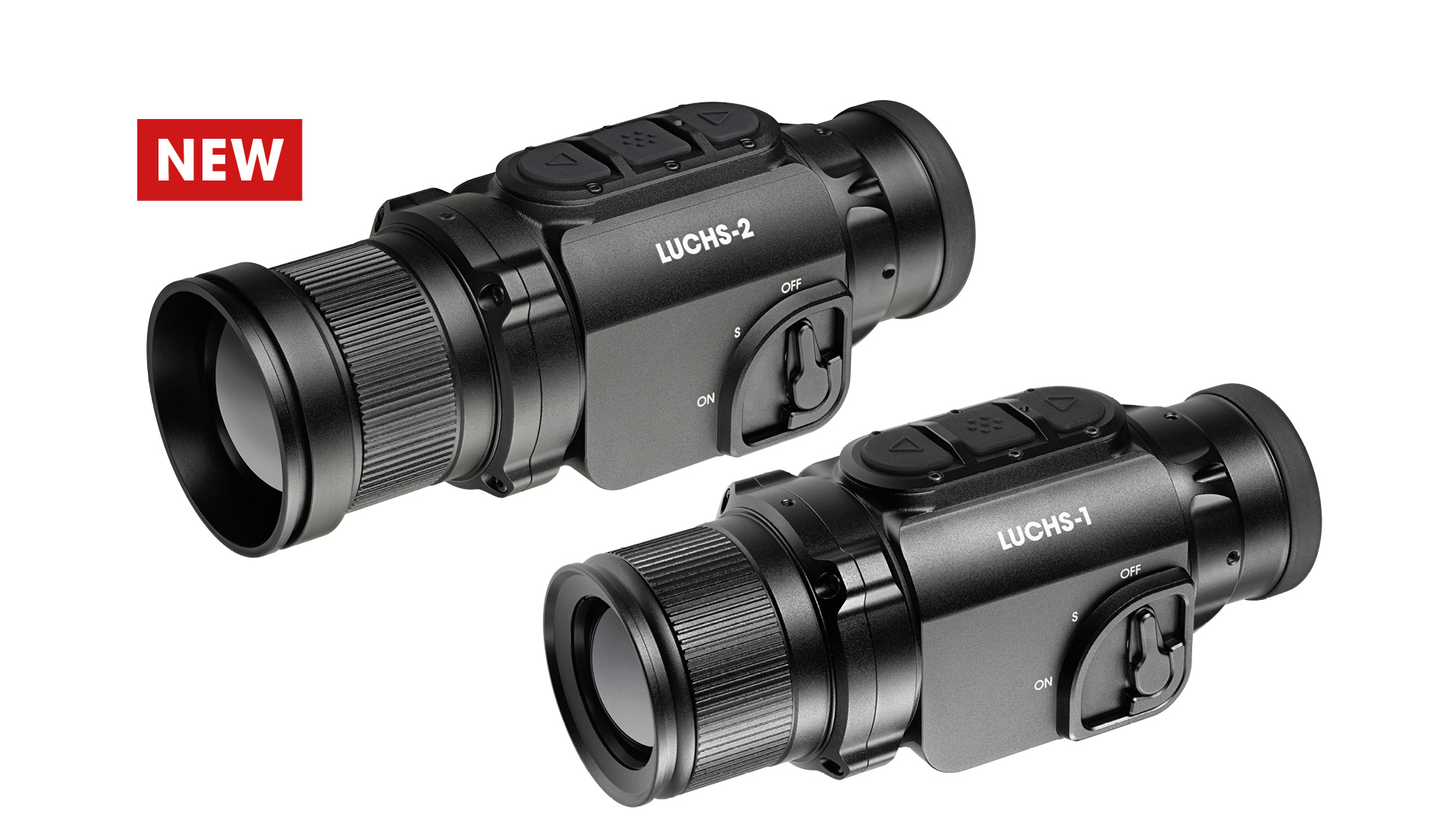 FIELD OF VIEW AND RANGE

LUCHS-1  /  LUCHS-2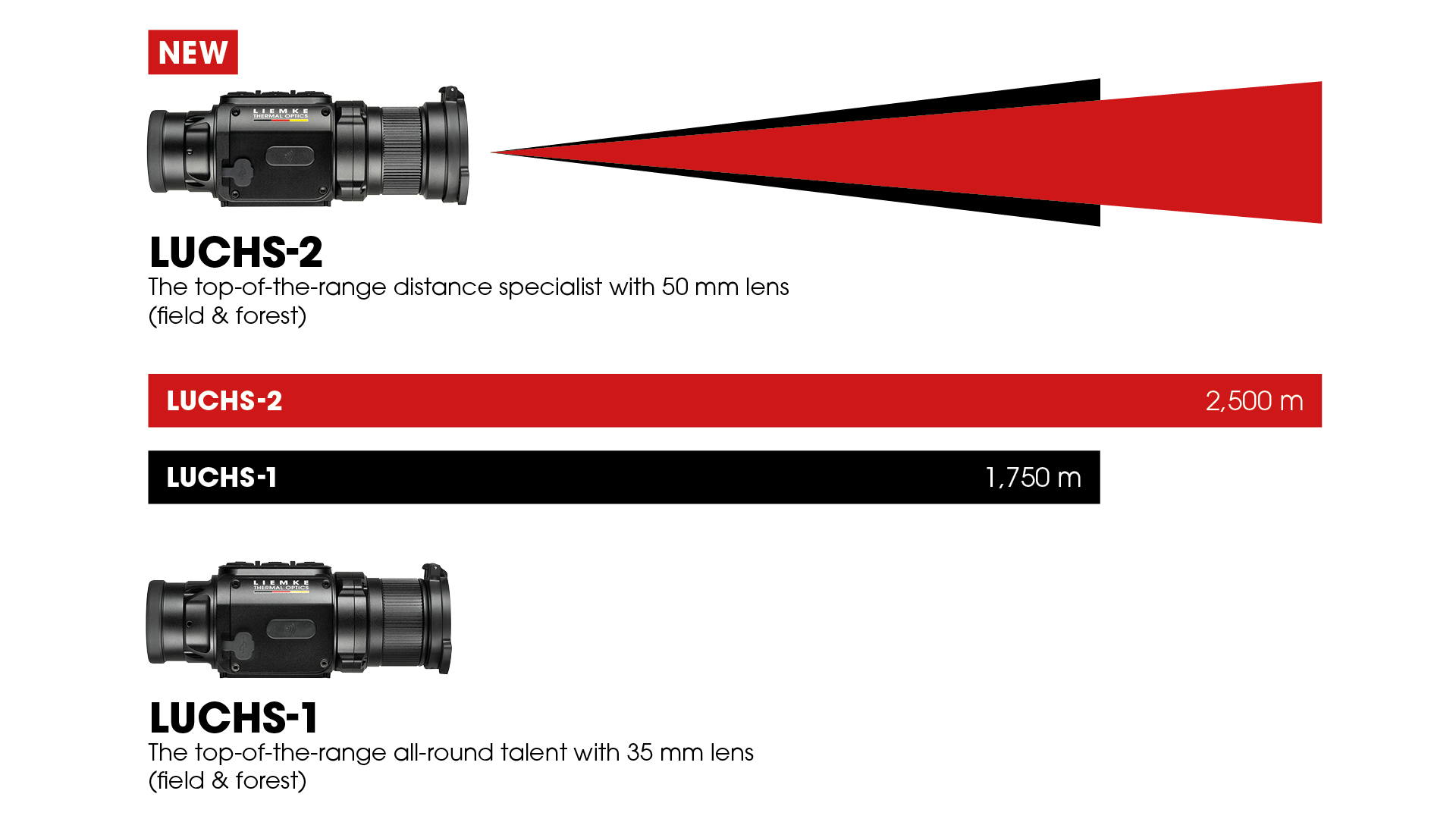 SUPERIOR IMAGE QUALITY
The five color modes allow you to use the devices in all conditions, to suit your individual preferences. The two "Sun" and "Rain" image modes use contrast balancing to ensure optimum detailed image rendition in different weather conditions, providing orientation on any terrain.