ADVANTAGES OF THERMAL OPTICS
What makes the purchase of thermal imaging optics worthwhile?
1. DIVERSE RANGE OF APPLICATIONS
The hunter is able to observe his surroundings at all times of the day and night, even under the worst weather conditions. Hunting success can usually be increased in this way.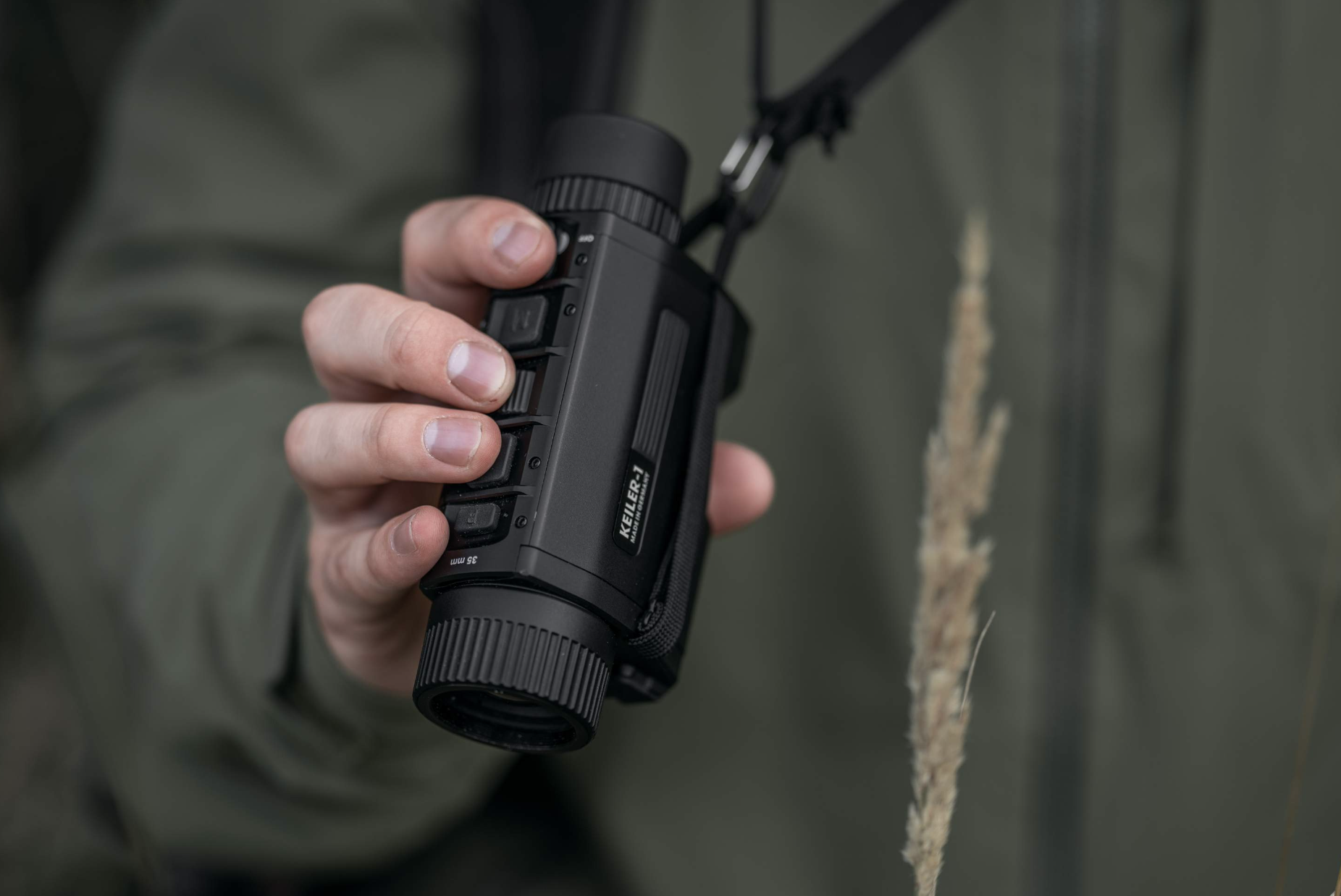 2. ETHICAL
The use of thermal optics facilitates ethical hunting because the good visibility of individual details allows, for example, the clear targeting of leading bucks.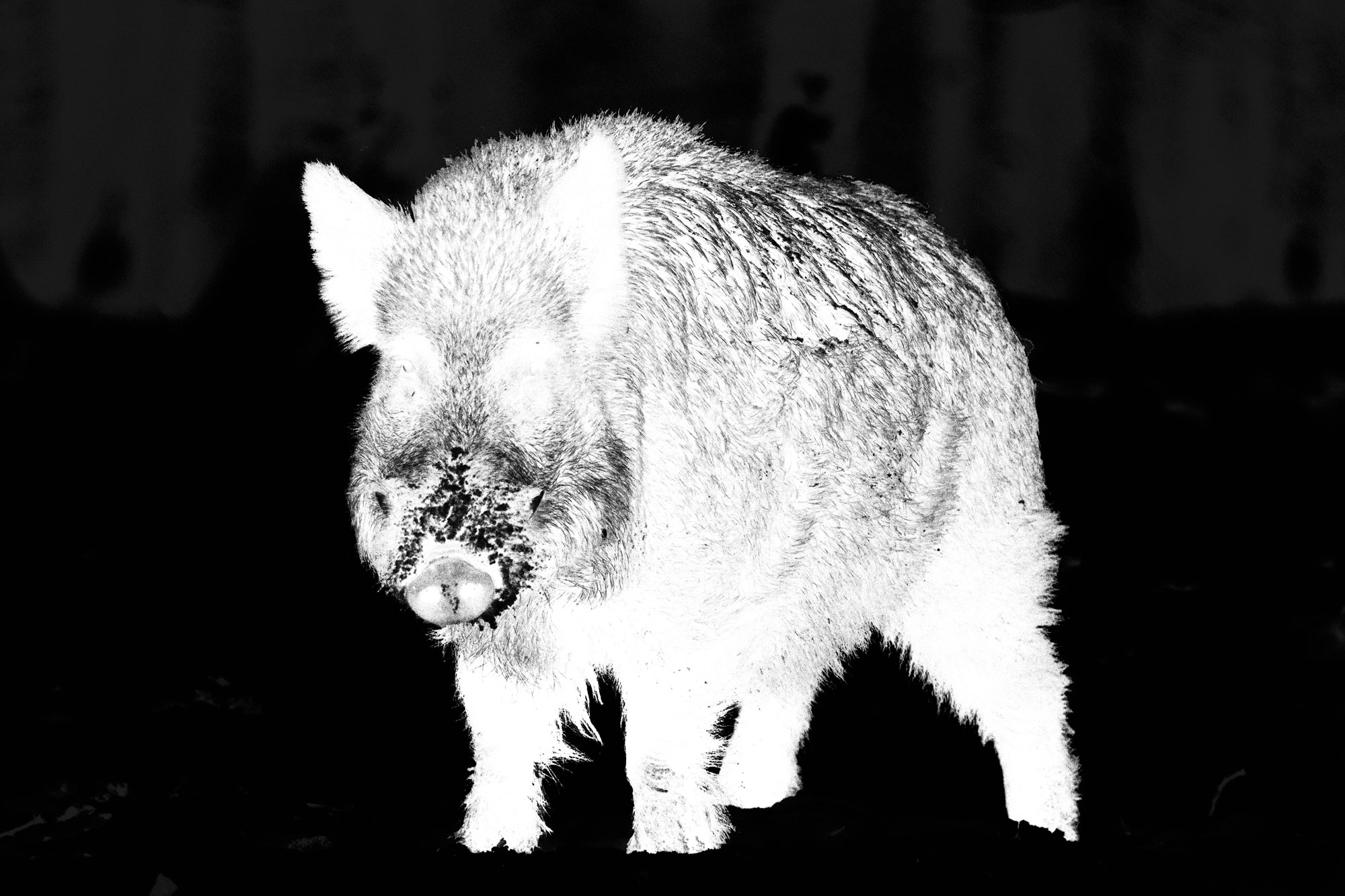 3. EASY
Easy to handle, light weight, no wear and tear of the sensor.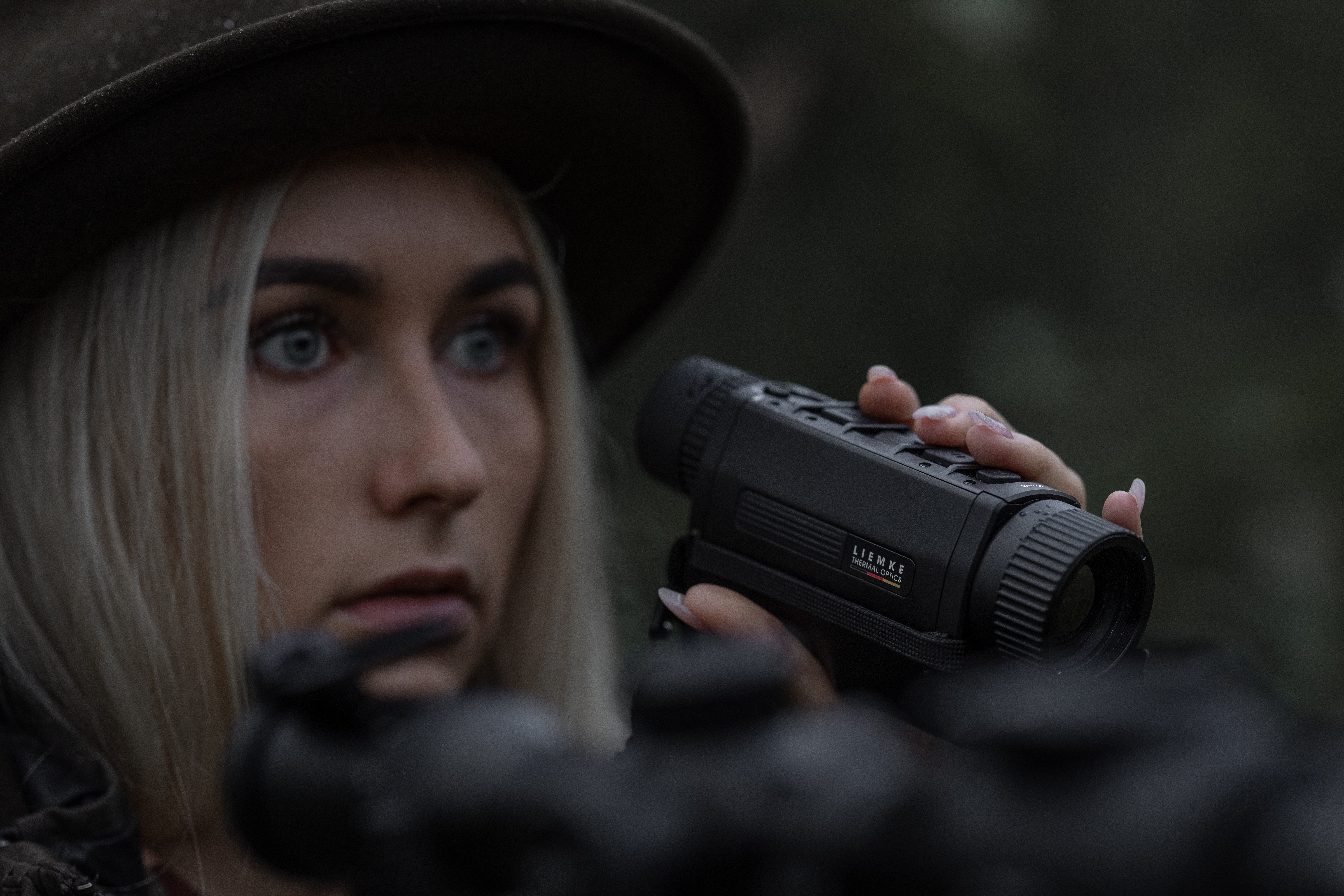 4. NO LIGHT REQUIRED
No residual light required, therefore no disturbance of the game by a light source. Less disturbance in the hunting area.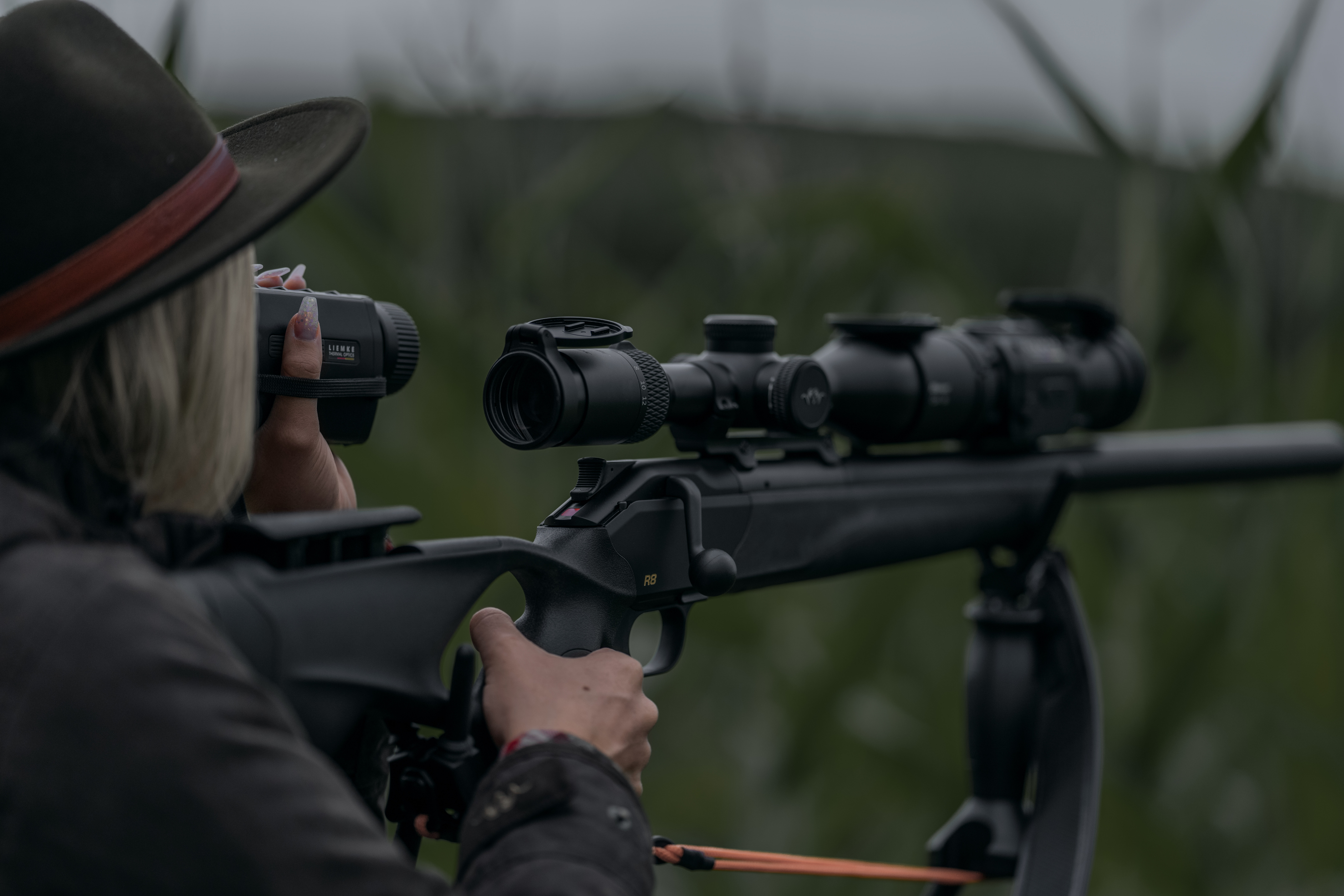 5. SECURE
Already when approaching the raised hide, it is ensured that no game is unintentionally spooked.