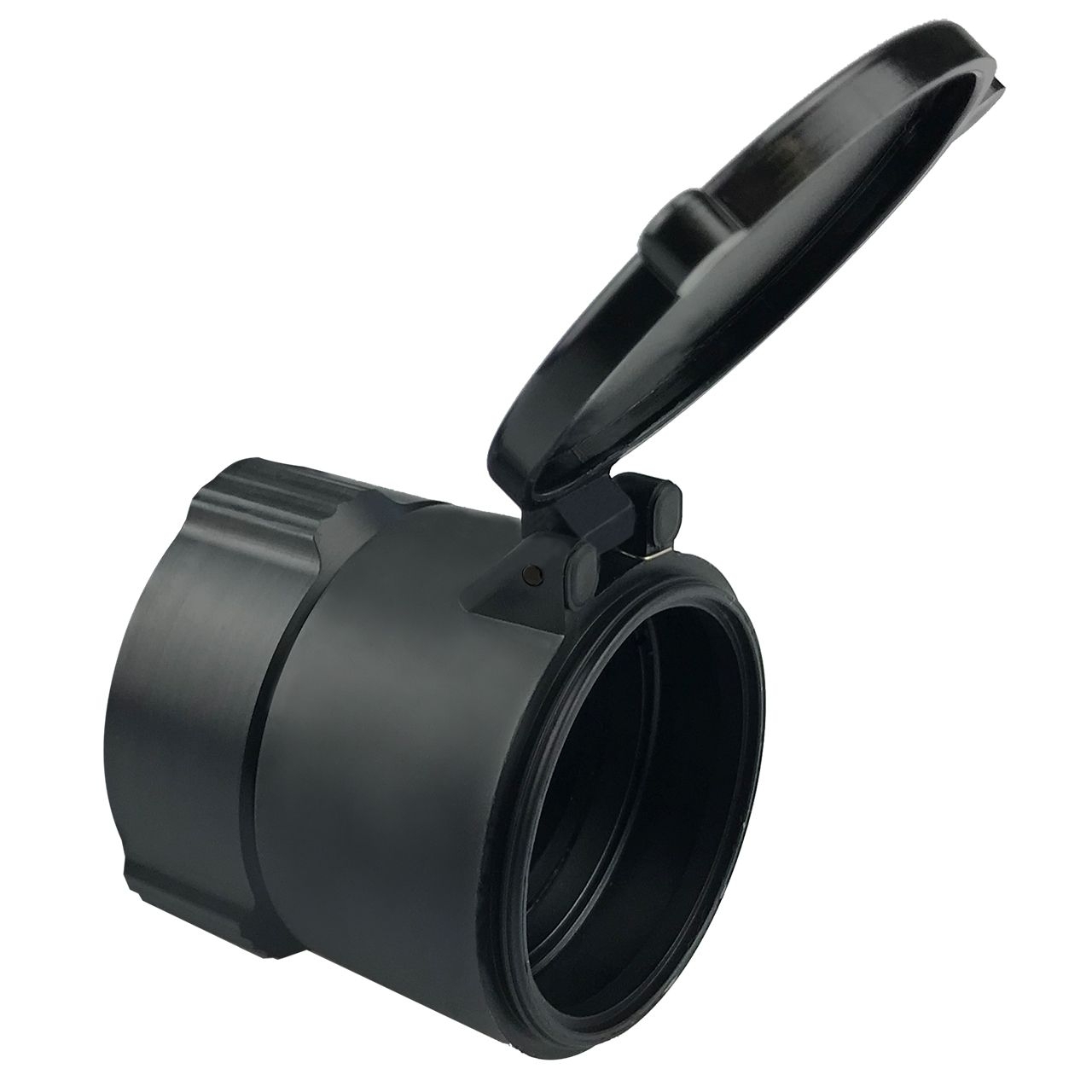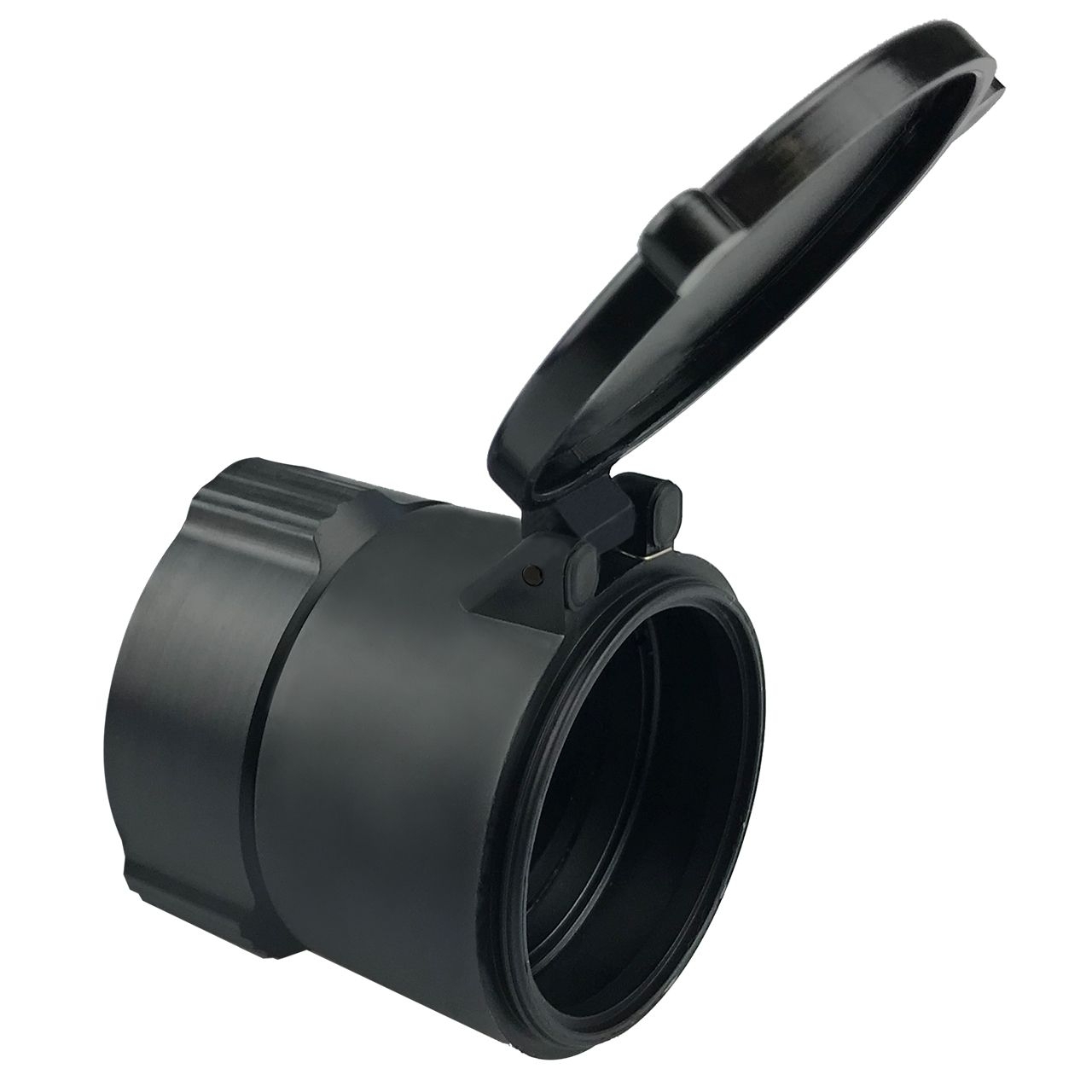 Protective Cap - KEILER-26 - 42 & CHALLENGER-35
Prices excl. VAT plus shipping costs, import duties and additional taxes Learn more

Ready for immediate dispatch
Free return shipment for users from Germany
Customer Care +49 7562 6189472 Mo-Fr: 9 am -3pm GMT+2
LIEMKE Protective Cap - KEILER-26 - 42 CHALLENGER-35
The objective protection cap for KEILER thermal imaging scopes is very robust, and reliably protects the lens of your thermal imager against moisture, dust and unwanted scratches. The protection cap is equipped with springs and opens quickly and quietly at the touch of a finger .

Practical pressure points on the cap makes it perfectly suitable for right- and left-handed users. The objective protection cap can be permanently attached to the KEILER thermal night vision scopes to prevent loss during a hunt.

The protective cap is suitable for the following KEILER night vision spotters: KEILER-26 / MERLIN-42 / CHALLENGER-35 VOx/ASi as well as the Dachs 35.