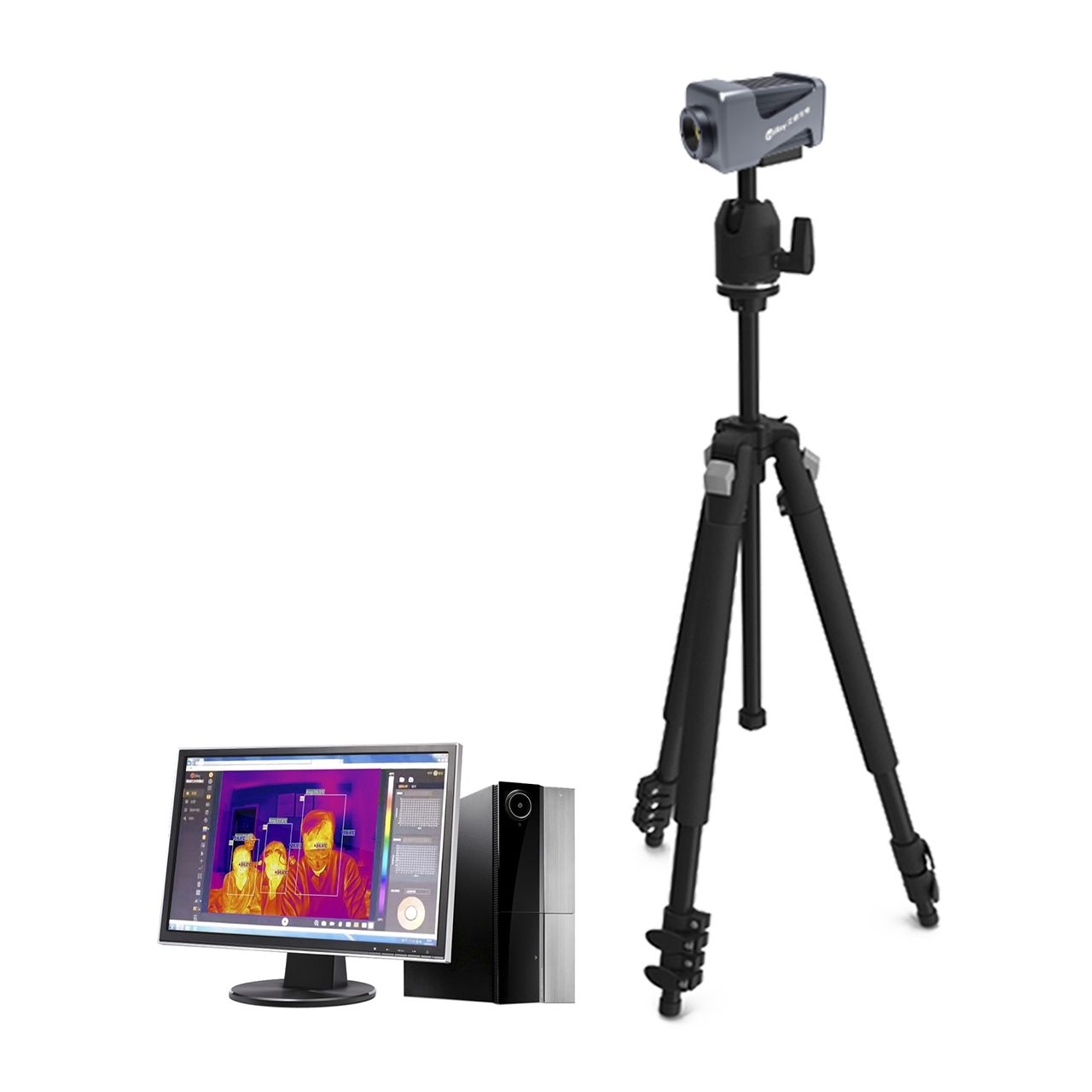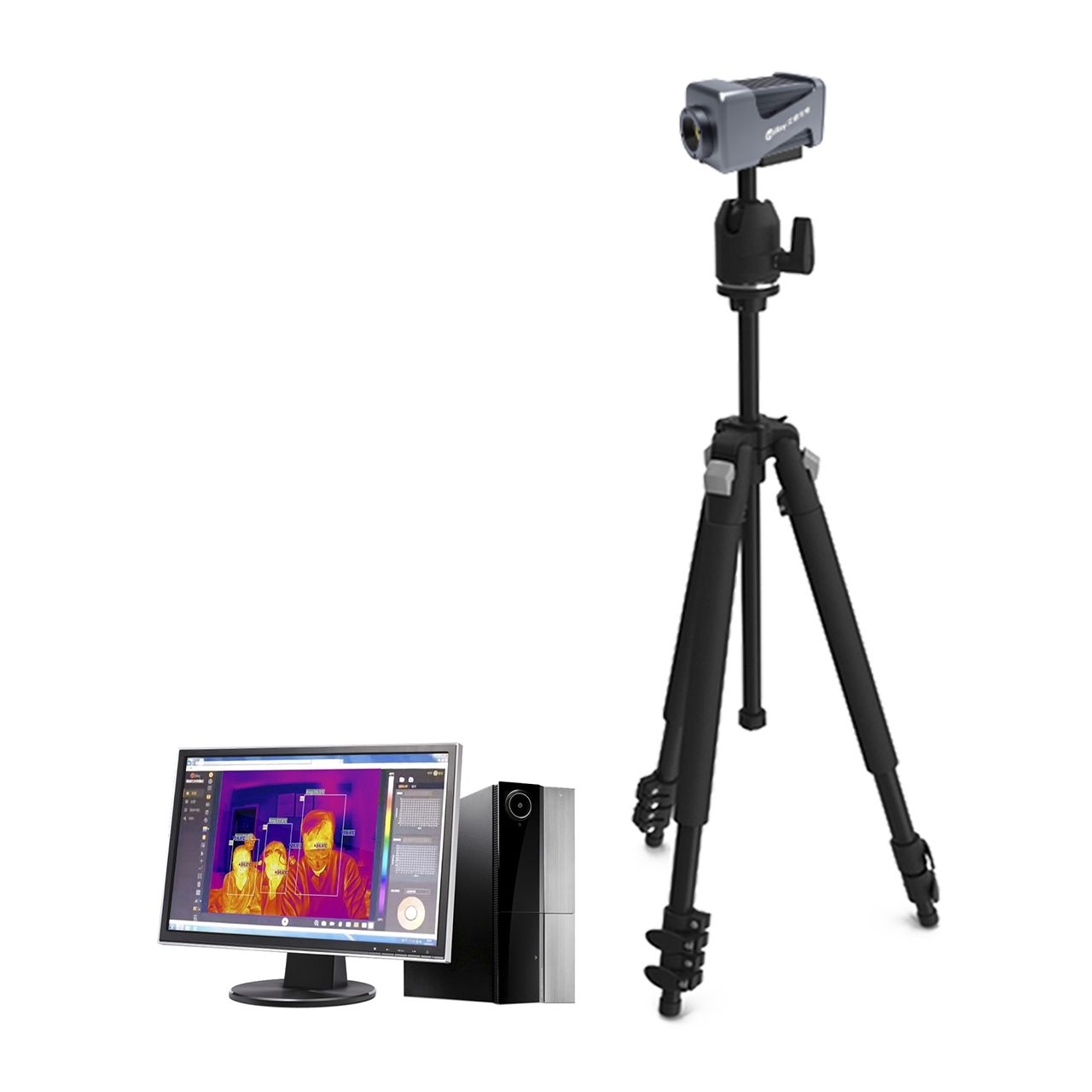 Prices excl. VAT plus shipping costs, import duties and additional taxes Learn more

Ready for immediate dispatch
Free return shipment for users from Germany
Customer Care +49 7562 6189472 Mo-Fr: 9 am -3pm GMT+2
LK300/600
LK300/LK600 Mobile Body Temperature Monitoring Station
LK300/LK600 is a mobile measuring station for monitoring body temperatures. Due to the intelligent measuring software, crowds of people can be monitored in real time without contact, e.g. in front of entrances or locks. Ceiling mounting is possible.
Further information and prices on request.
Scope of delivery
LK300 or LK600, black body calibration unit for precise temperature calibration, stand.
Computer and monitor are not included.