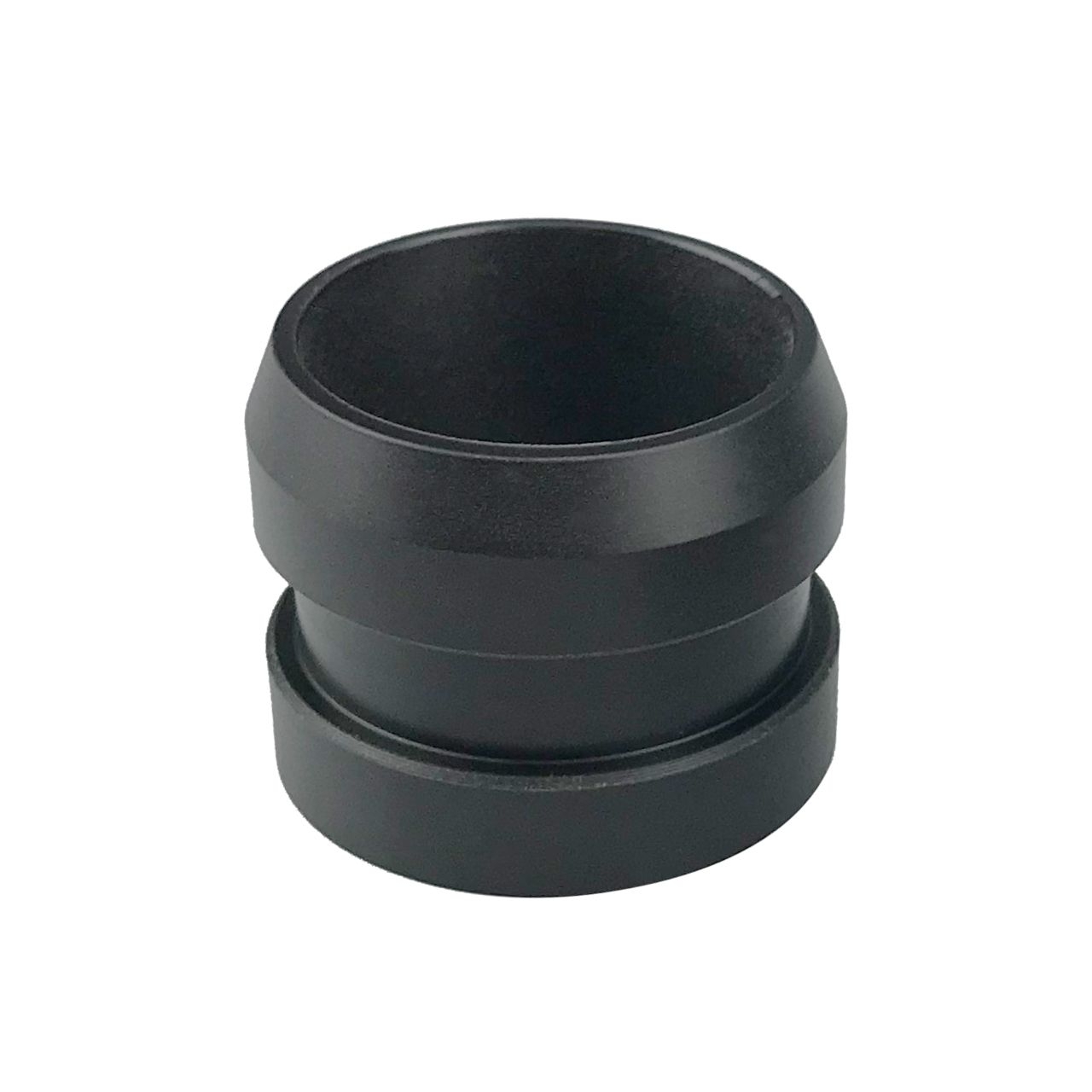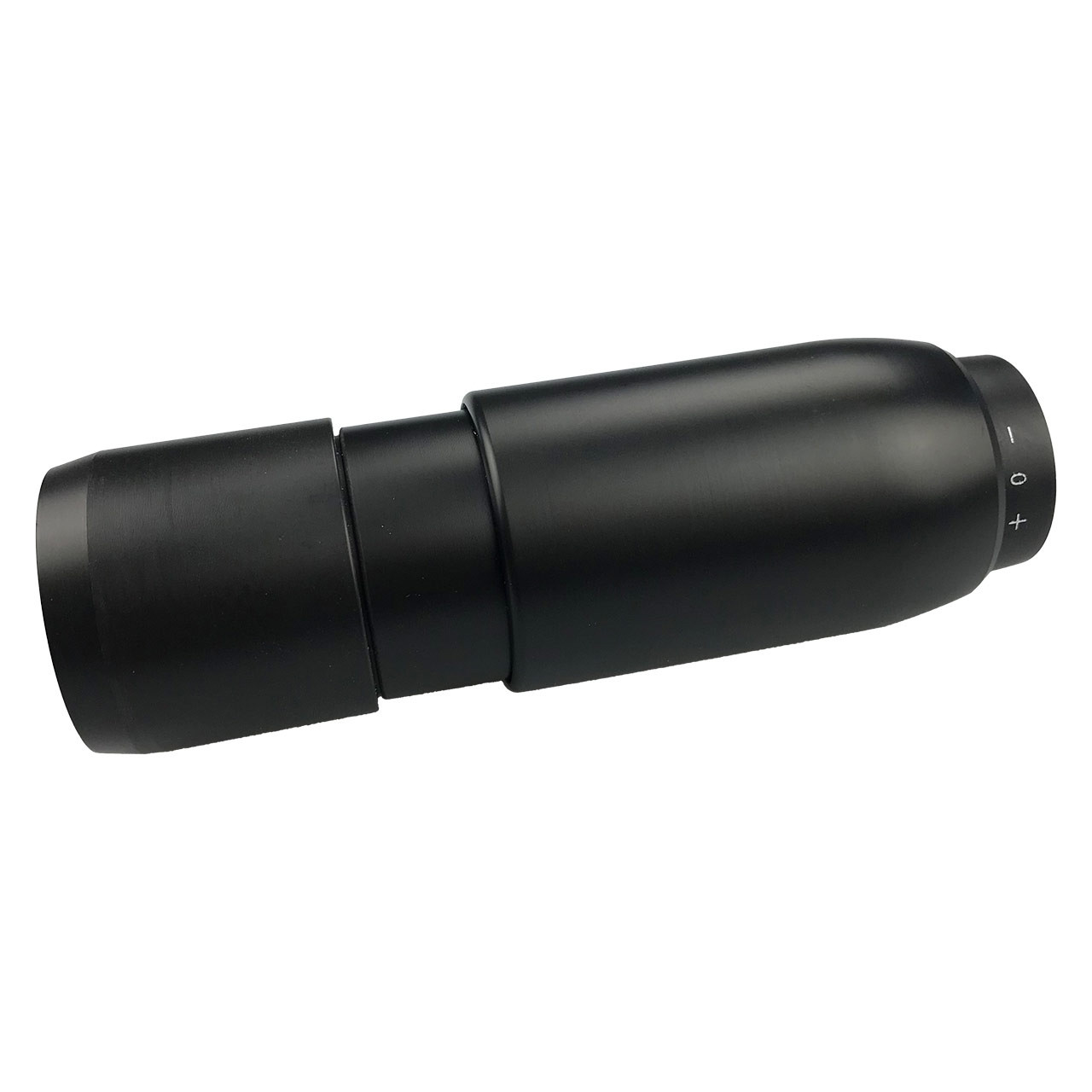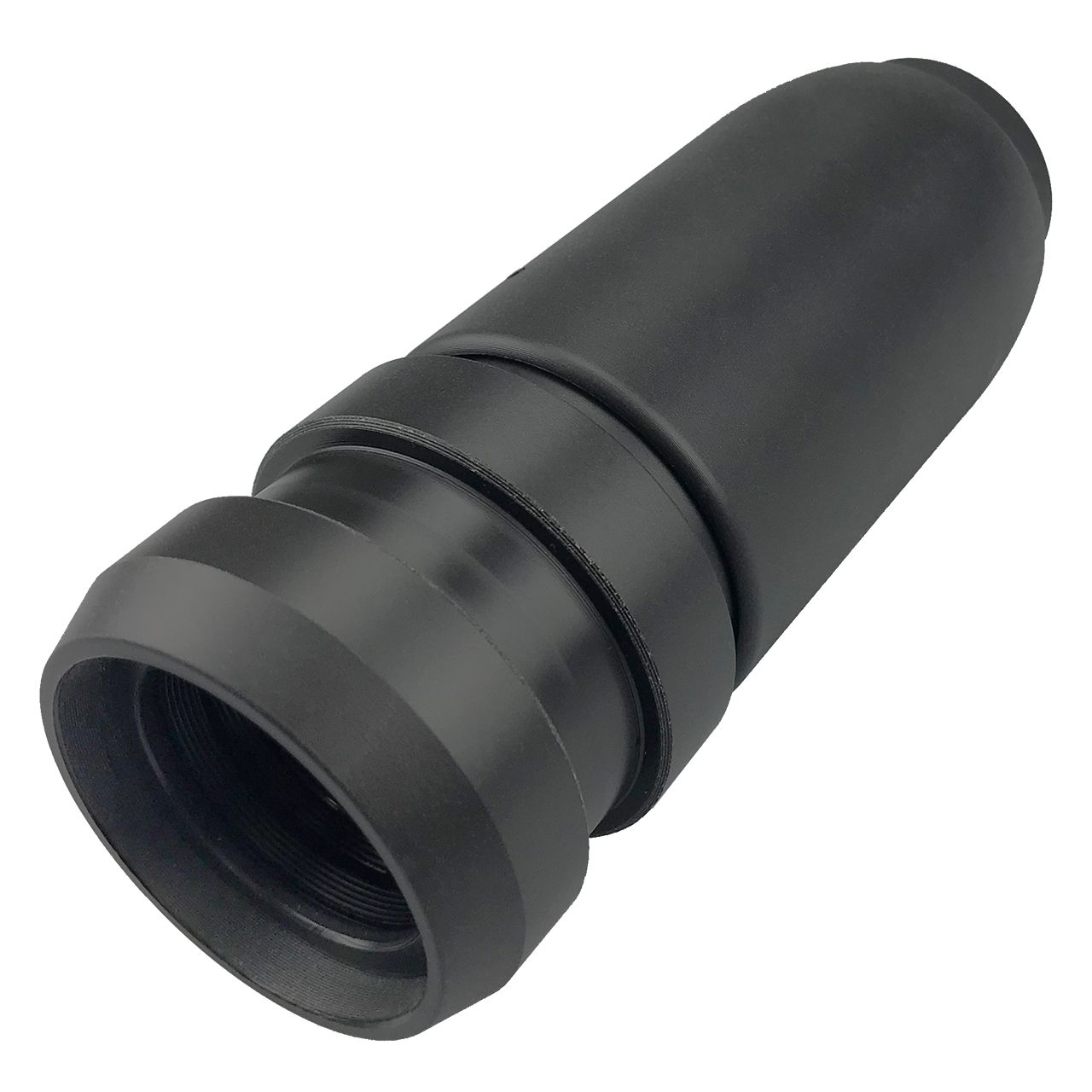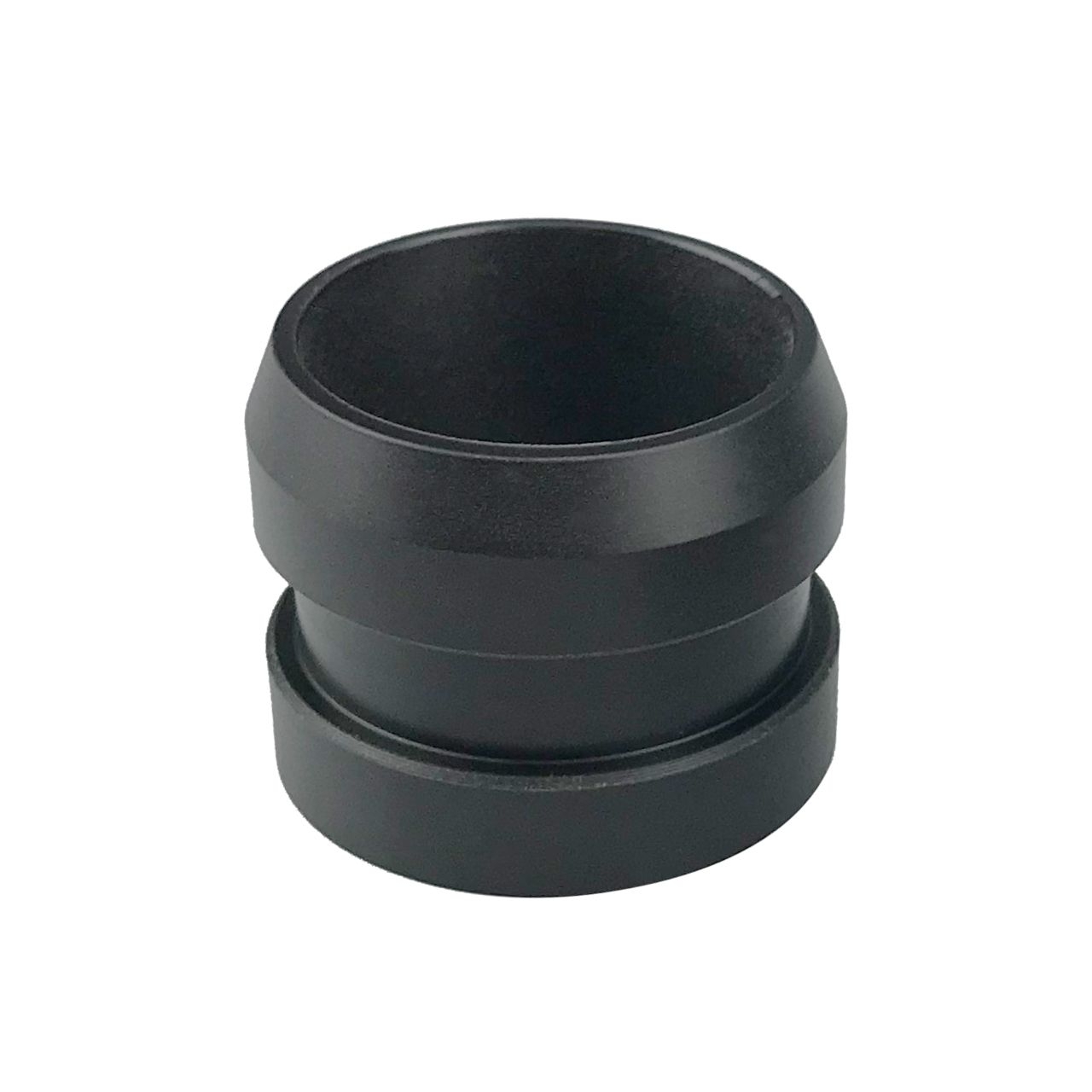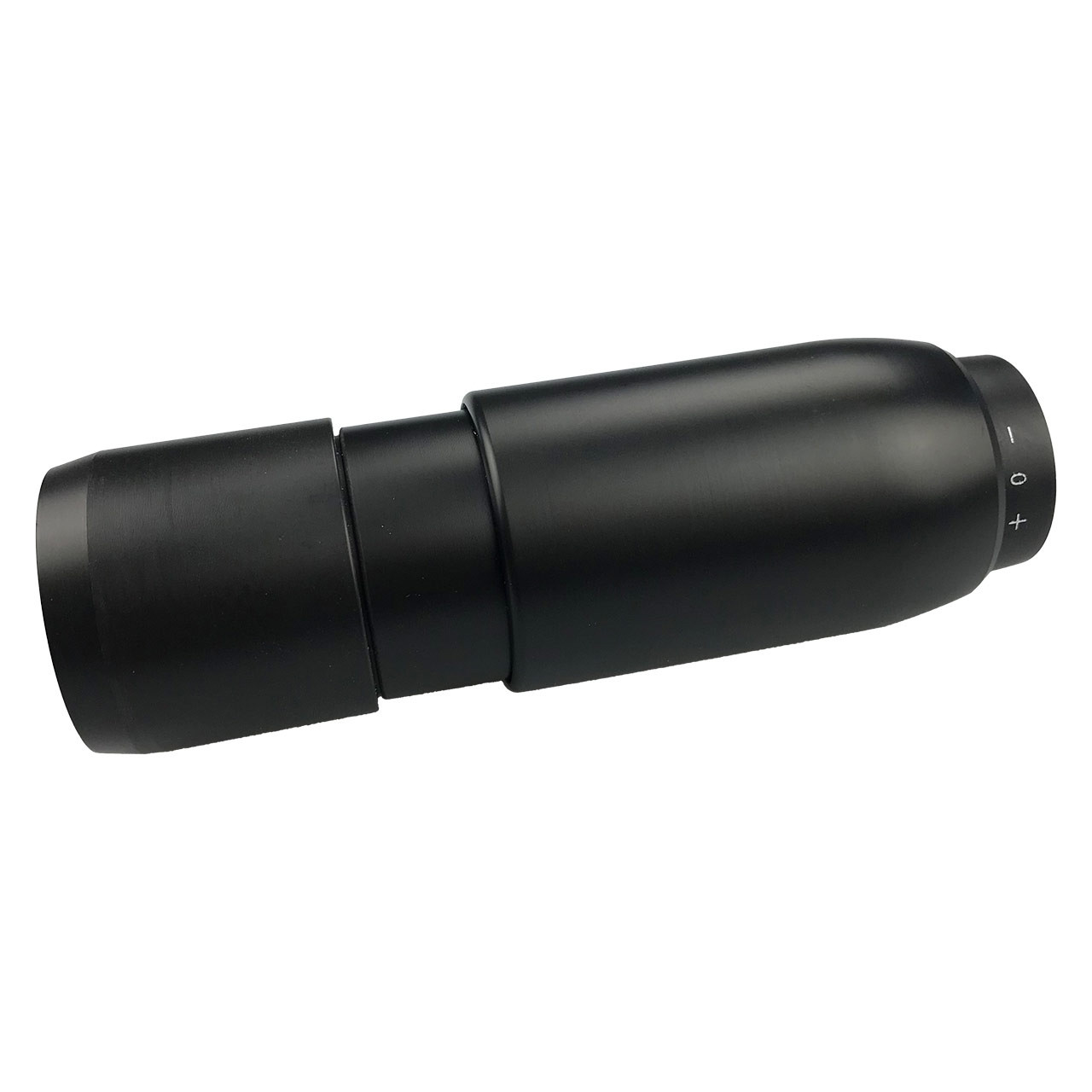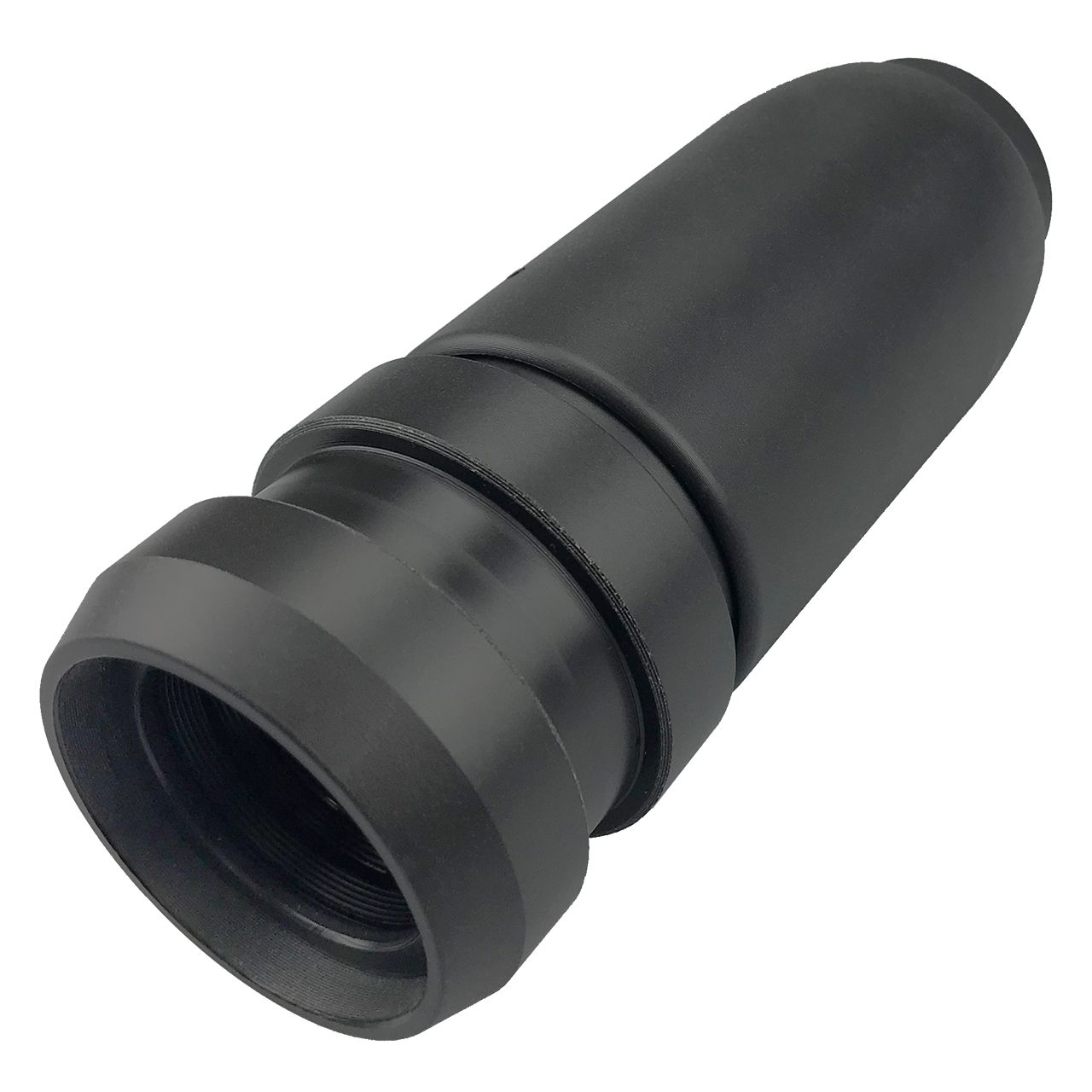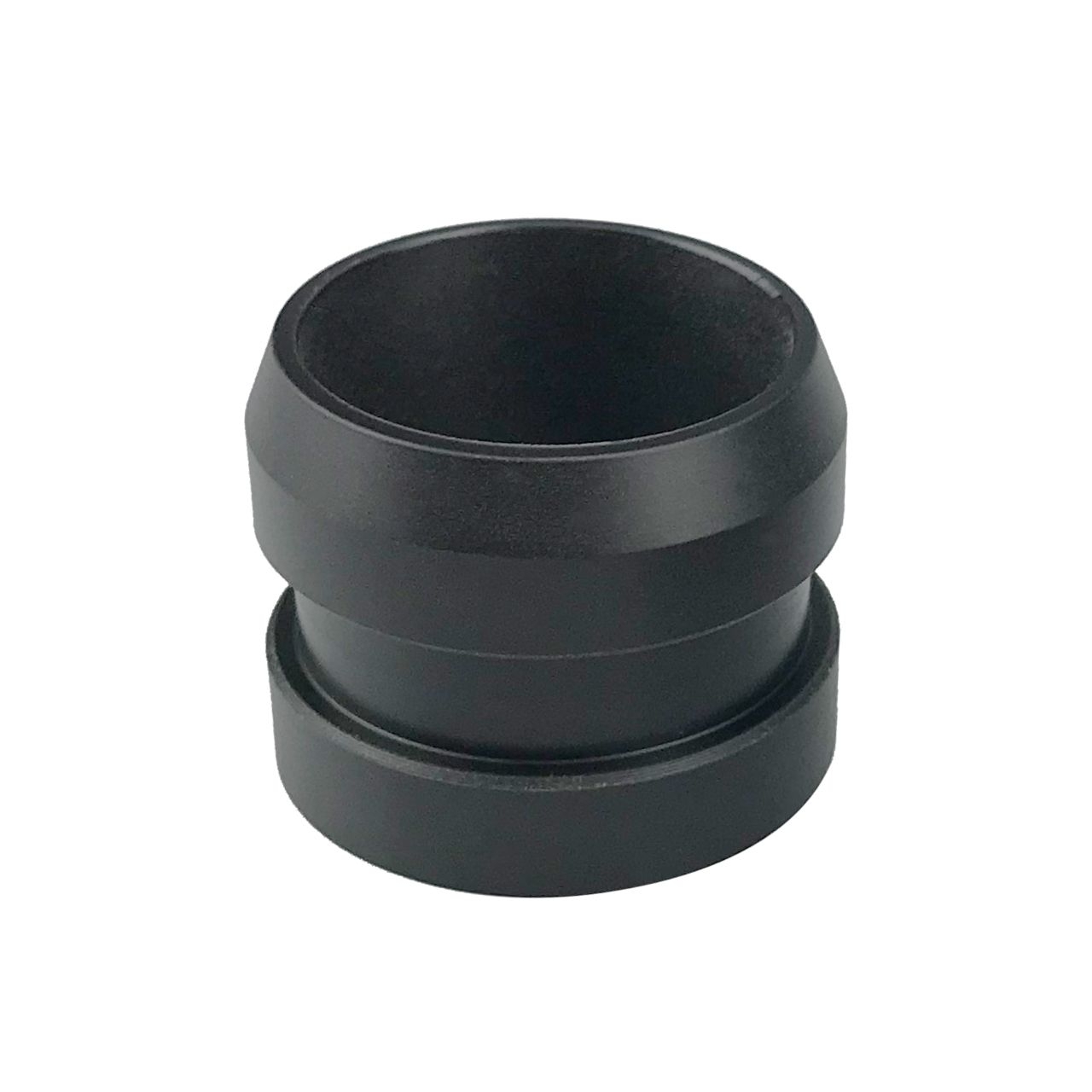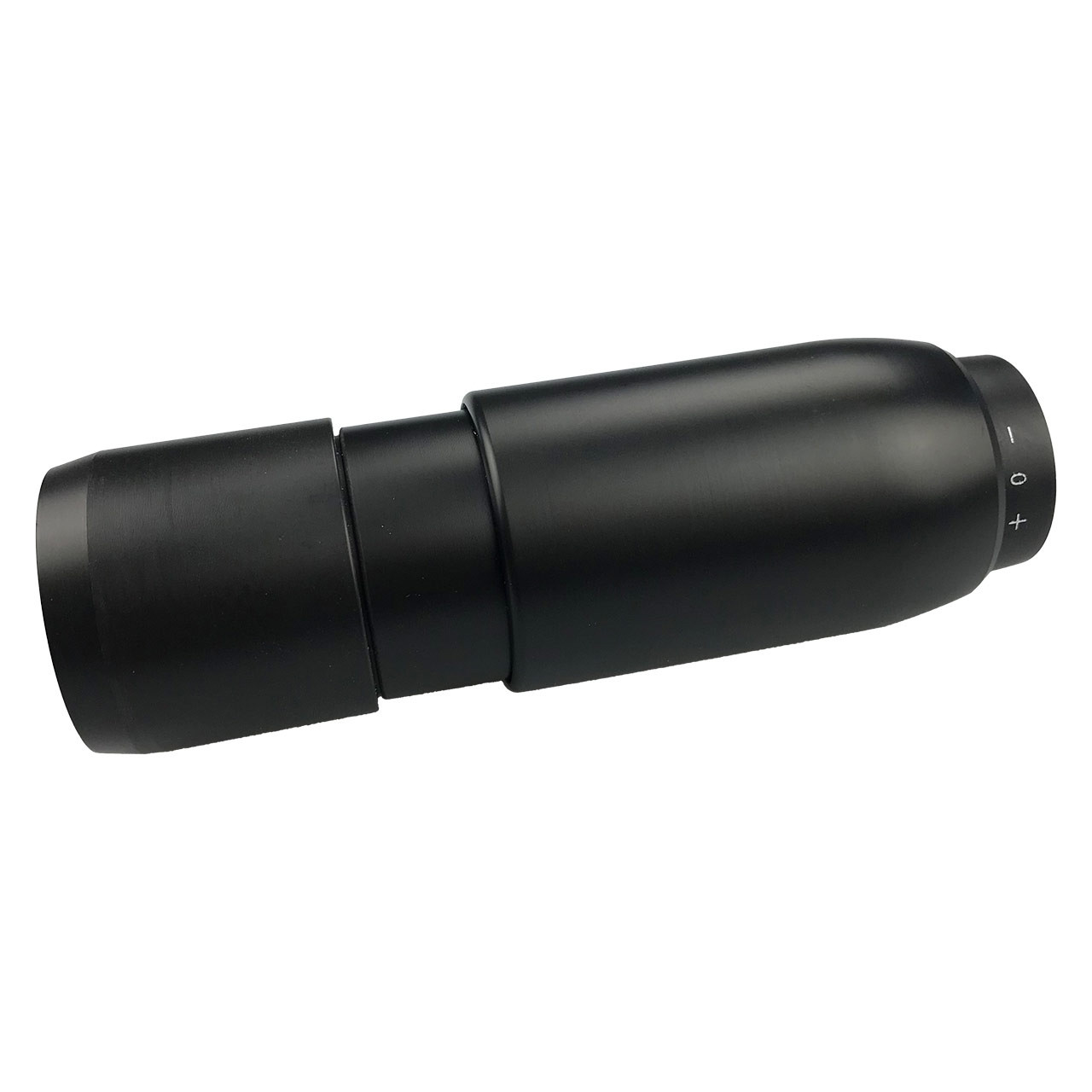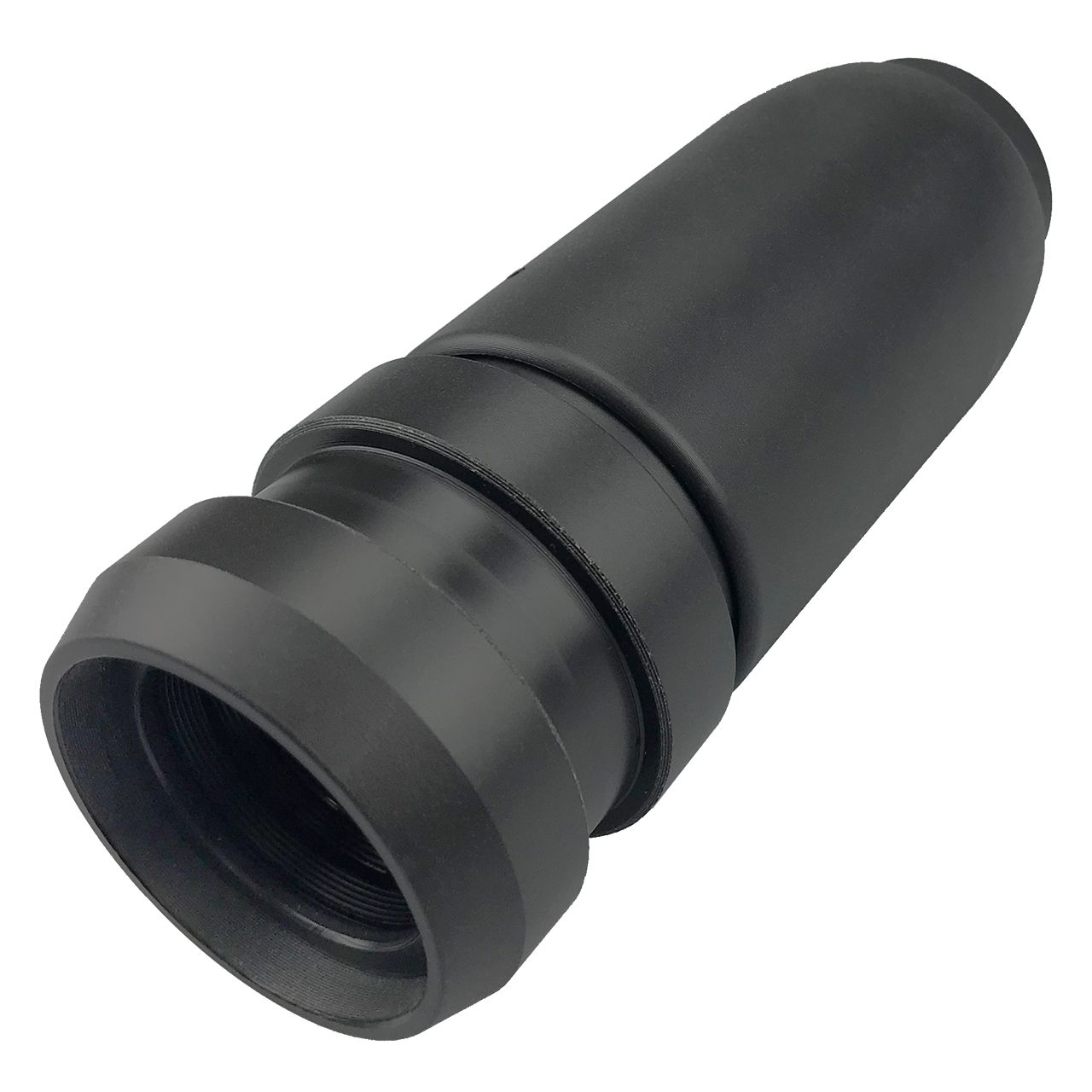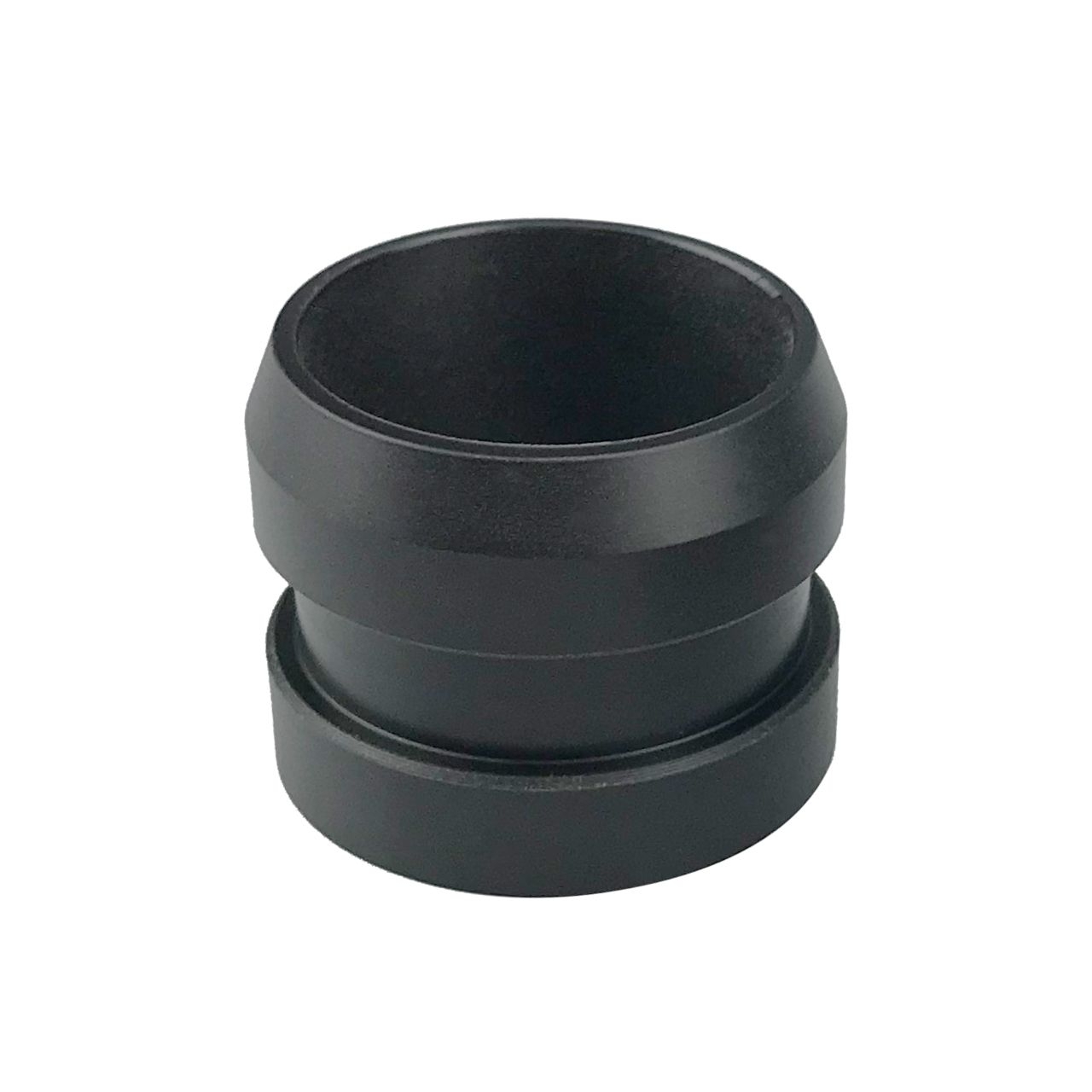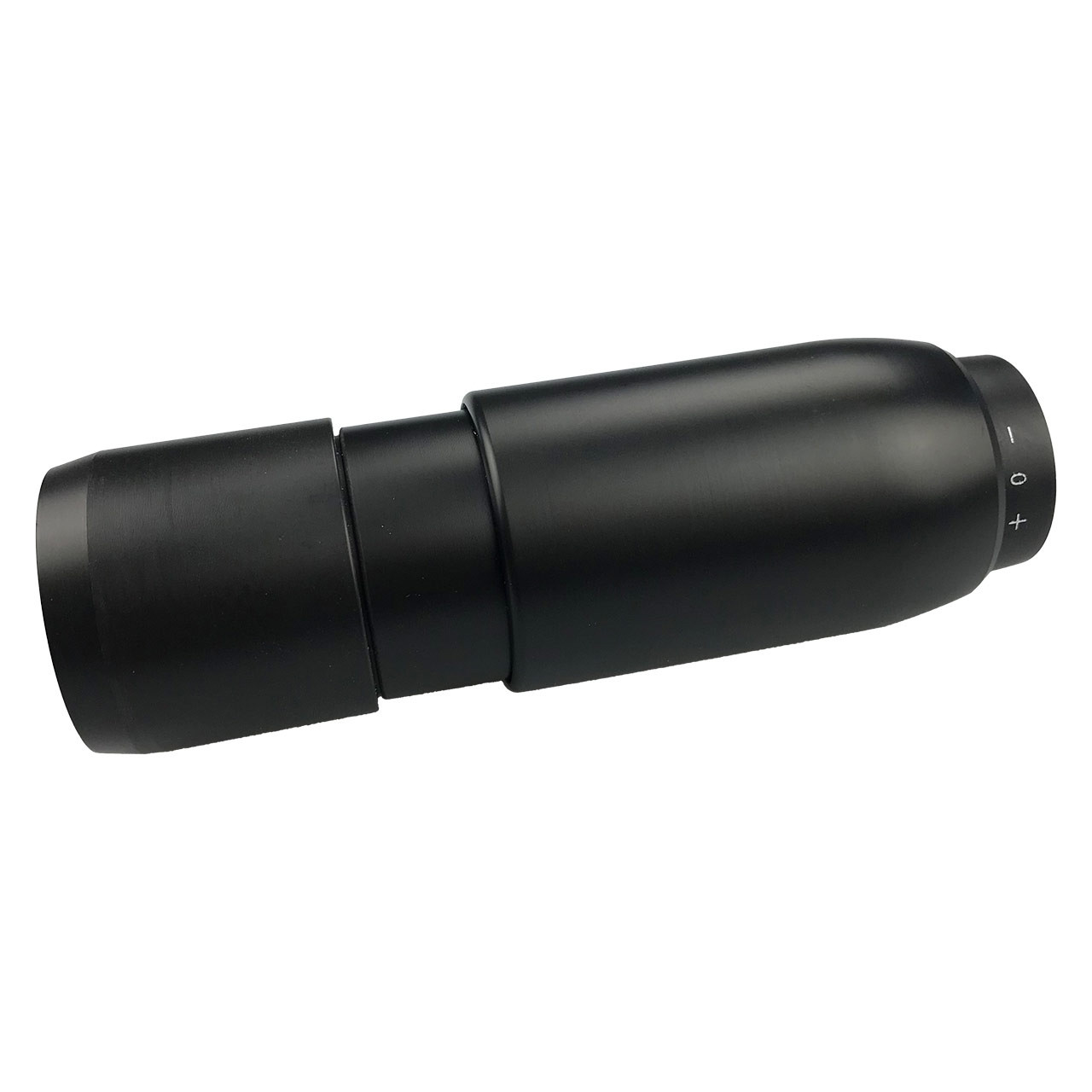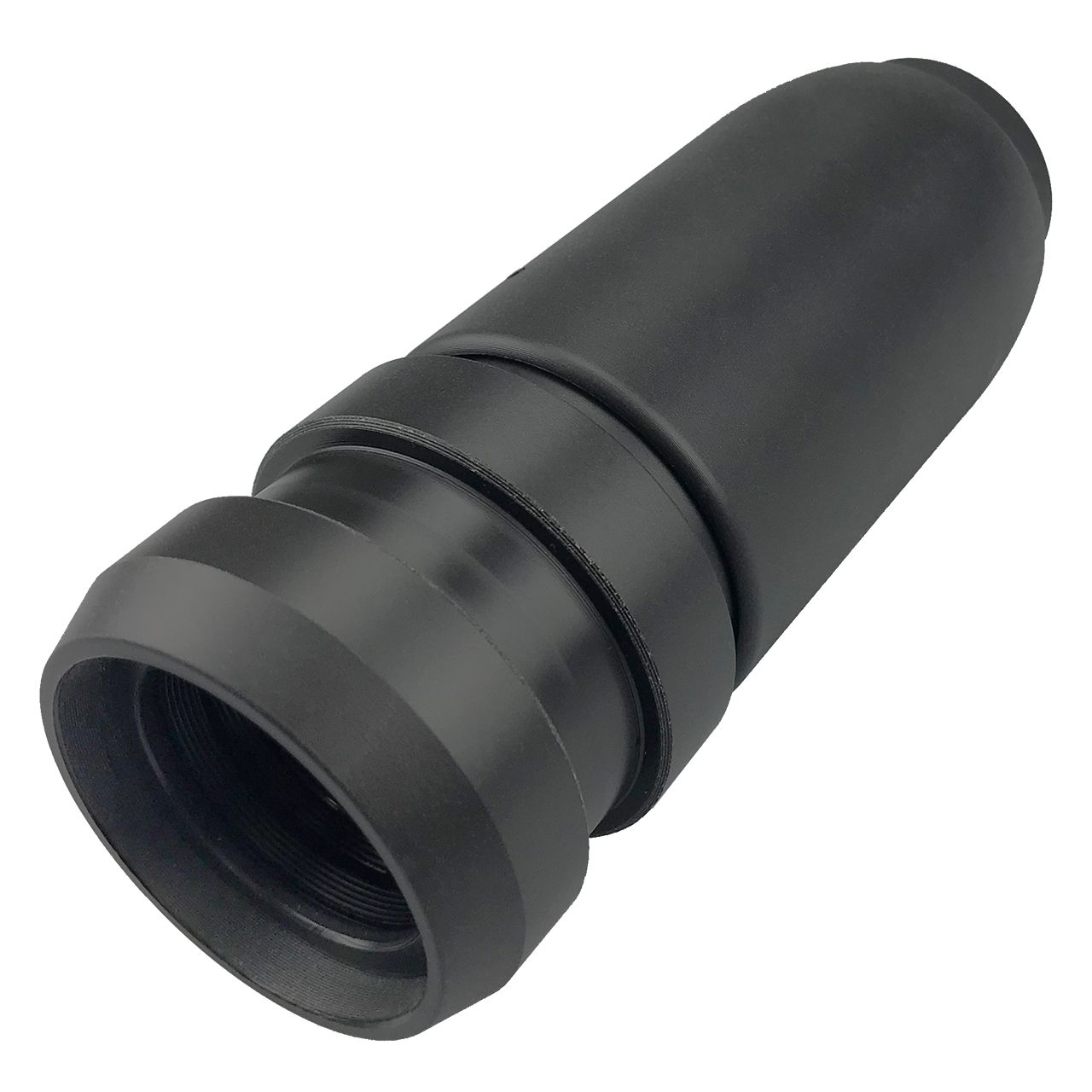 Prices excl. VAT plus shipping costs, import duties and additional taxes Learn more

Ready for immediate dispatch
First hand customer support
10.000+ happy customers worldwide
Original Blaser. Highest quality.
LIEMKE Booster Adapter
The Liemke Booster Adapter can be used to combine the LIEMKE 3x magnification booster (art. no. 80409055) with a clamping adapter such as the LIEMKE KA-MC clamping adapter (see art. no. 80409117).
The LIEMKE Booster Adapter is especially designed for clamping adapters with a diameter of more than 42mm.