WHY LIEMKE?
LIEMKE's innovative thermal optics are leaders in image quality!
1. LIGHTWEIGHT
through use of ultra-light high-performance components encased in a compact housing.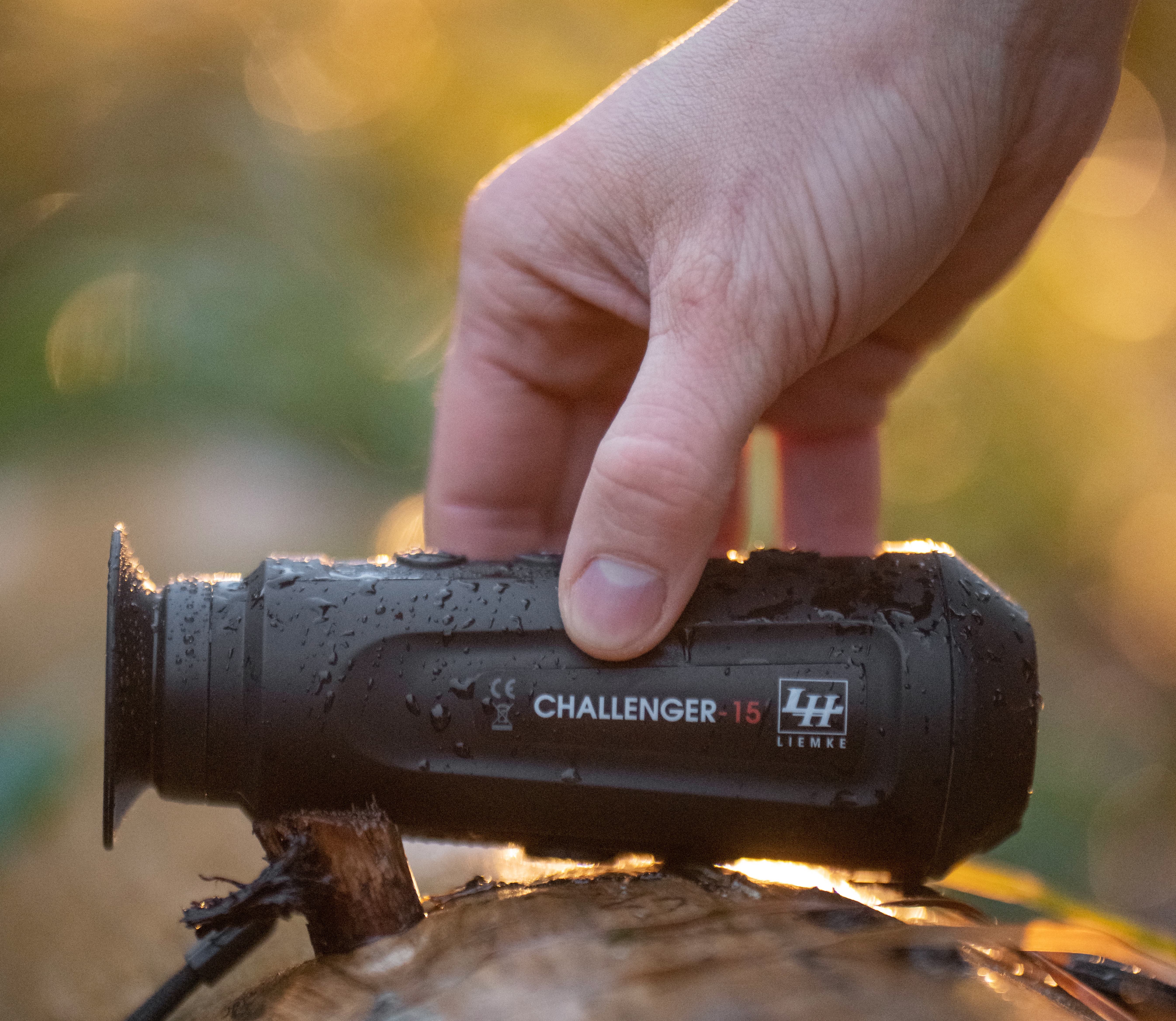 2. SHARPEST DETAILS
through implementation of cutting-edge 12 ie. 17 Micron VOx detectors.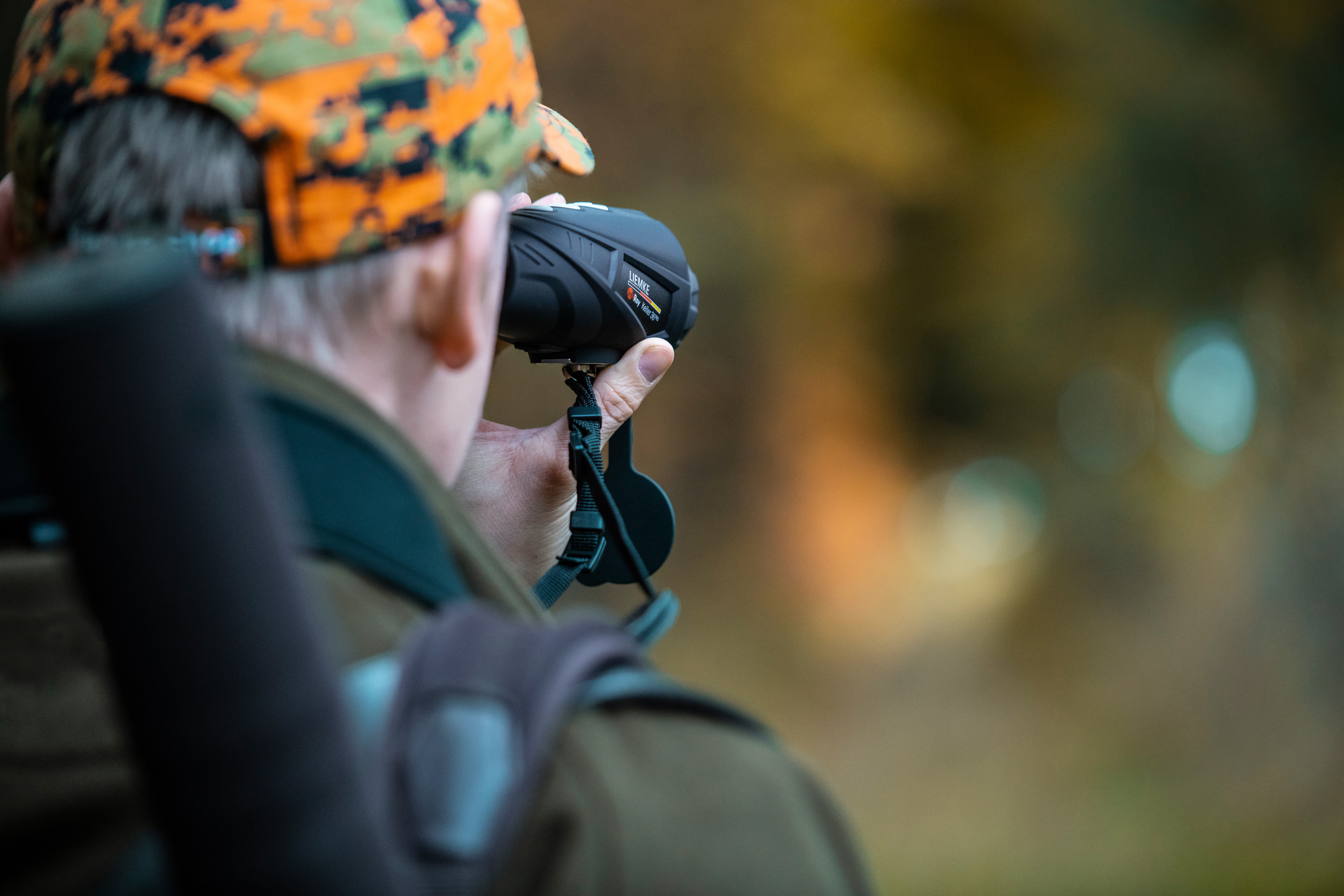 3. TOUGH
due to ceramic-reinforced VOx detectors.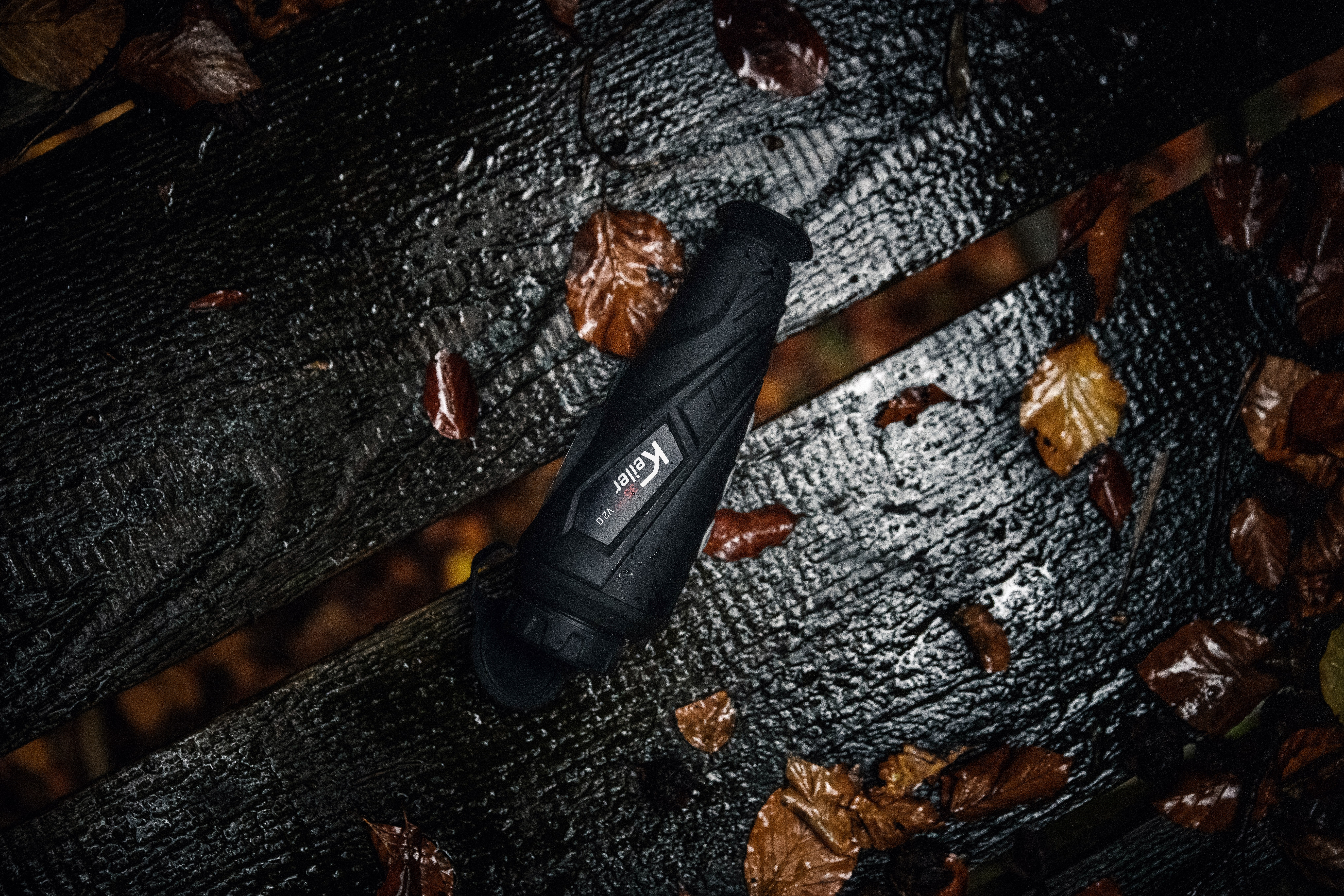 4. LONG OPERATING TIMES
for up to 15 hours with the powerful rechargeable Lithium-Ion batteries.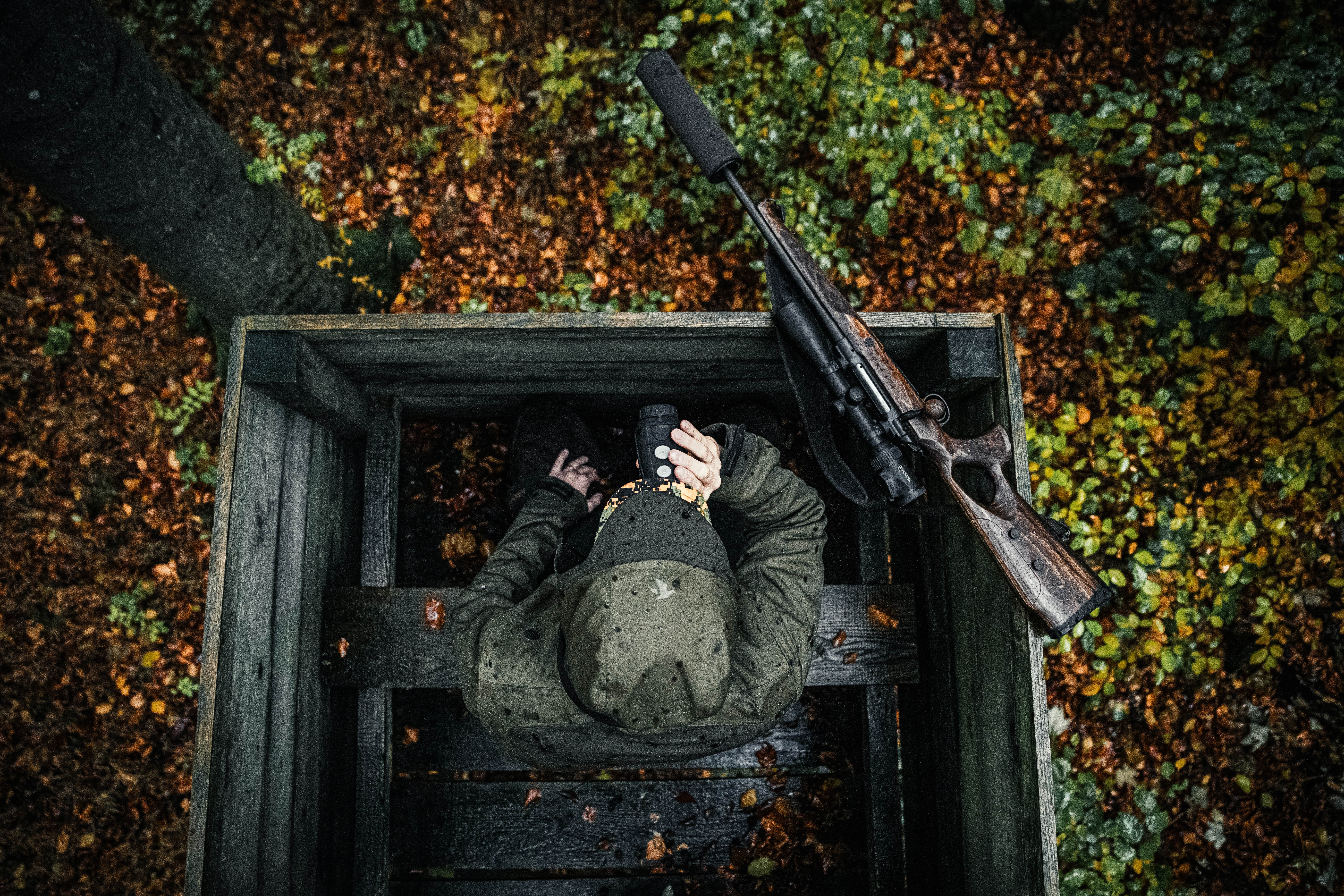 5. WORRY-FREE SERVICE
covering up to 3 years warranty and service in Germany.