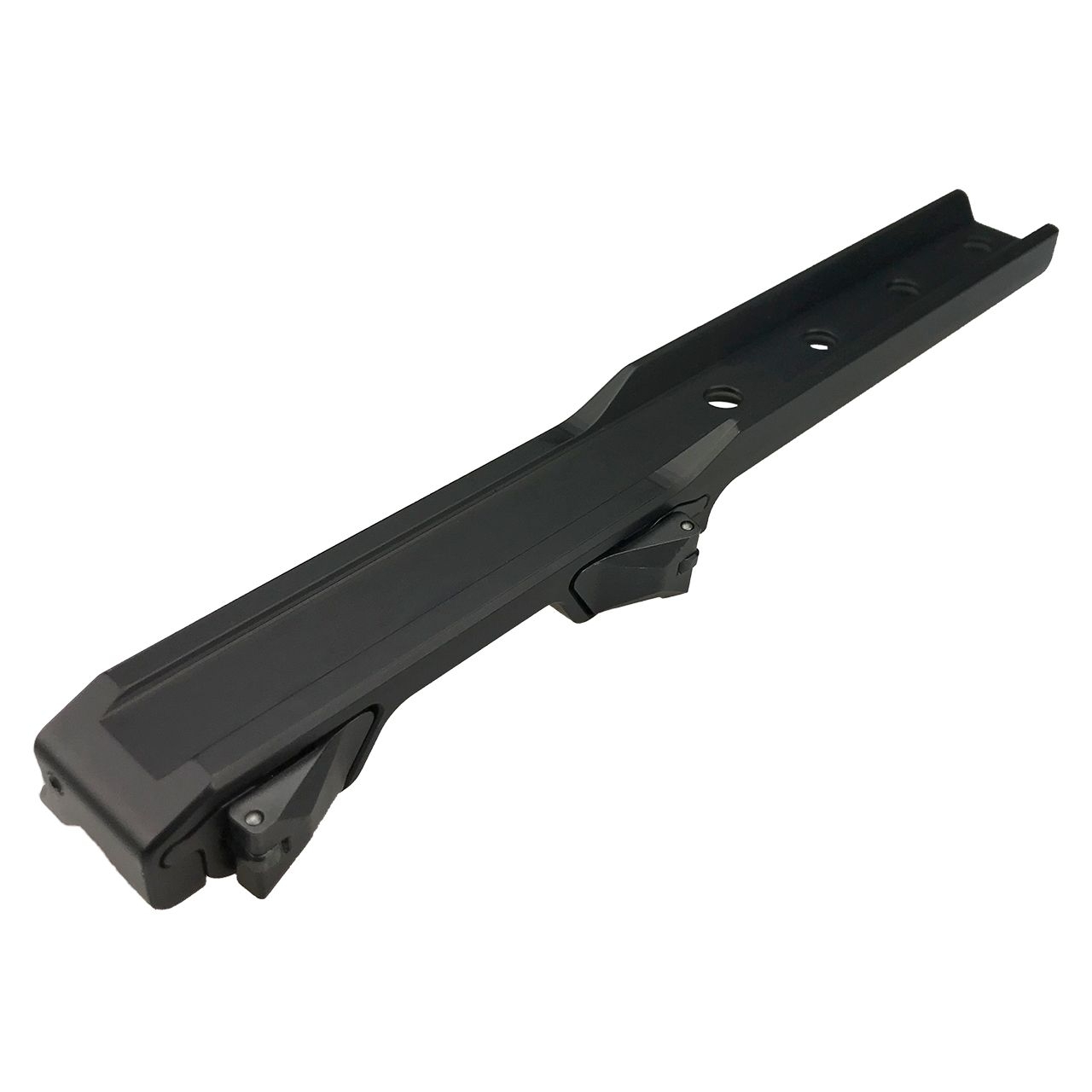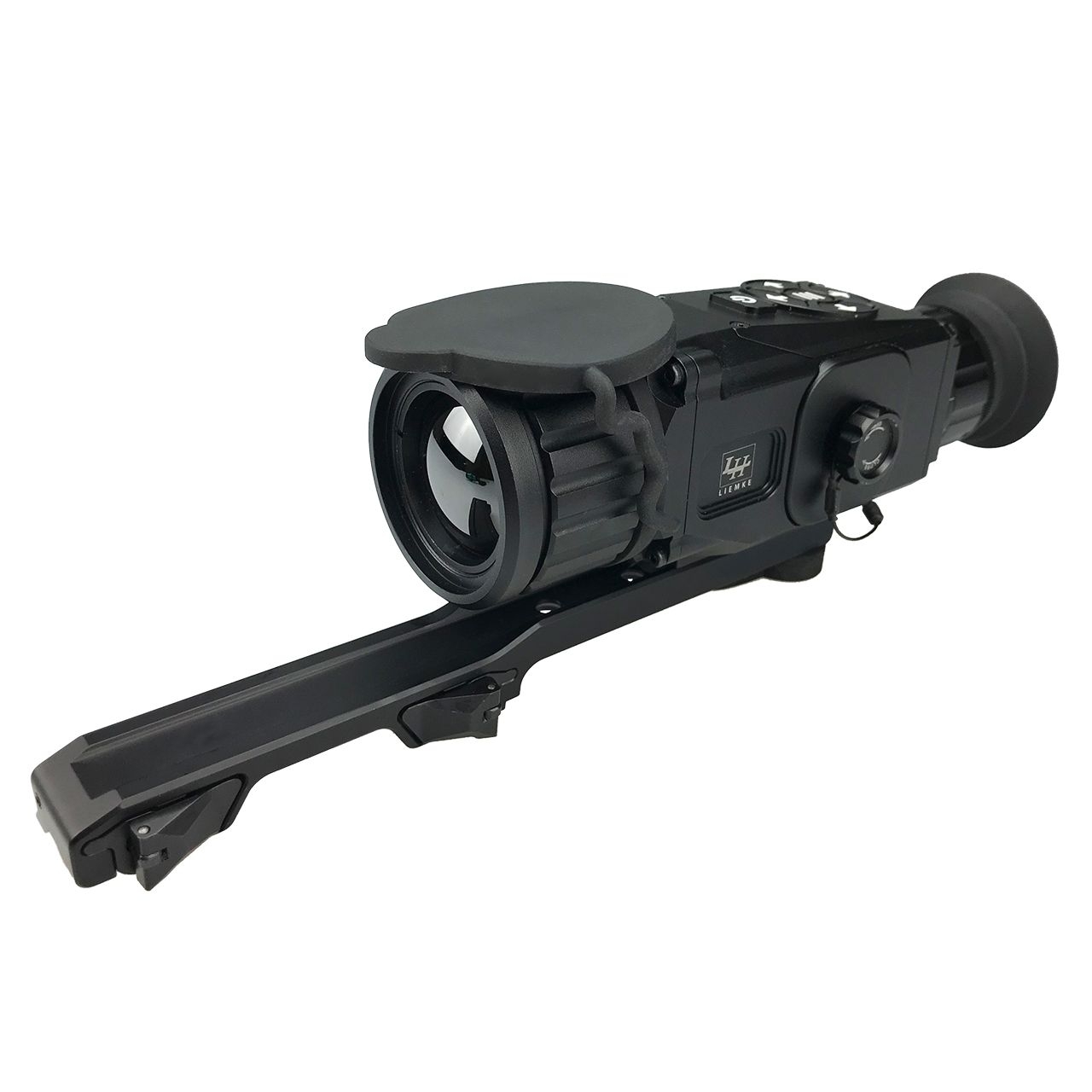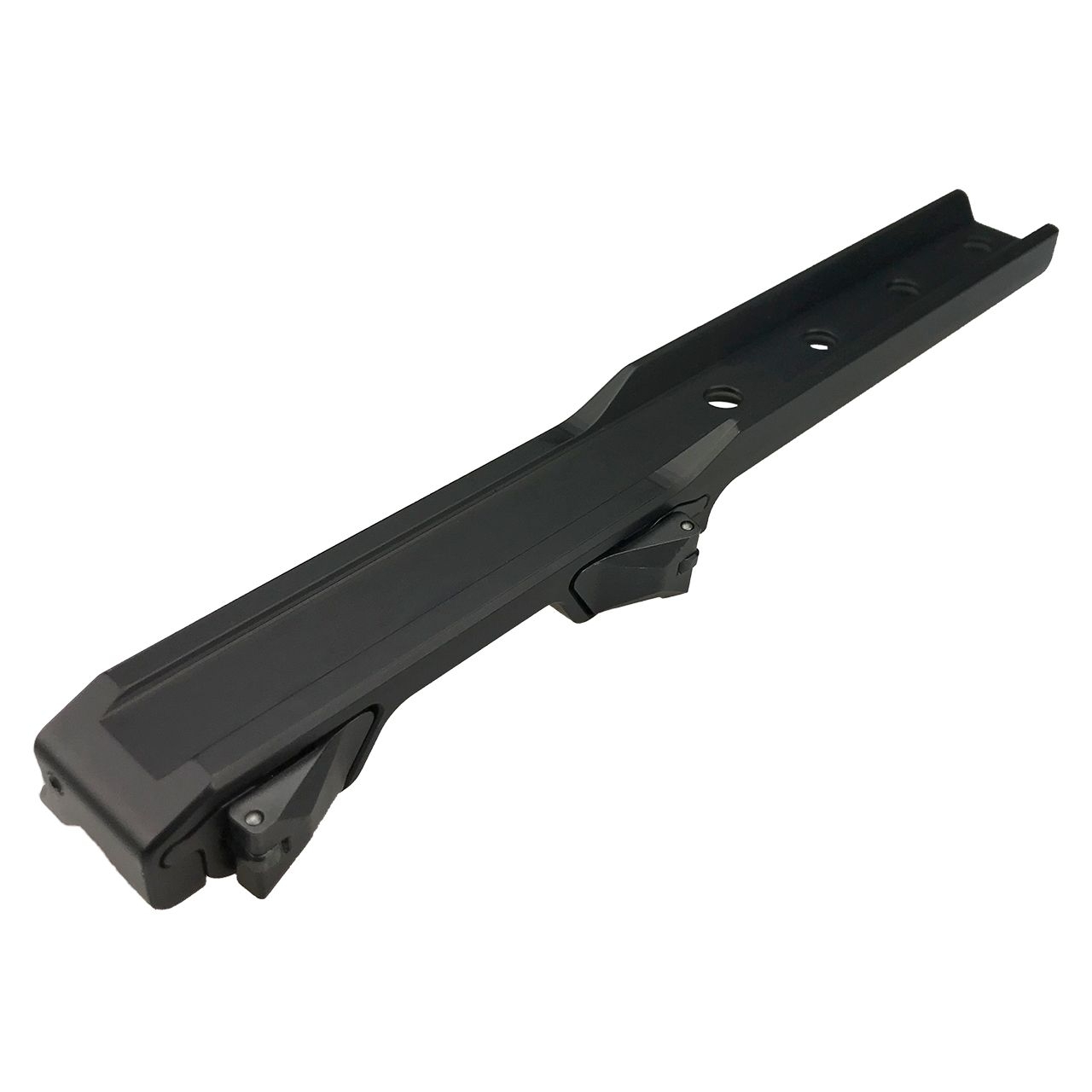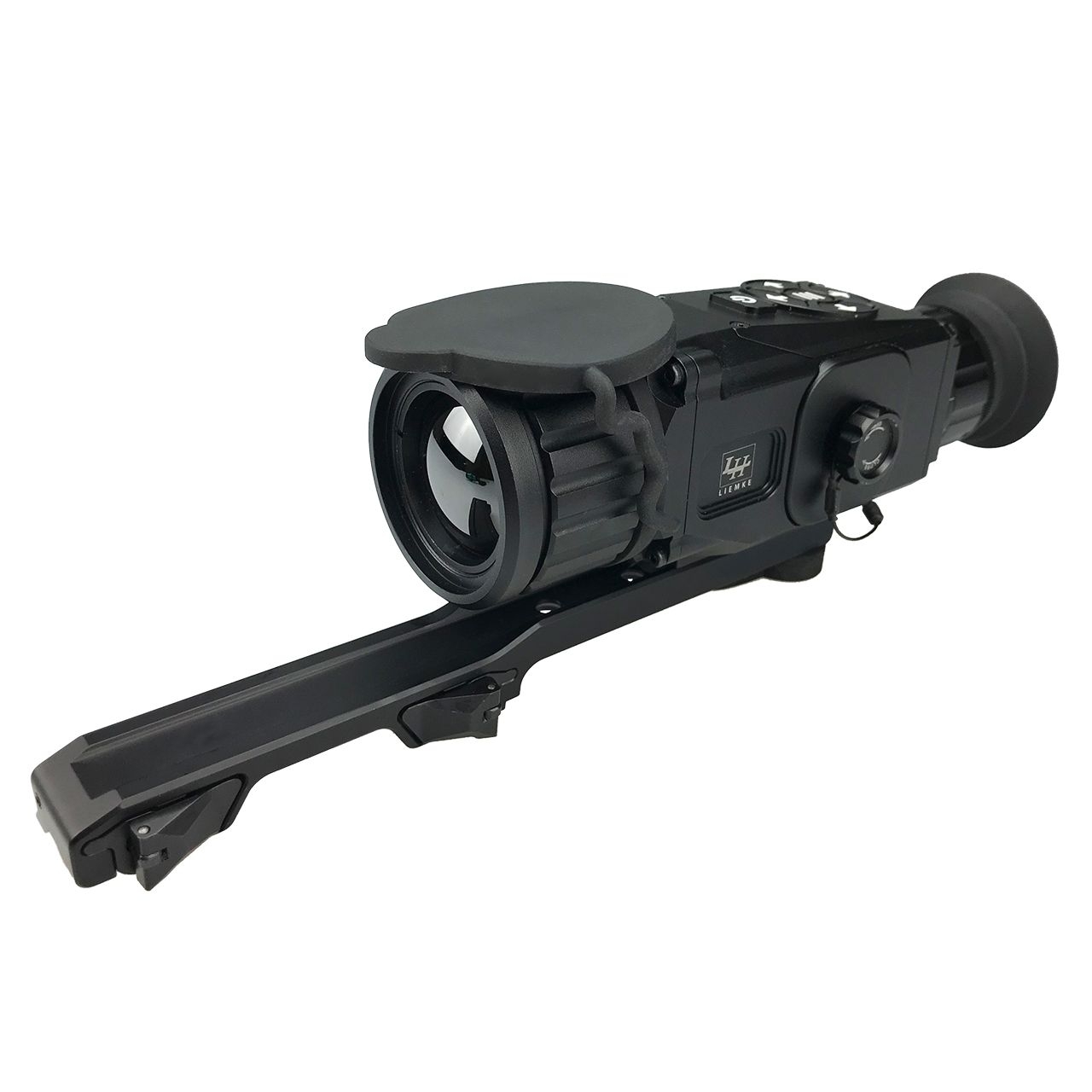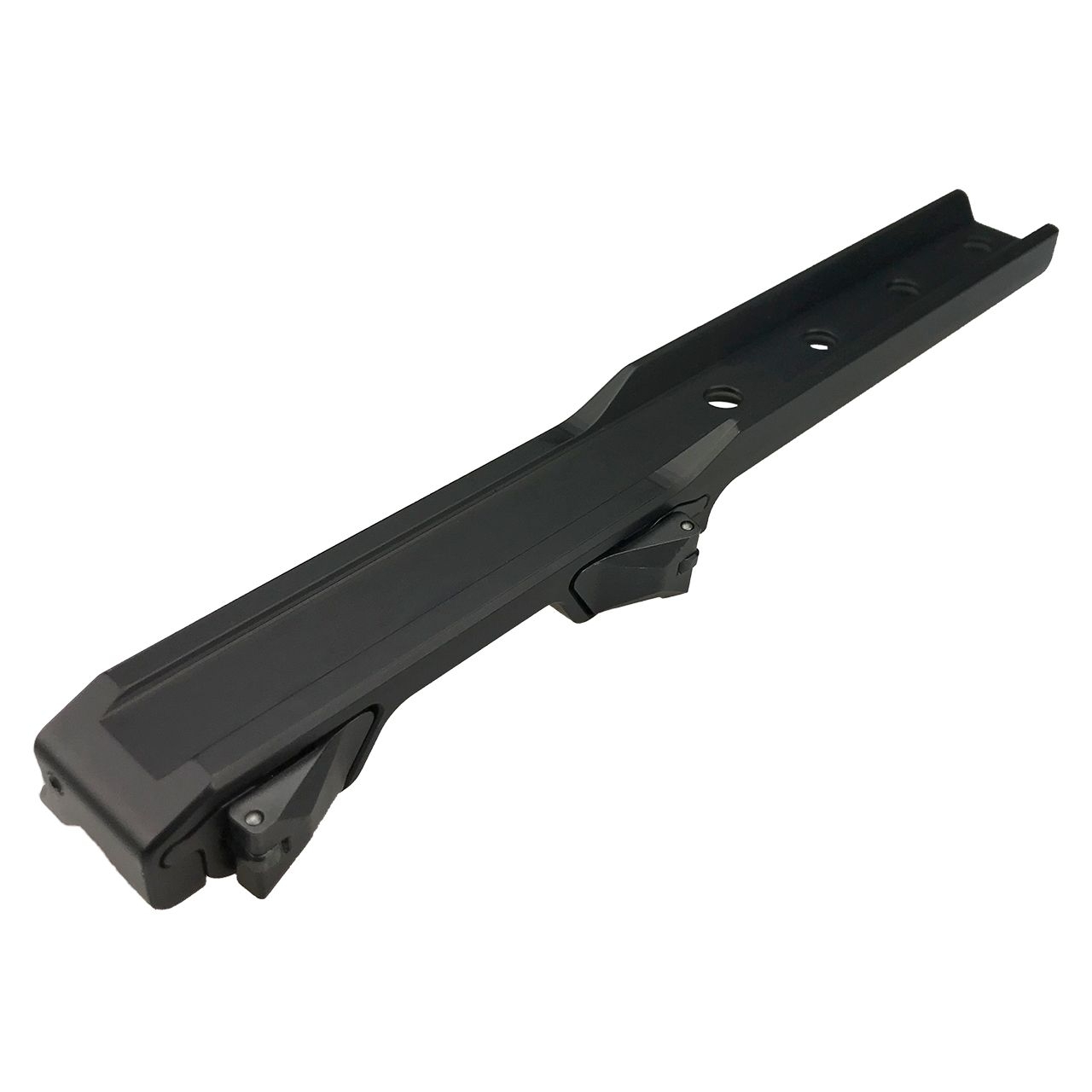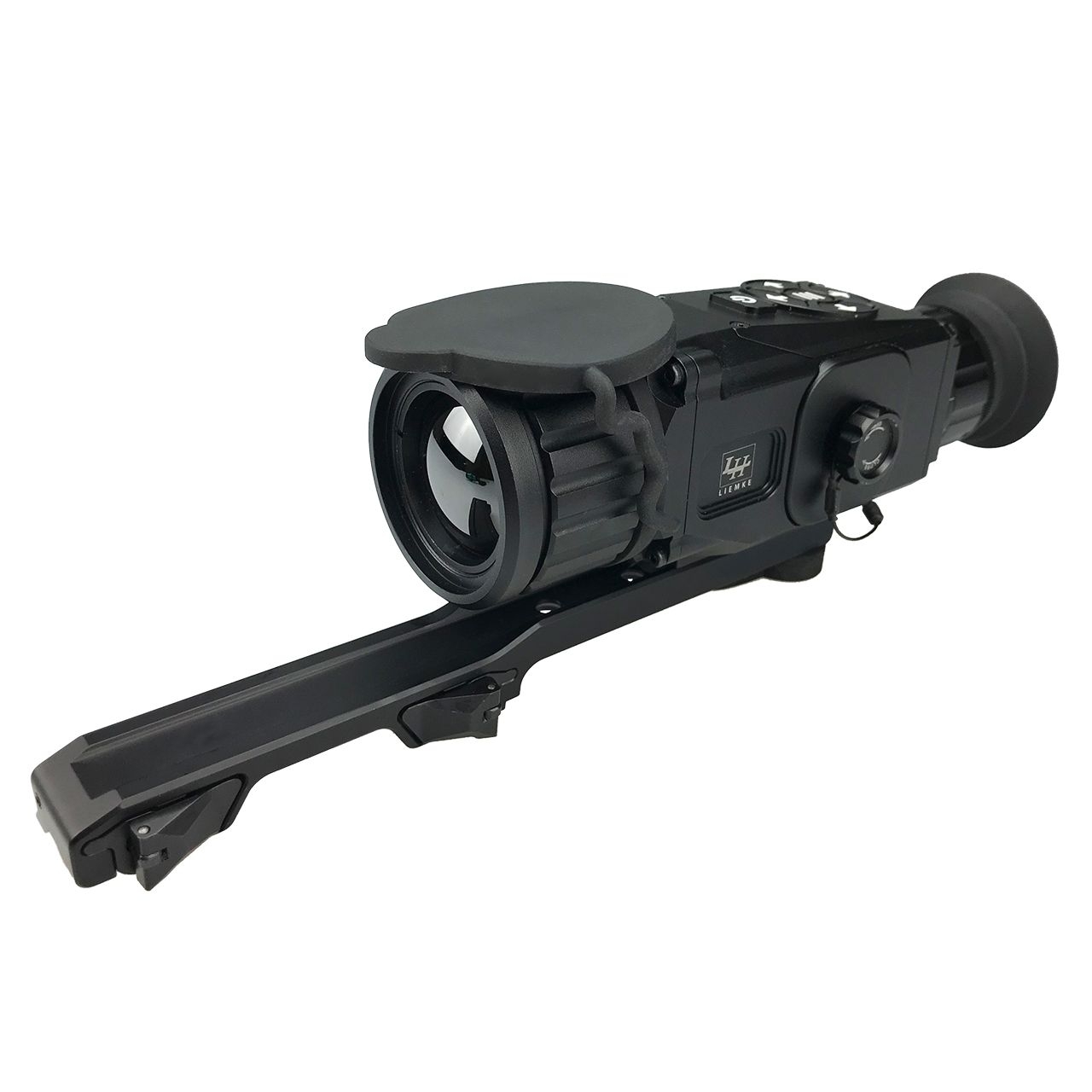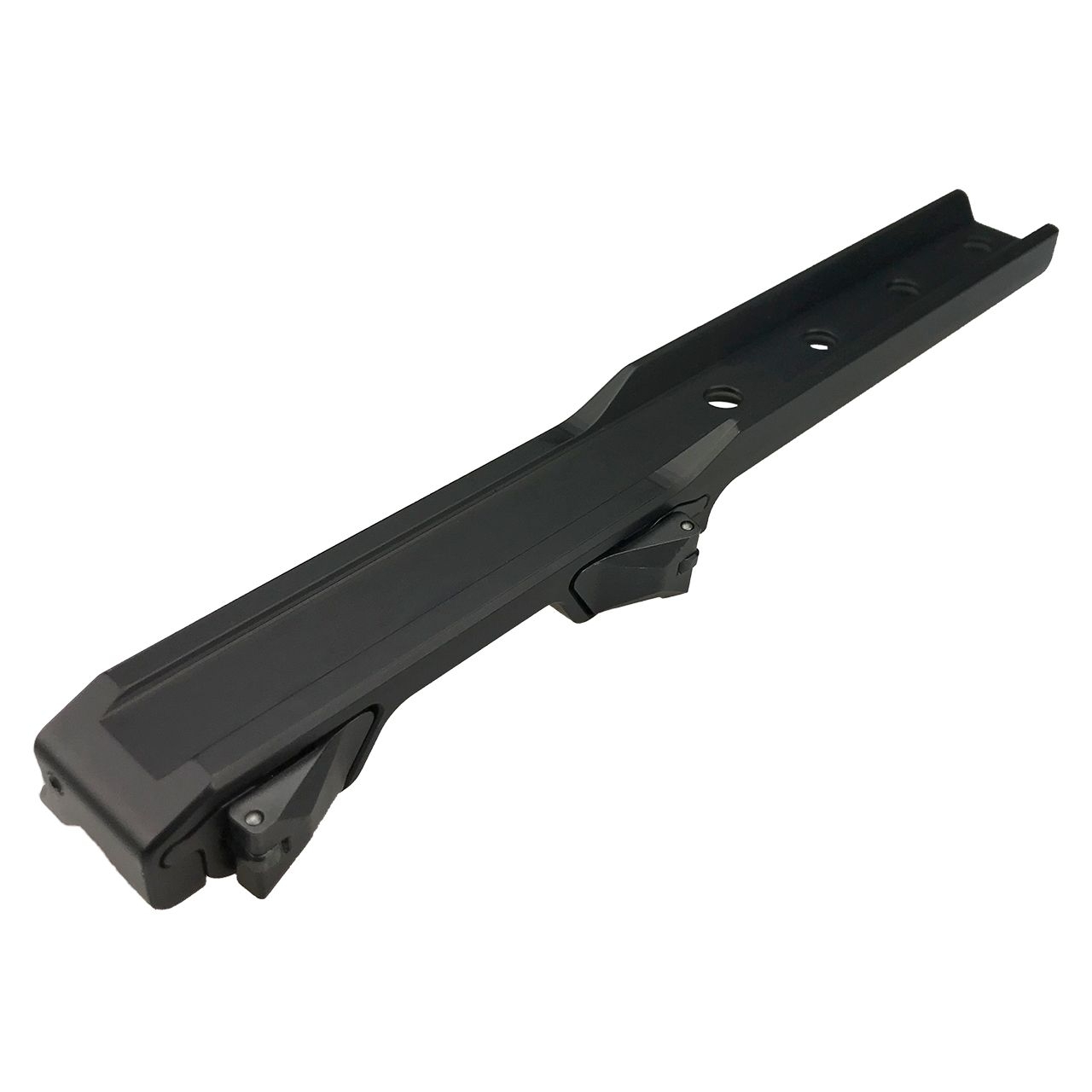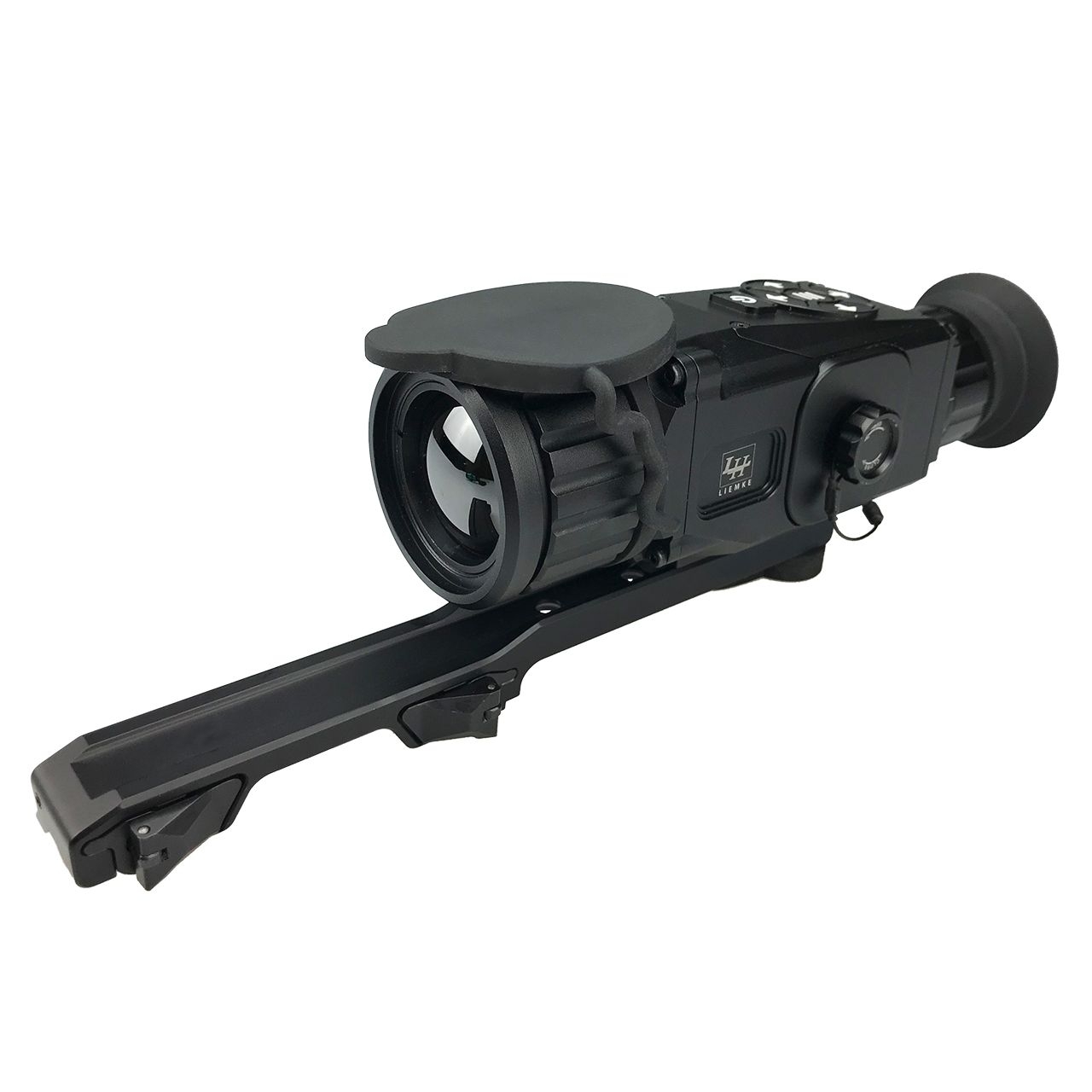 Rifle Mount Typ Long Sauer 303
These options are currently not available.
LIEMKE Rifle Mount Long
With the LIEMKE Rifle Mount Long, model E, you can mount any of the SPERBER, BUSSARD and MILAN multi-functional thermal spotters onto a Sauer 303. Important: The mount fits only those Sauer 303 models with serial numbers beginning with "R".

The LIEMKE Rifle Mount Long is very easy to use. It can be mounted repeatedly and easily onto the rifle without the use of any additional tools. Exchanging optics on the Sauer 303 can thus be accomplished within a matter of seconds. The Liemke Rifle Mount Long also convinces with its low profile and extremely rugged design.
Note
It is important to observe legal regulations and federal laws in your respective country. In some countries, a pre-mounted device combined with a weapon mount is not a prohibited object. In such cases, it can usually be freely purchased and carried by holders of valid hunting licenses, and even used on shooting ranges, e.g. for the purpose of zeroing the scope.
When used for hunting purposes, the hunting regulations of your respective country will apply.
Product no. 80409052