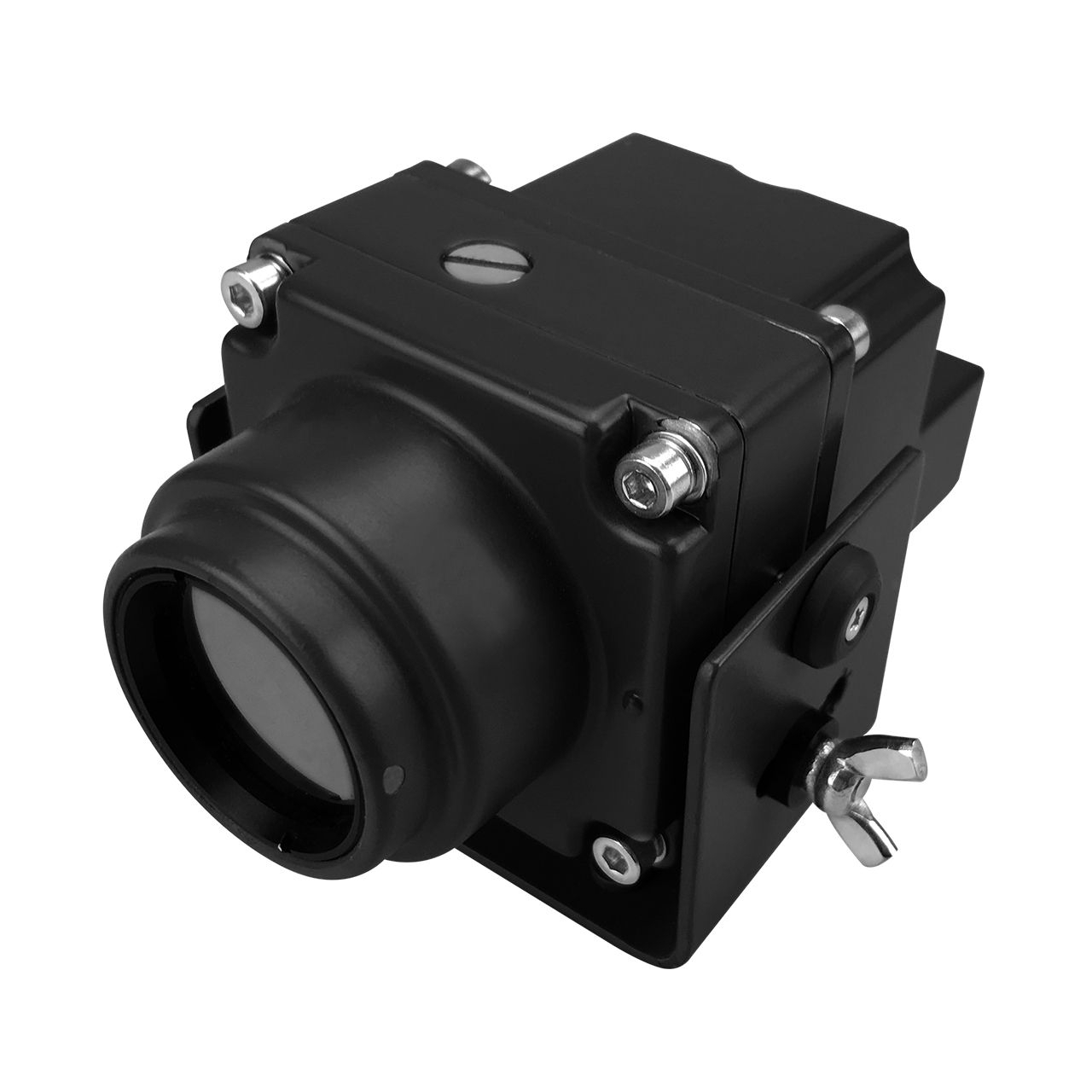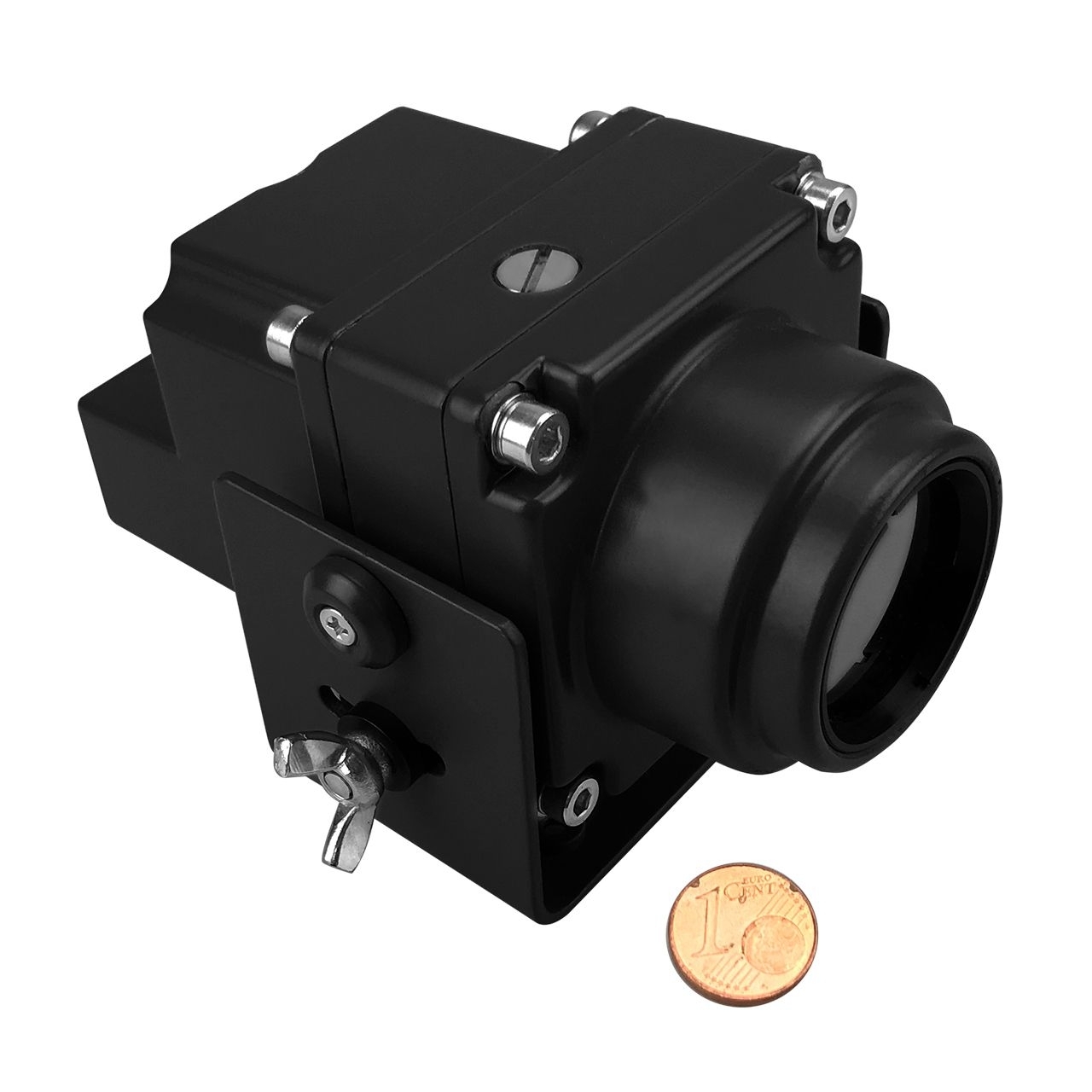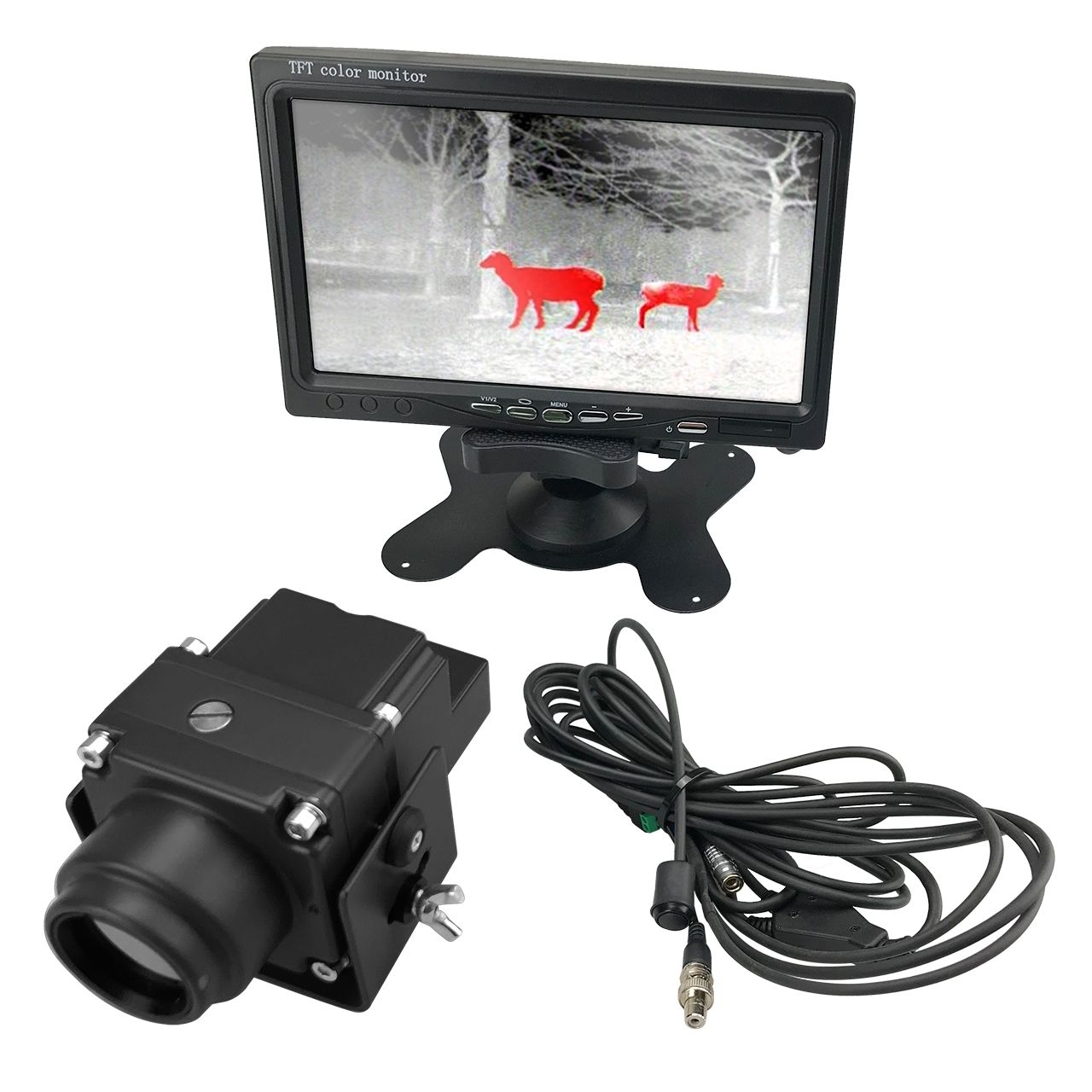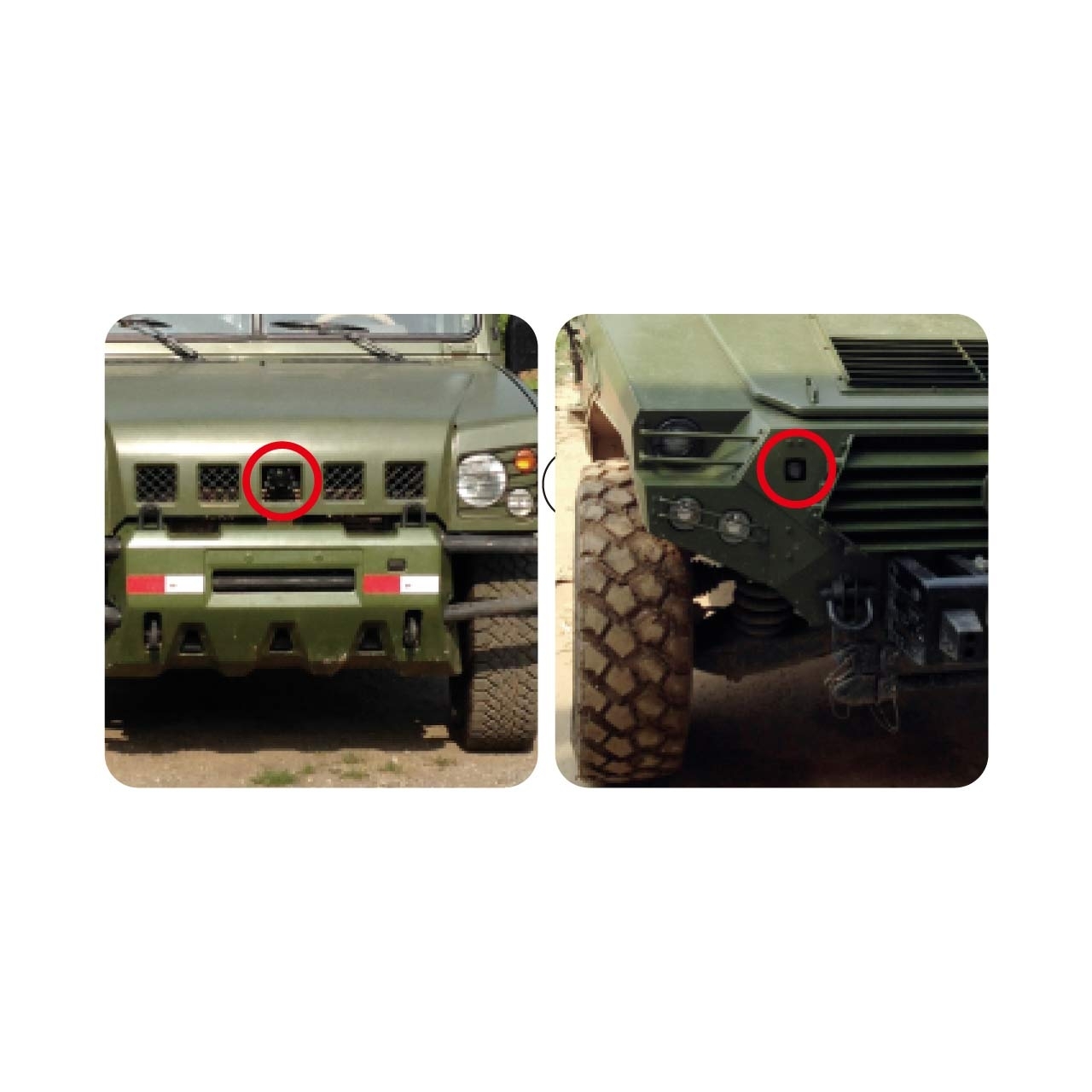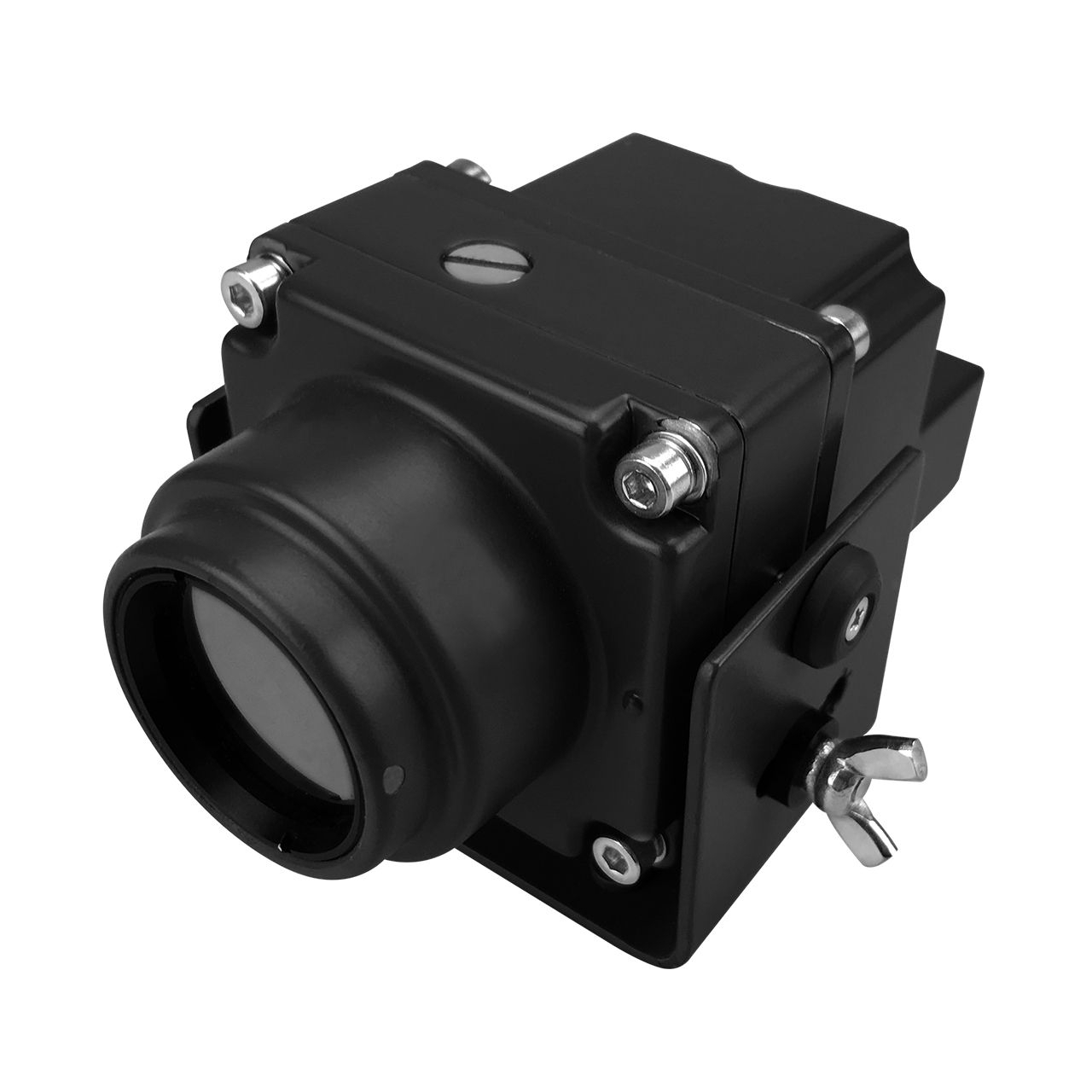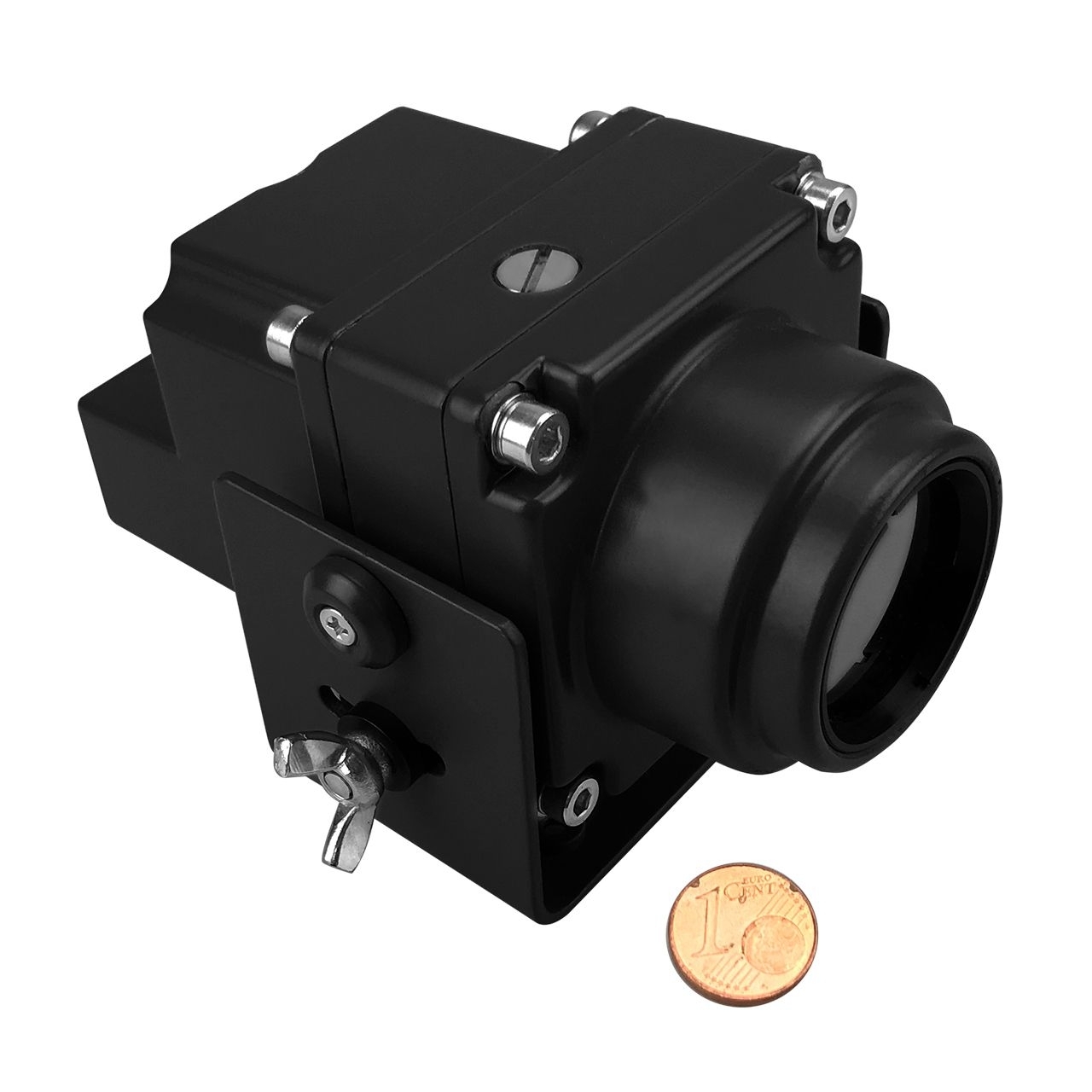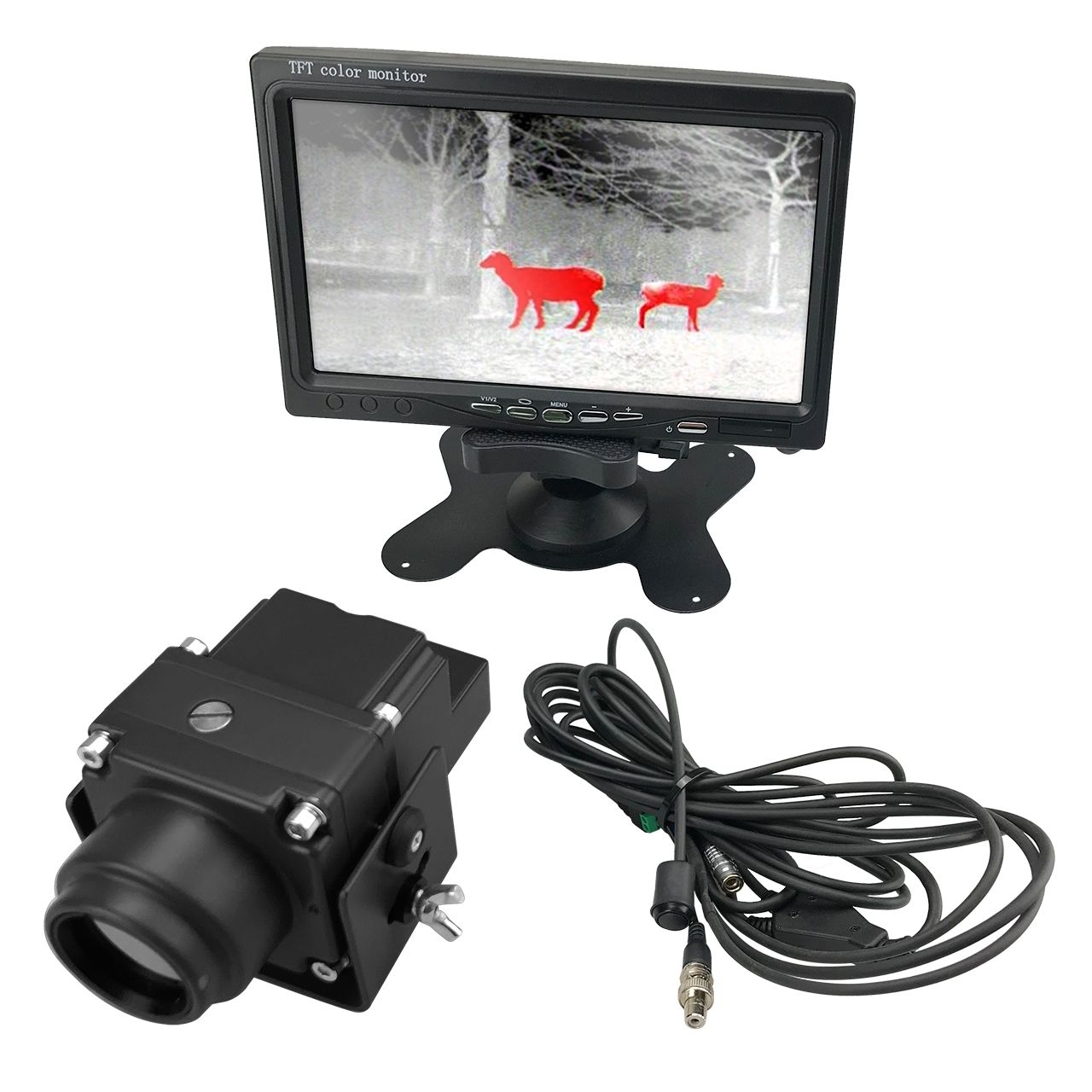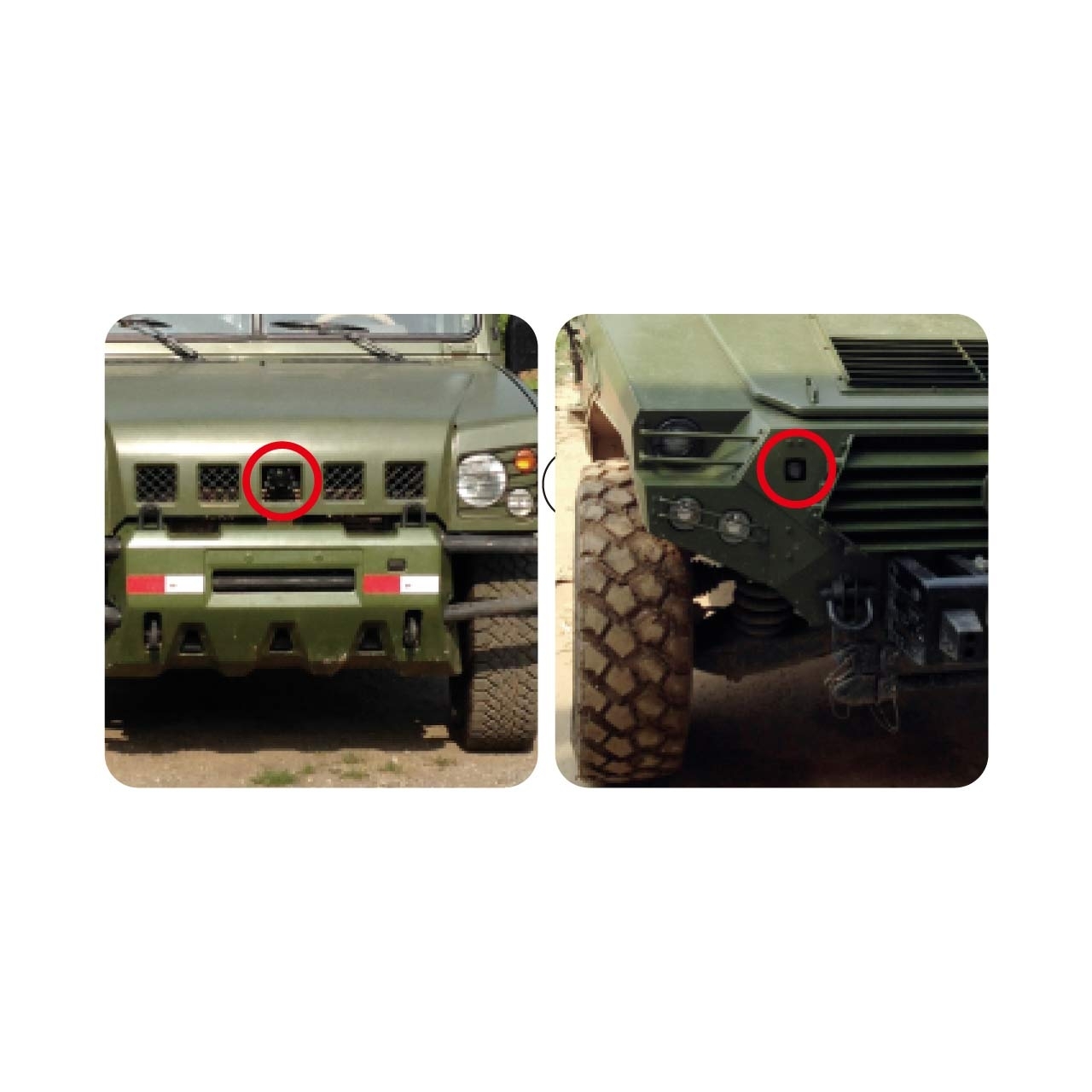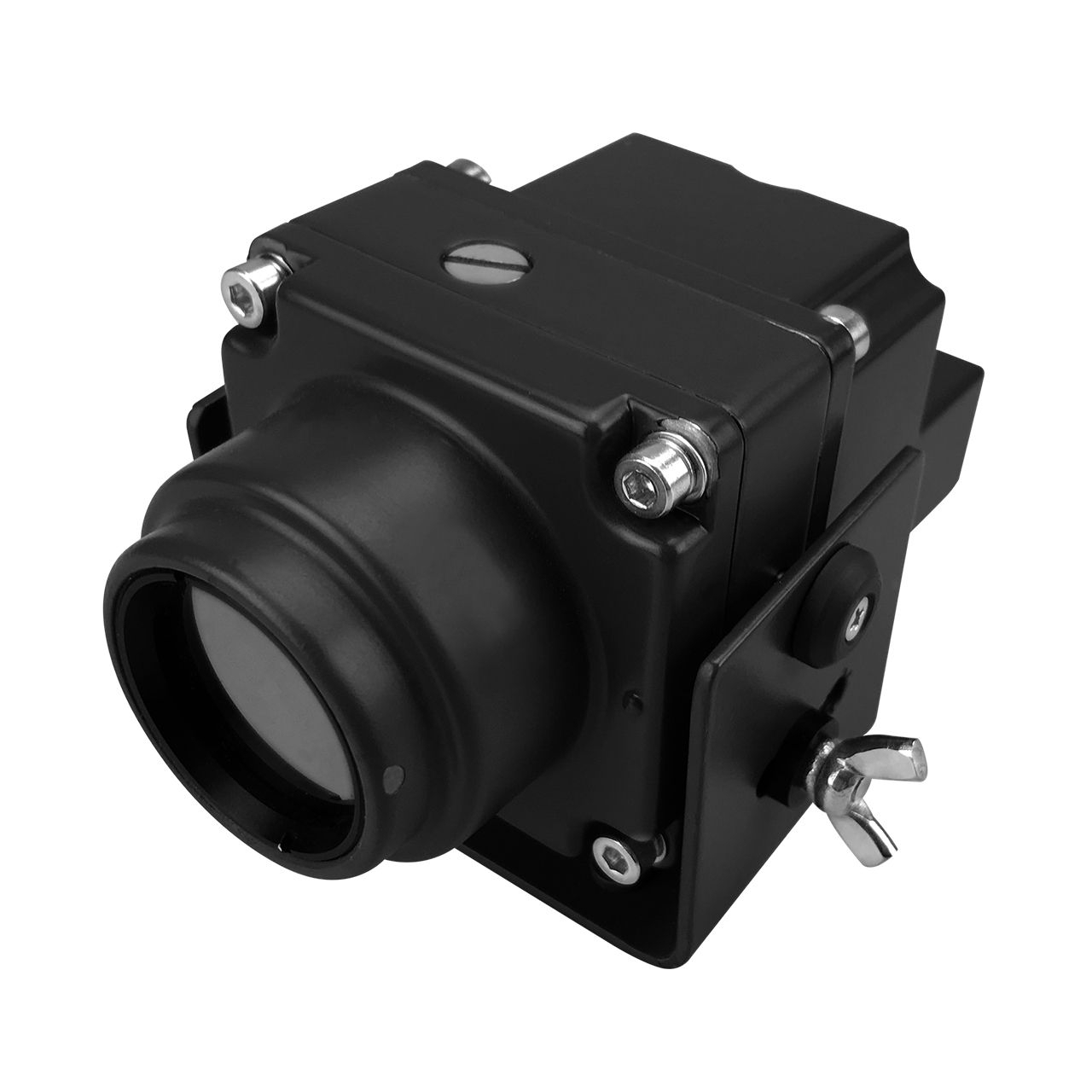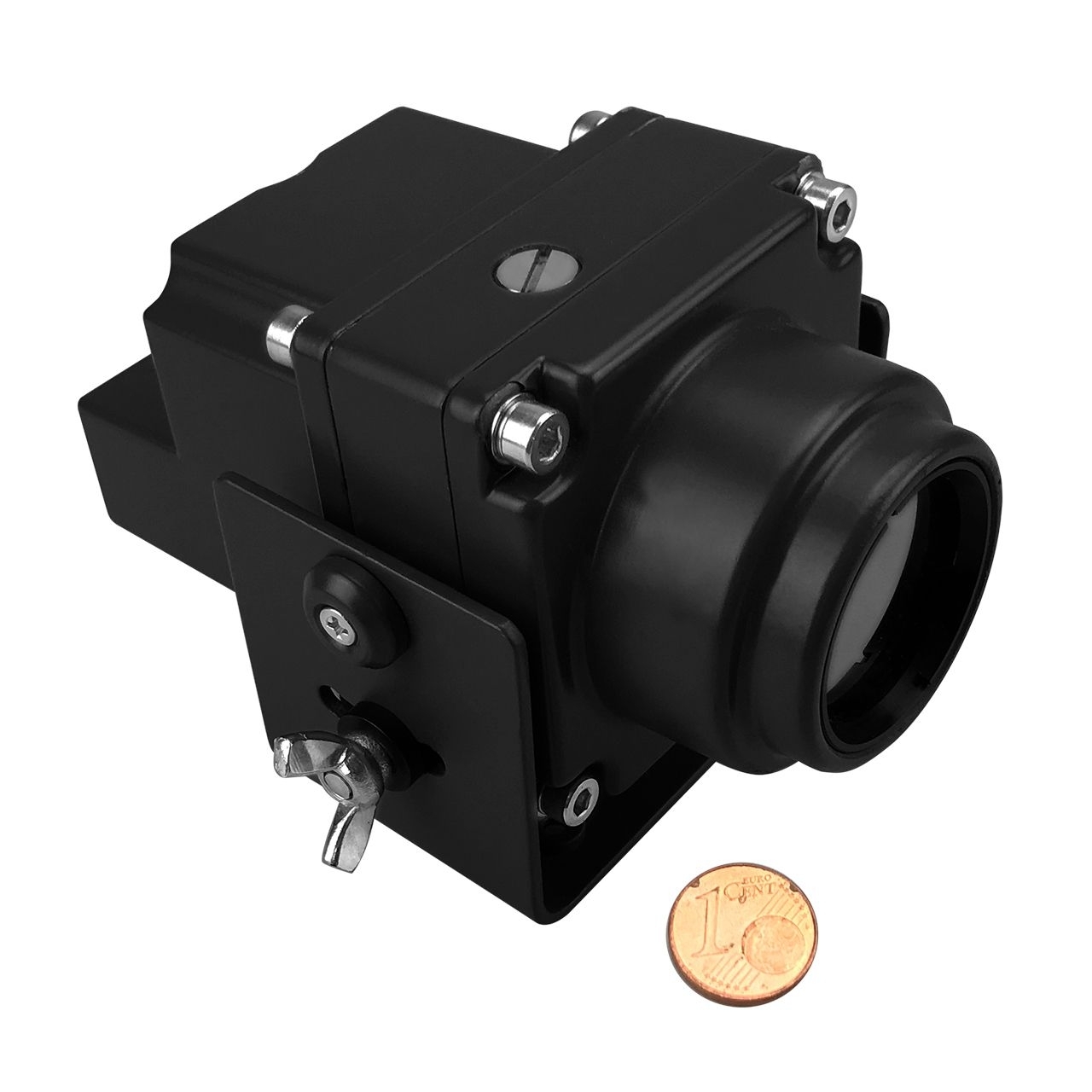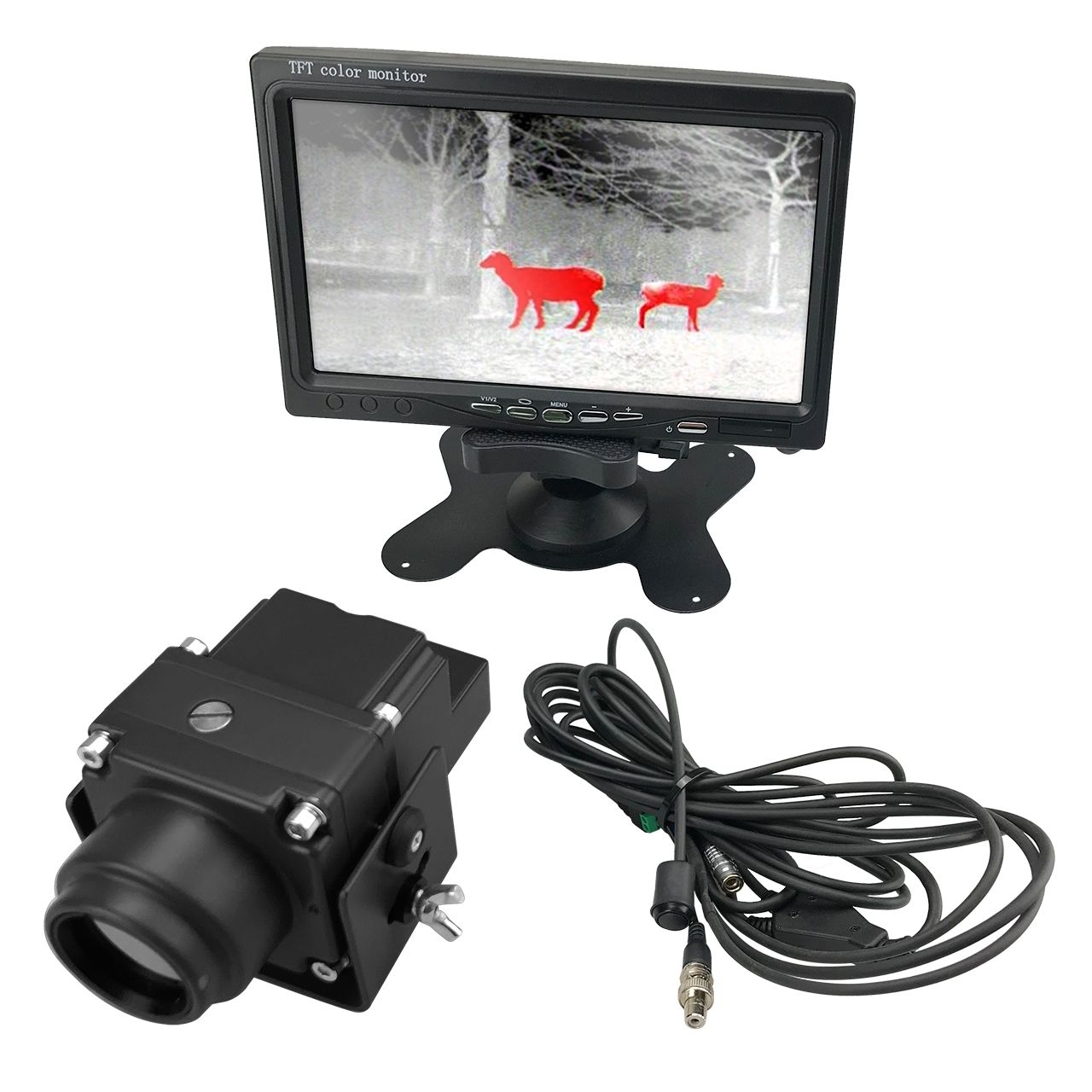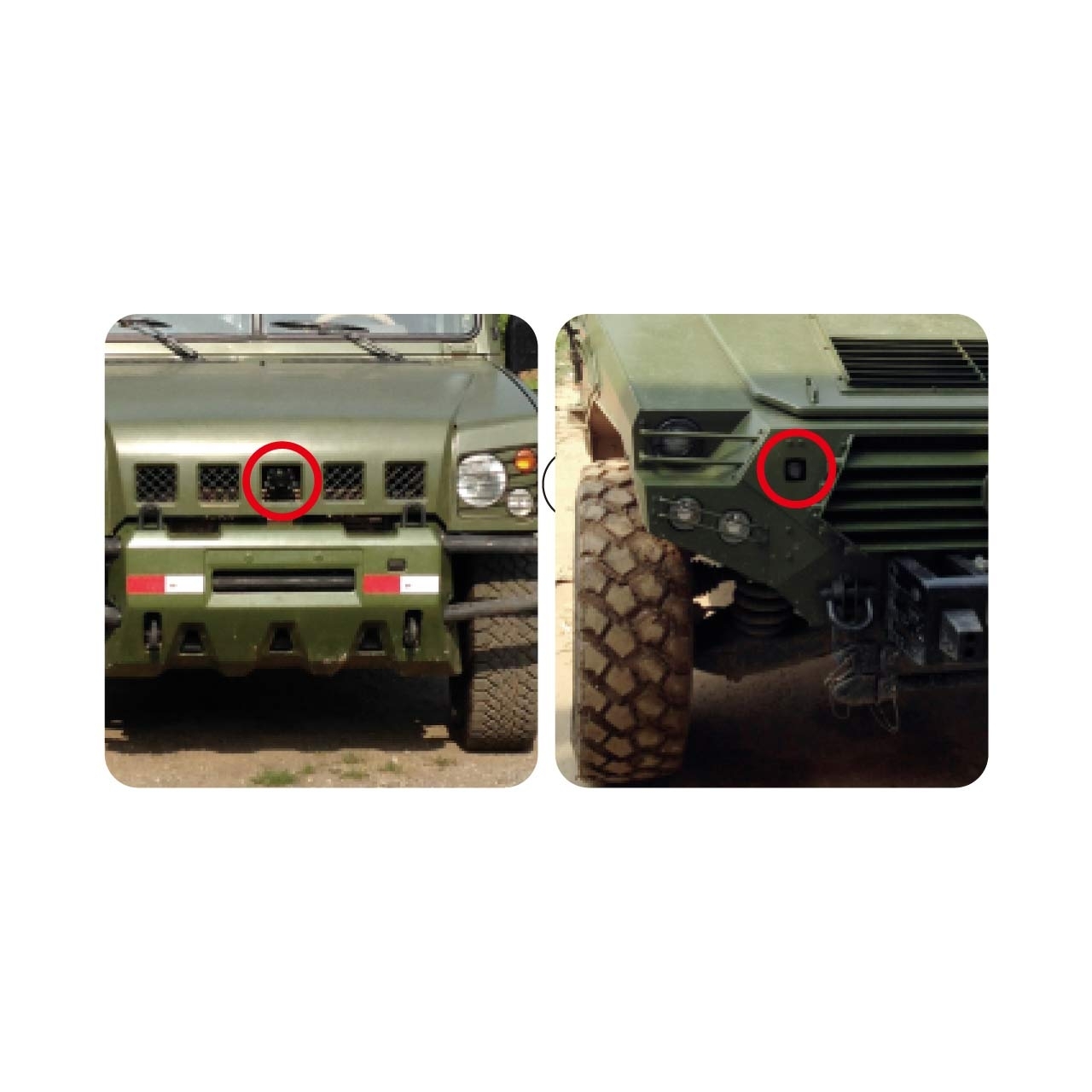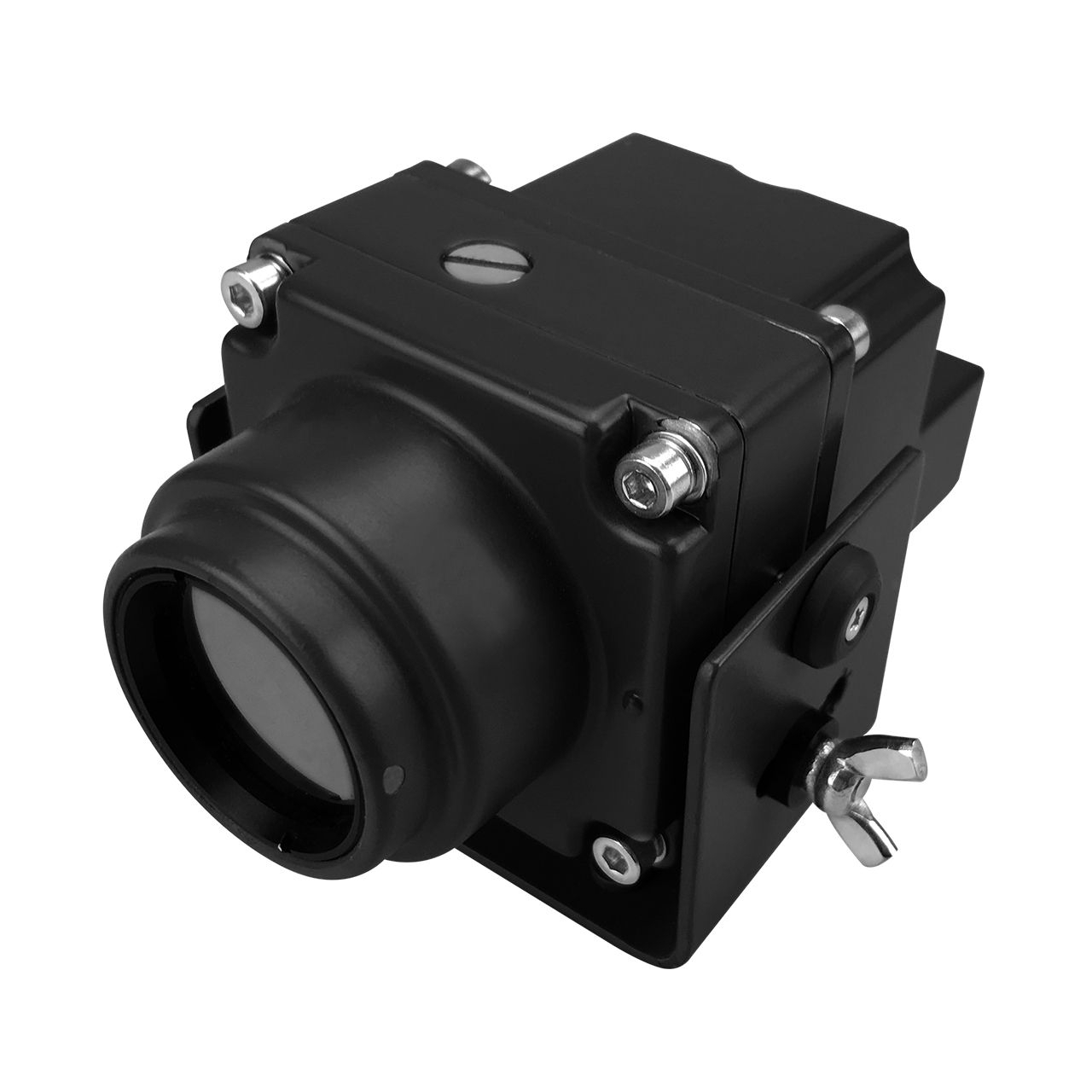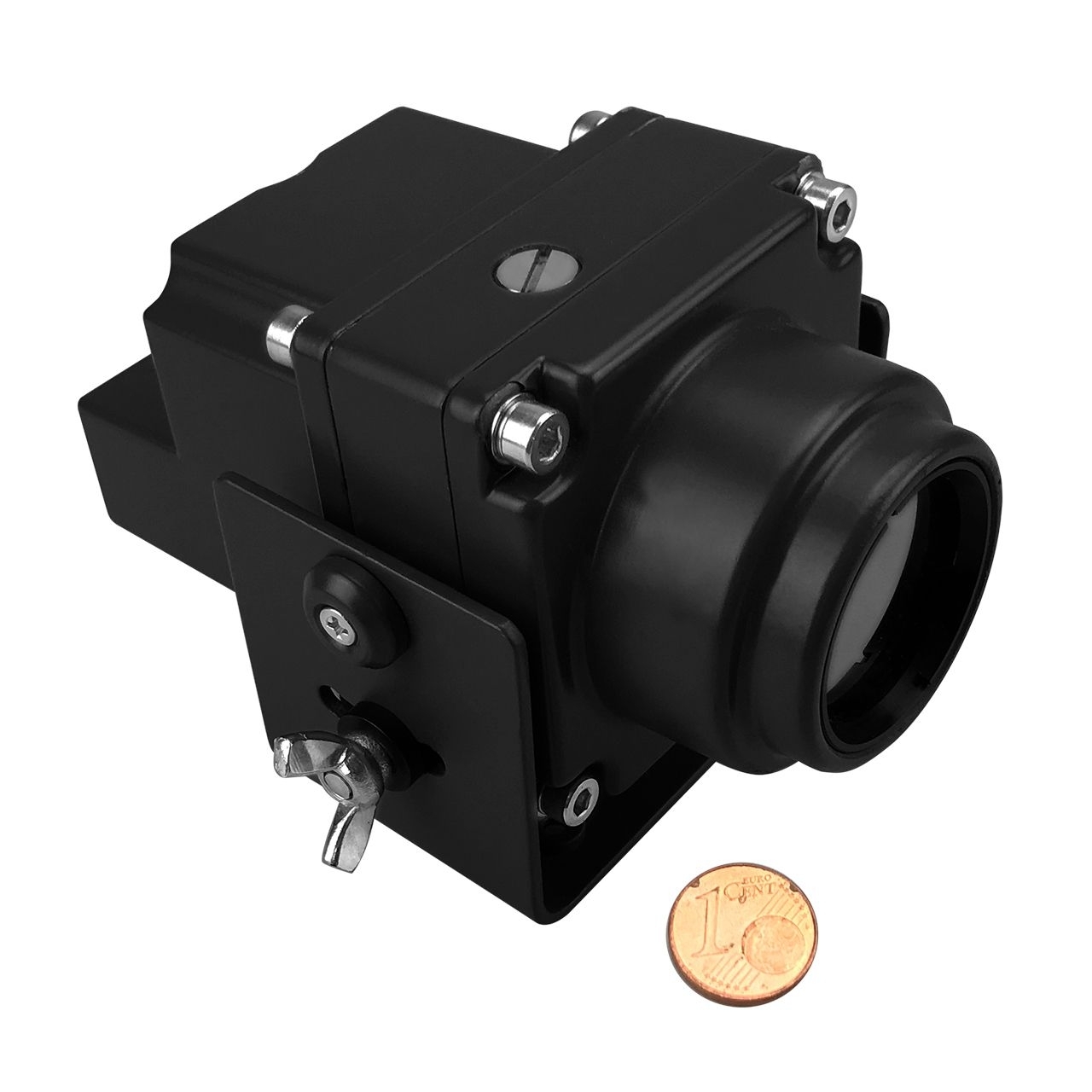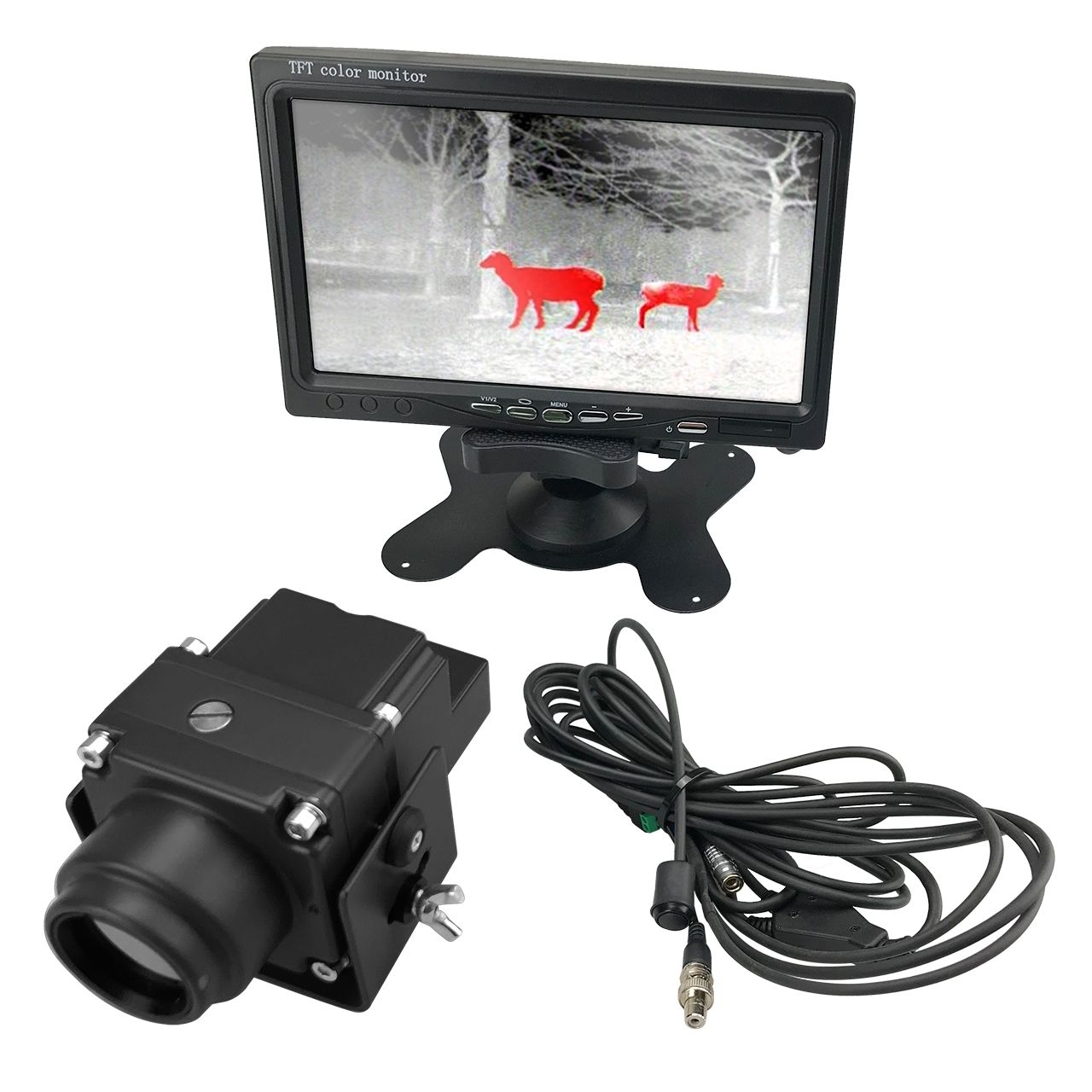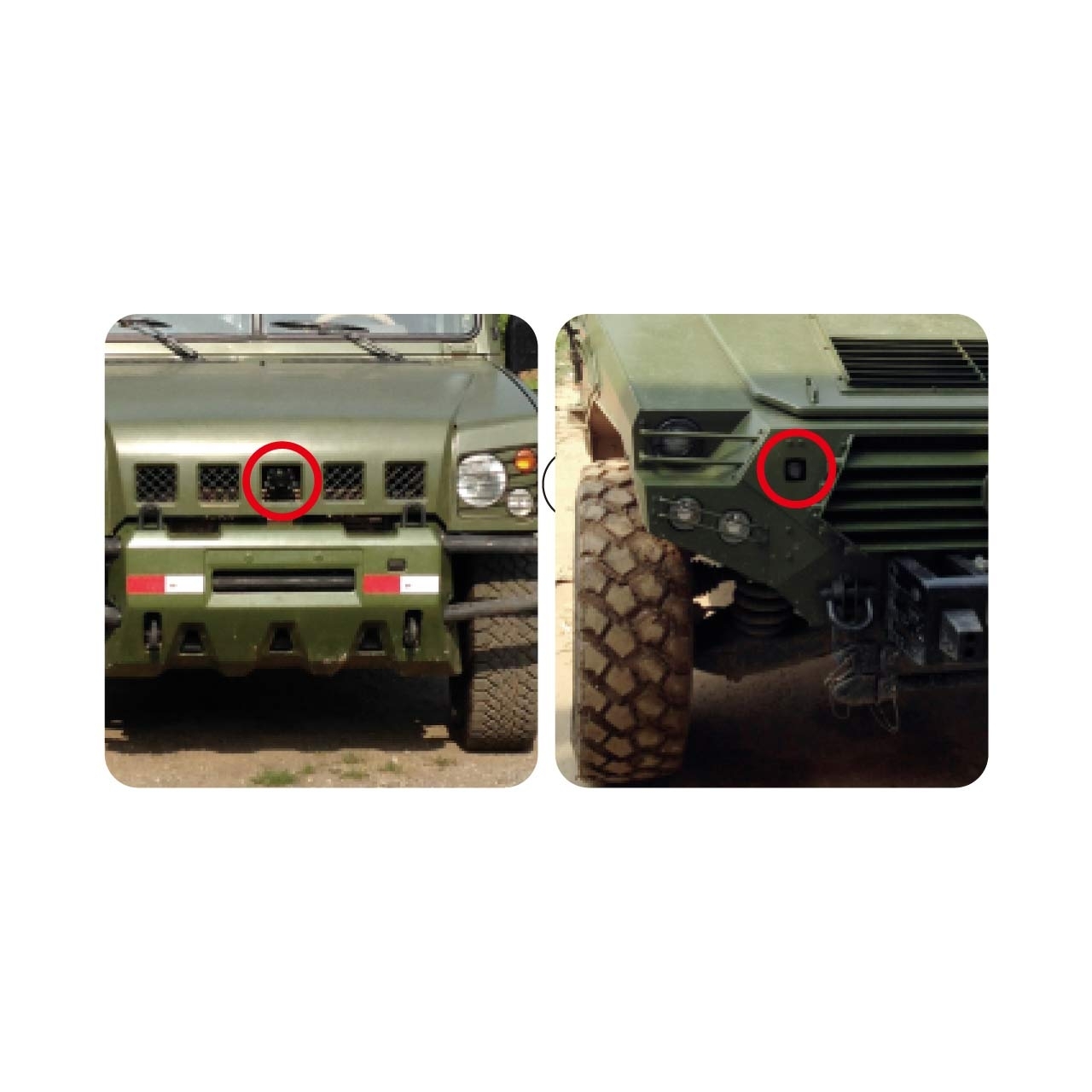 Prices excl. VAT plus shipping costs, import duties and additional taxes Learn more

This item is currently only available at our specialist retail partners
Free return shipment for users from Germany
Customer Care +49 7562 6189472 Mo-Fr: 9 am -3pm GMT+2
LIEMKE EULE-19
The Liemke EULE-19 is a high performance thermal imaging camera for passenger vehicles, which helps you to detect traffic hazards in complete darkness and safely warns you of nearby vehicles, people and animals.

Where headlights usually shine only about 135 meters straight ahead, the EULE-19 detects heat sources even without any light at all, giving you up to four times more visibility of the road ahead. The LIEMKE EULE-19 significantly improves visibility in the event of dust, smoke or fog on the road to help avoid accidents at an early stage.

The EULE-19 provides more safety while driving by allowing considerably more time to react and thus avoid accidents. The thermal imaging camera is robust and insensitive to all weather conditions.

In accordance with strict regulations, the thermal imager is certified according to IP67 and is protected against dust, water and cold.

A two-poled video cable transmits the analog image to a commercially available monitor.

With its extensive technical features and simple and intuitive operation, the compact EULE-19 thermal imaging camera is a leader in its performance class.

With the purchase of this thermal night vision device, you receive a 3 year warranty.
| | |
| --- | --- |
| Auflösung: | 384x288 Pixel |
| Aufnahmefunktion: | Nein |
| Bauart: | Festmontage |
| Bildfrequenz: | 50 Hz |
| Gewicht: | bis 800g |
| Größe: | mittel bis groß |
| Linsengröße: | 19mm |
| Pitch: | 17µm |
| Zoom: | ohne |