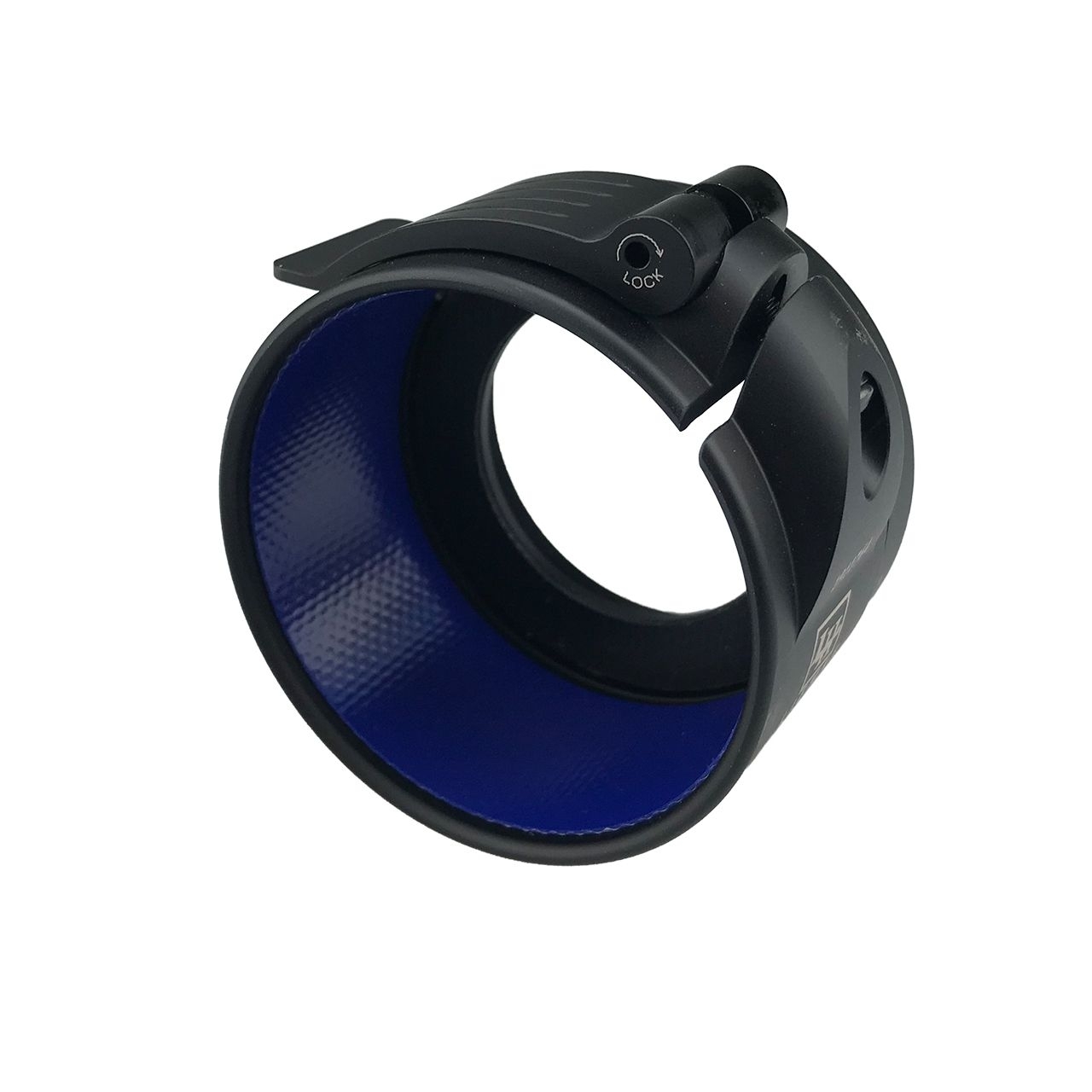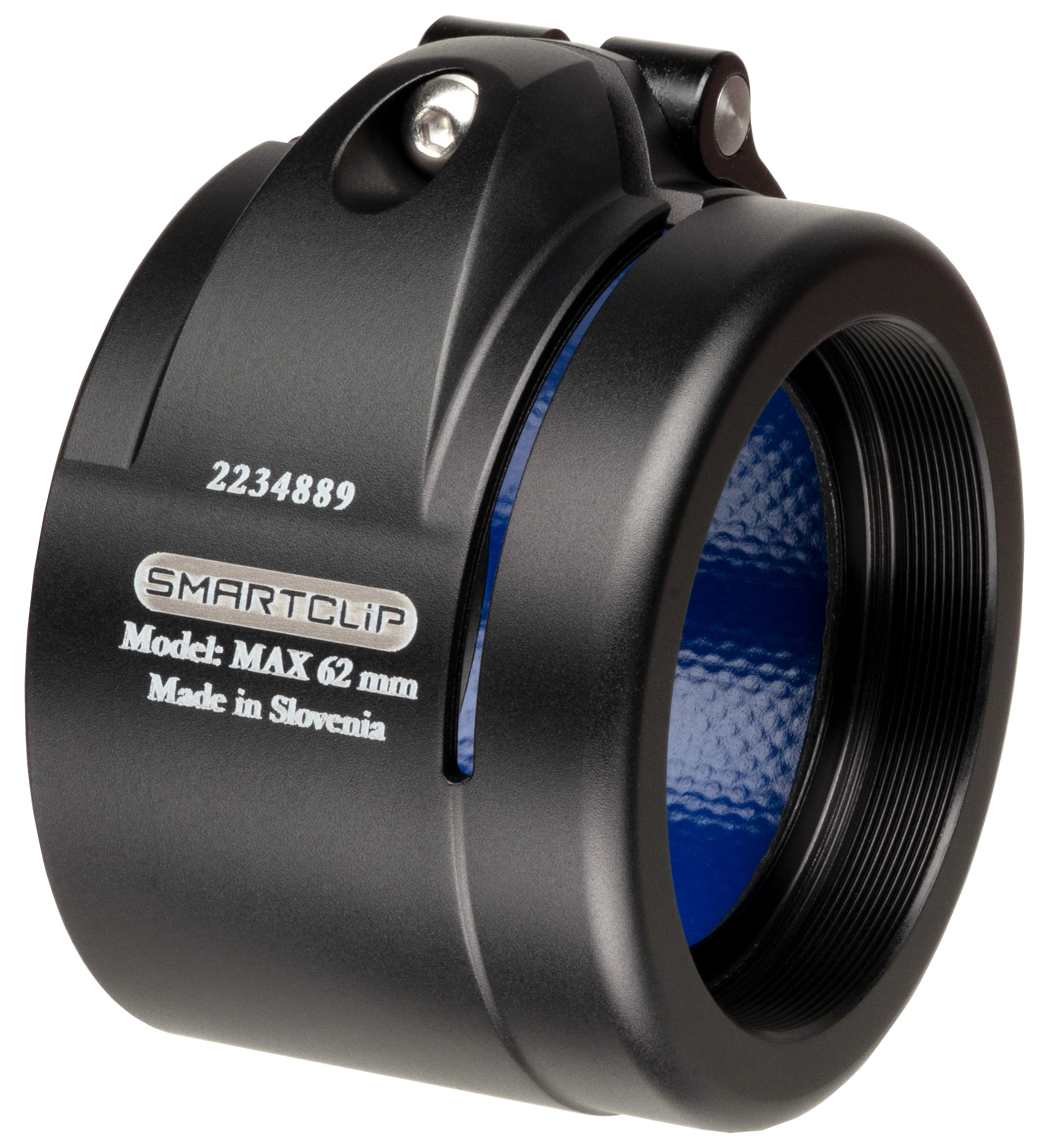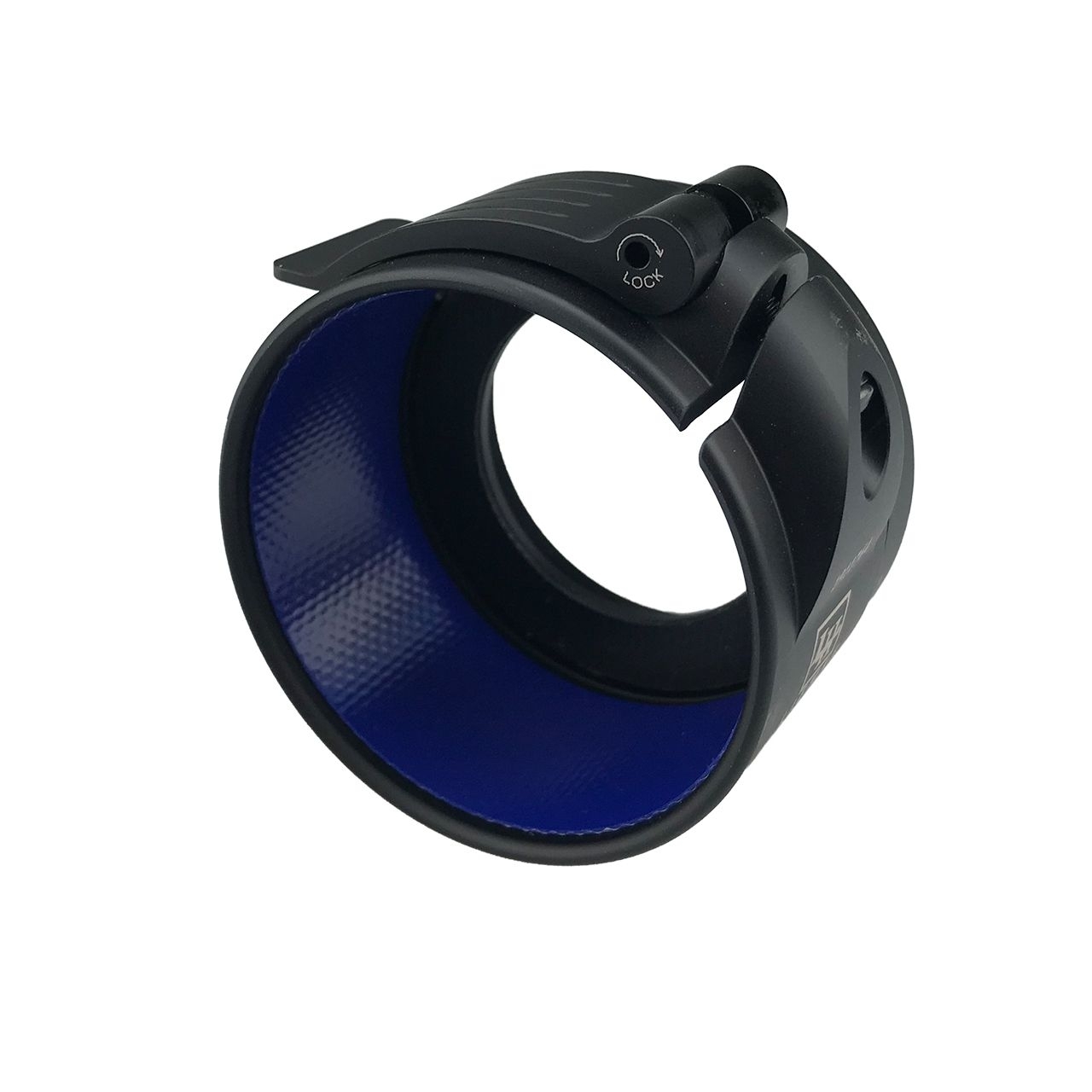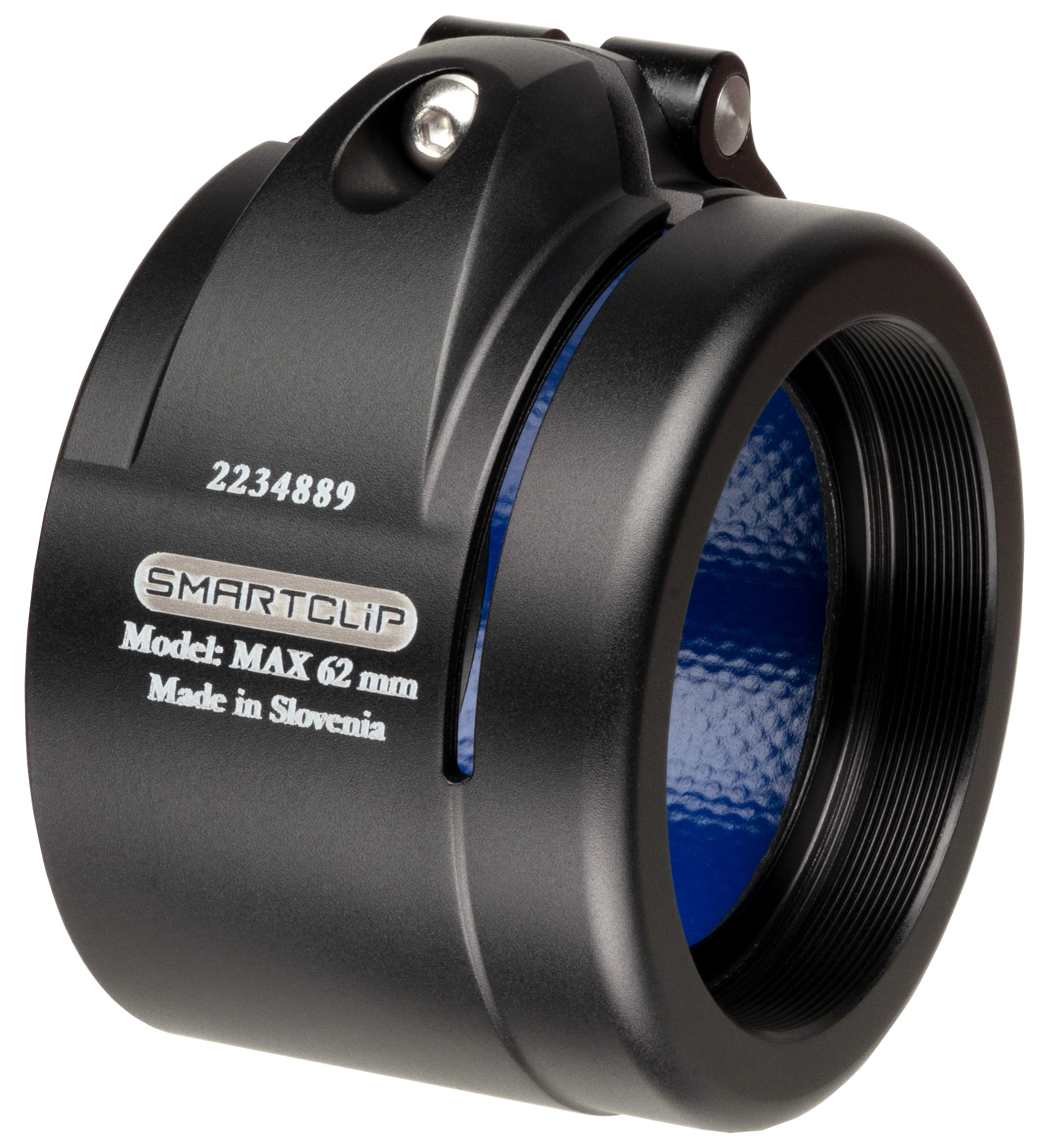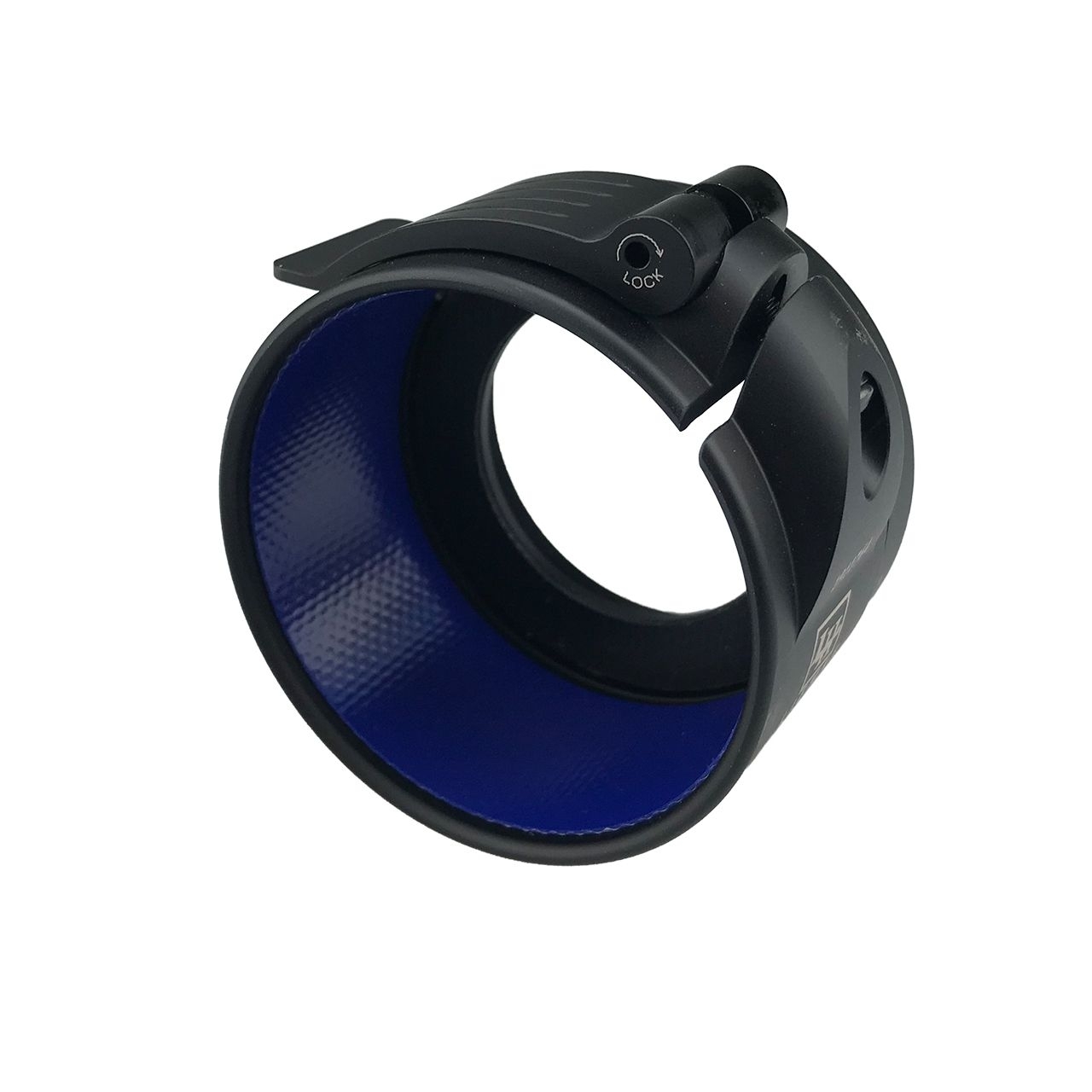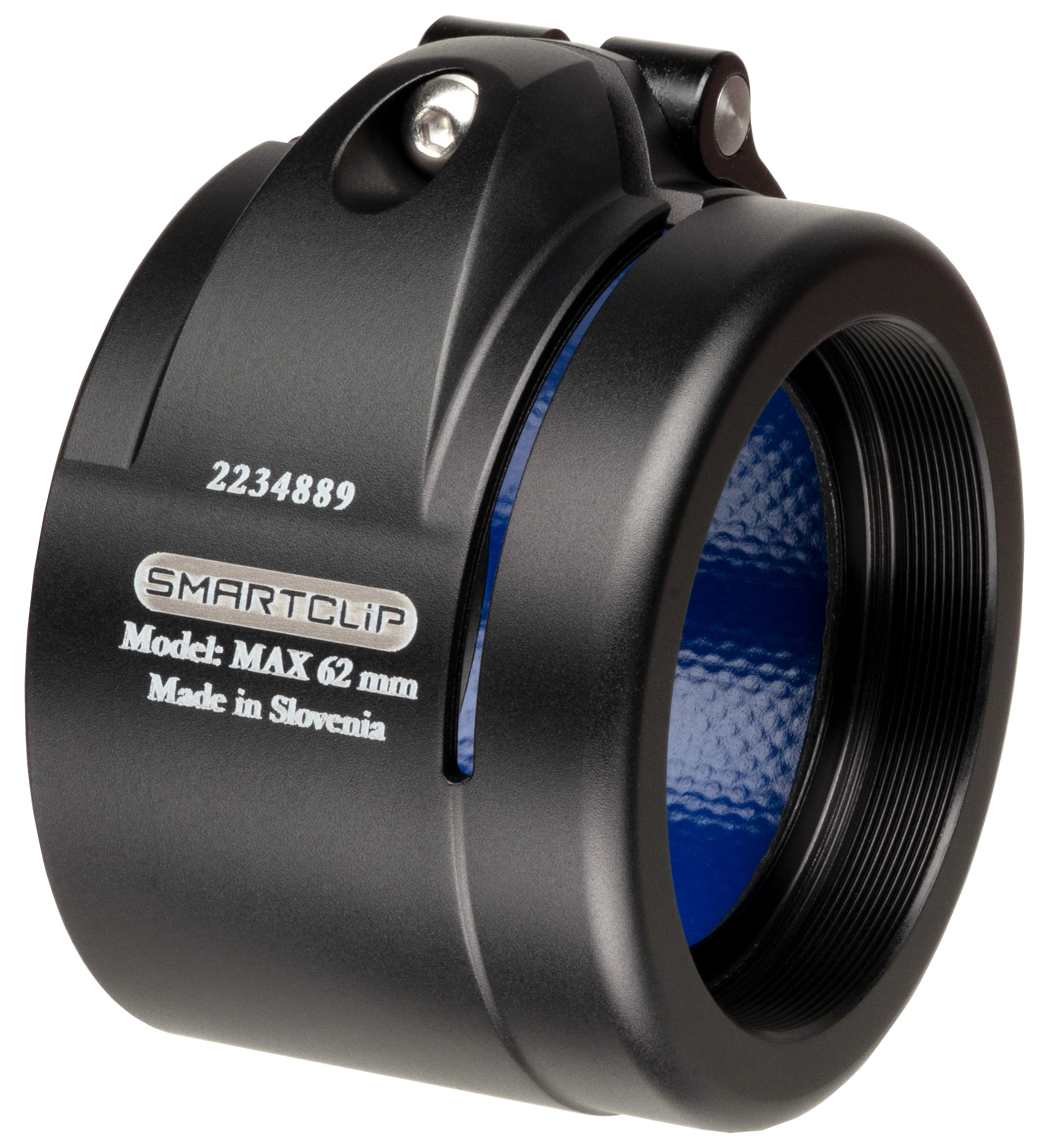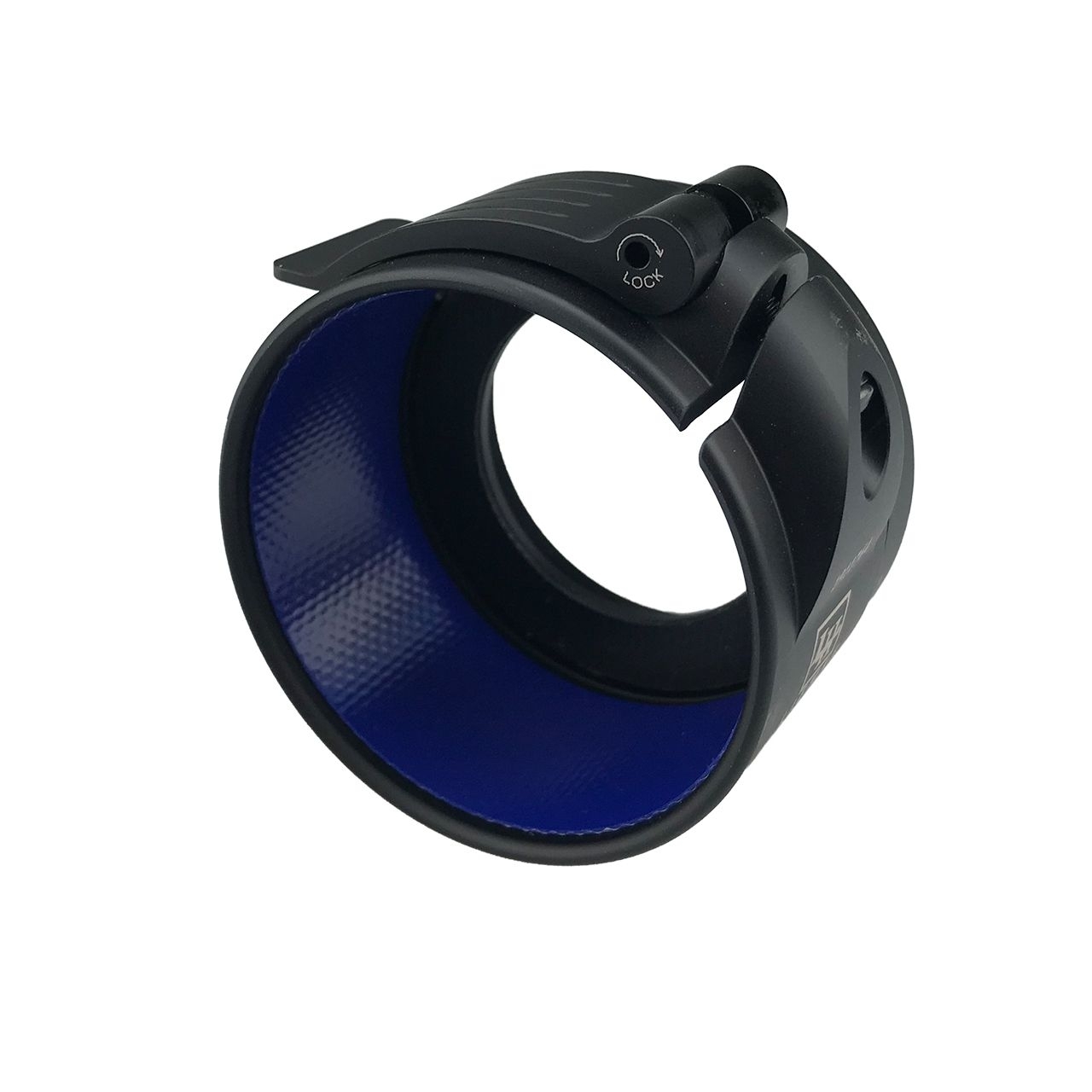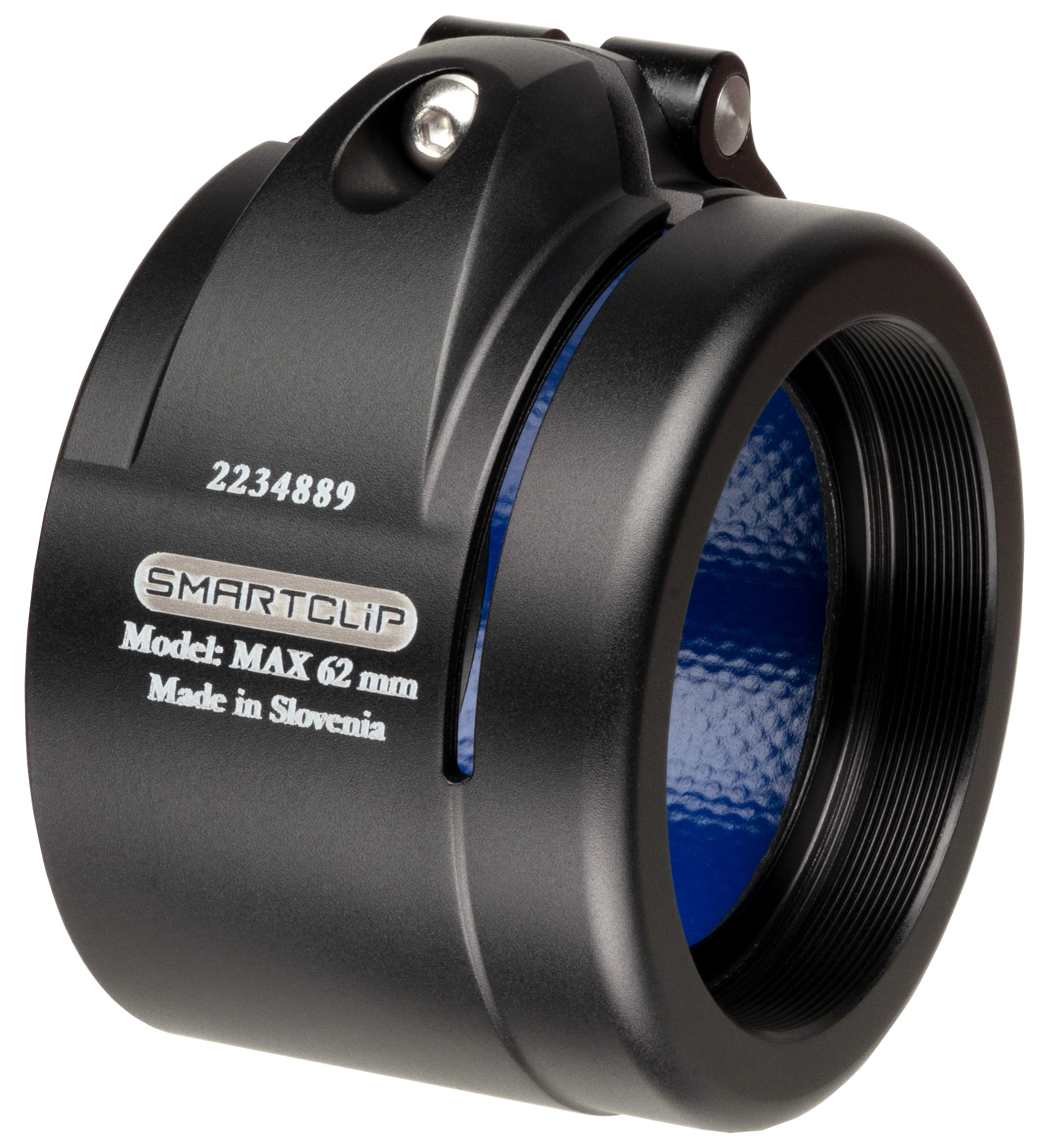 Prices excl. VAT plus shipping costs, import duties and additional taxes Learn more

Pre-order now – delivery from 7 December 2023
First hand customer support
10.000+ happy customers worldwide
Original Blaser. Highest quality.
LIEMKE Clamping adapter KA-MC
The LIEMKE clamping adapter KA MC has been specially developed for the use of thermal imaging attachments on day optics.

The clamping adapter has a very low profile and allows precise and stable clamping of attachments to day optics.

The wide clamping surface provides an extra stable hold on the day optics and an additional rubber coating in the inner flange protects the front of the outer tube from damage and unsightly scratches.

The clamping adapter KA MC is available in sizes from 30 - 67 mm. The size describes the outside objective diameter of your scope.
Note
According to current federal law changes, the mechanical adaptation of multifunctional attachment optics on firearms is allowed. Thus, a multifunctional attachment optic with adapted weapon mount is NOT a prohibited item. The item can therefore be freely acquired/carried by holders of a valid hunting license. The use as a holder of a valid hunting license on shooting ranges, e.g. for the purpose of adjustment, is permitted.

Use in the context of hunting is subject to the hunting regulations of the respective federal state.